IRIS 2 goes on a casting spree
Well yay for Team (fictional in IRIS-land) North Korea! More casting calls for spy sequel IRIS 2 are under way, and this time they mean business: Kim Min-jong, Kim So-yeon and Kim Seung-woo have all been asked to reprise their roles as North Korean agents from IRIS and/or Athena. I wouldn't put my money on all three (especially Kim So-yeon who's in The Great Seer until early February), but they're all considering the roles. I can see Kim Min-jong signing on for the full show because there's a lot more to mine with his character, and Kim Seung-woo doing a longish guest run, and if the stars align, Kim So-yeon doing a cameo week like she did for Athena. But even then, it would put me back on the IRIS train, which I really wouldn't be on otherwise.
Kim Min-jong (if he signs on) would be reprising his role from Athena — North Korean defector Kim Ki-soo, who ran a gambling operation and occasionally dipped his toe back in spy activity. Jung Woo-sung had a great buddy cop thing with him, and Kim Seung-woo brought him back into the fold. So would that make him an ex-defector? I don't think they have such things in North Korea, but yunno, this is a drama. Mostly, Kim Min-jong was just hilarious as the rusty agent who hated spy work and liked to complain. Sigh, I have an involuntary I-lub-oppa blindspot for the man, but a third season of this franchise is asking a lot. Why must you test me?
Kim Seung-woo played badass North Korean team leader Park Chul-young, and Kim So-yeon played North Korean agent Kim Sun-hwa, who was the most badass of them all. She left the spy life and started a family when we caught up with her in Athena, but then the bad guys massacred her loved ones… and she mistakenly thinks Chul-young was the one who ordered the hit. Dude, thinking about that harrowing episode and that twist on their trusted relationship reminds me how much awesome story there is left to tell for these characters. I won't hold my breath (and I might fast forward through the rest of the drama) but it would be nice to at least have another short cameo arc from them.
IRIS 2 is currently in pre-production and courting Jang Hyuk and Lee Da-hae for the leading roles. Still conflicting reports on that front — some say they've signed on, while others say nothing's changed and they're still considering. Daniel Henney is reportedly on that roster of maybes as well.
It's been two years since Runaway, Daniel Henney's last drama (Where does the time go?), but this kind of seems like a lateral move for him, as it does for most of the cast so far. I actually had to check to make sure he wasn't already in IRIS the first time, because he just fits the profile. I guess it was his Runaway character I was thinking of. Perhaps this time he'll be slightly less billionaire, slightly more gun-toting secret agent man.
Also on the cast list (which they should just officially change to Considering List, the way casting goes these days) are idols Kang Jiyoung of KARA, Yoon Doo-joon of B2ST, and G.O of MBLAQ. I won't tell you how many things I had to look up to spell in that sentence. Anyway, they're up for NSS staff roles, likely the young techie crowd. Yoon Doo-joon could probably fit the rookie field agent role, a la Siwon in Athena.
IRIS 2 is gearing up for a February 2013 premiere.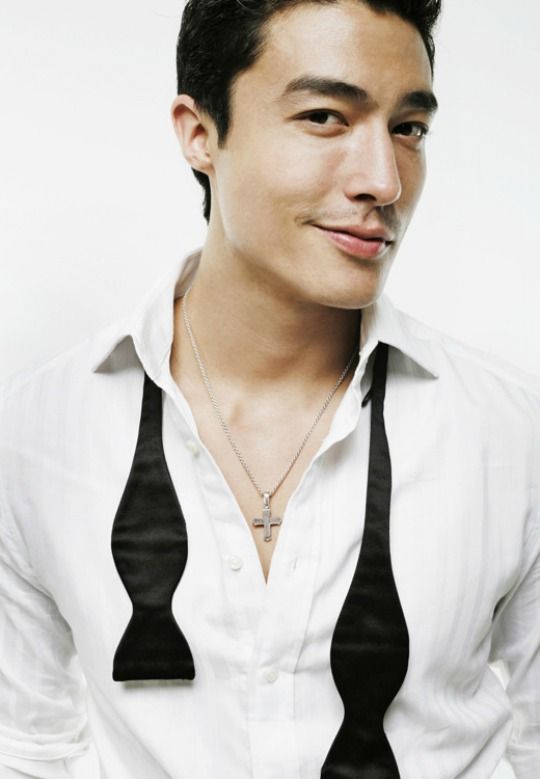 Via Newsen, Sports Seoul, Joy News, Star News
RELATED POSTS
Tags: Daniel Henney, IRIS 2, Kim Min-jong, Kim Seung-woo, Kim So-yeon, sequels