Killer for hire goes rogue in A Company Man
So Ji-sub in a dark, dramatic role? What a surprise.
Here's a look at his new action movie titled A Company Man, which has a trailer and some stills. It's got an interesting premise to counter the ordinary-sounding title, and that contrast is the whole point: He seems like your ordinary salaryman employee, only the company's in an unusual line of work — killing for hire.
The preview starts out with wearied, bleak-looking Ji Hyung-do (So Ji-sub), who seems like an everyday rank-and-file employee. The chyrons read, "Working late five days a week. Working outside the office, no time to rest. Suffering from work-related stress, I am an ordinary company man. It's just that my company is a little unusual." Bang! Down goes the hit.
The company operates under a manufacturing front, and Hyung-do is a section chief in its sales department. Which makes me wonder: Why does a contract-killer agency need a sales department? Is this world somehow getting less violent that you'd need to really market your product?
Lee Mi-yeon (Merchant Kim Man-deok) plays his love interest, and it's because of her that Hyung-do wants out of the company to live an ordinary life. Too bad it's a lot harder leaving the place than joining it, and that turns all his colleagues against him as they're mobilized to off him.
Meanwhile, the maknae of idol group Ze:A, Kim Dong-joon, plays a part-time employee in Hyung-do's department. You can kill on a part-time basis now? Looks like he'll be one of the new foes who's put on the hunt. You may recall Kim Dong-joon from that other assassin-for-hire project (though he's on the other side of that gun barrel this time), Girl K, as the adorable high school boy with a crush on the high school killer.
A Company Man releases on October 18.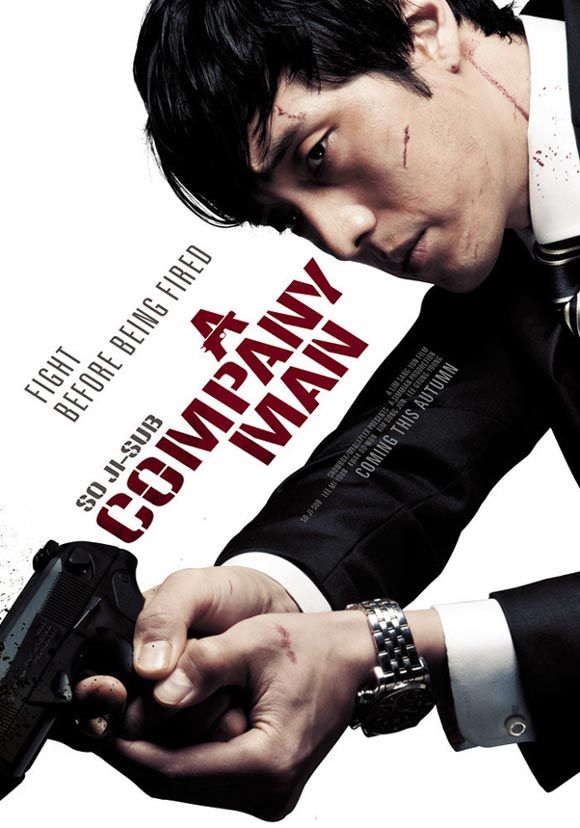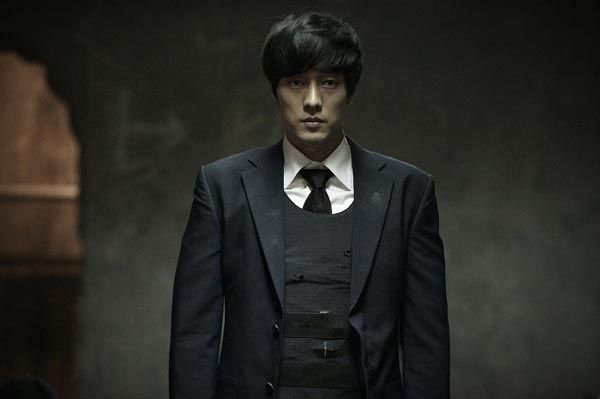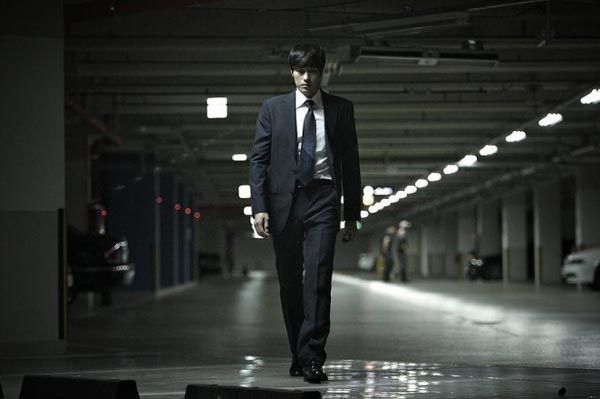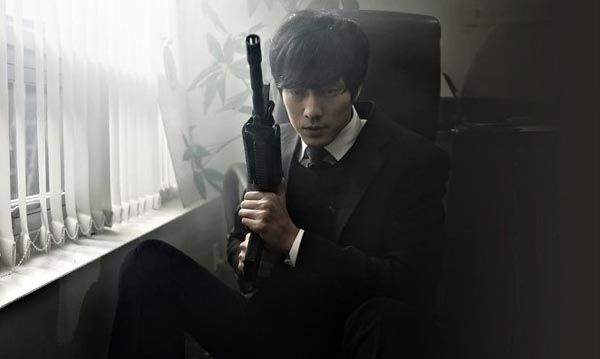 Via SBS
RELATED POSTS
Tags: Kim Dong-joon, Lee Mi-yeon, So Ji-sub