Posters and stills for The Horse Healer
Here's a look at the upcoming 50-episode medical historical drama The Horse Healer, starring Jo Seung-woo as a Joseon-era vet-turned-royal-physician. It's the big anniversary drama from MBC (usually a sageuk but always a long-running banner drama that gets a big budget) from PD Lee Byung-hoon and writer Kim Yi-young of Dong Yi and Yi San. The posters are your standard fare, but everyone looks beautiful because, well, it's a beautiful cast.
Jo Seung-woo stars as the affable hero who starts out as a lowly vet, rises to horse specialist, and then eventually to the highest medical profession of the time, as physician to the king. It's got a pretty epic arc built into the premise, and though medical dramas aren't my favorite thing, I do think the horse-to-king trajectory is pretty cool, and a nice twist on your regular ol' doctoring-is-dramatic take in most dramas. It seems most like Dae Jang Geum (cook-to-first-female-royal-physician).
Lee Yo-won plays a woman who defies social norms and conventions, and spends a good deal of her youth dressed as a young man. She eventually becomes a doctor as well, and reunites with her first love (Jo Seung-woo). Lee Sang-woo is the wealthy son of a nobleman who also studies medicine. So poor hero who sleeps in stables and chaebol second lead, yeah? Lee Yo-won was his first love (of course) and he's a mild-mannered progressive-thinking man. At least there are no jerks in this drama. Maybe there's enough of those in the political wings of the cast that the doctor trio can be the nice guys.
Kim So-eun plays Princess Sook-hwi, fourth daughter of King Hyojong, little sister of King Hyunjong. She's spoiled, but starts to change when Jo Seung-woo enters the palace as a physician, and falls in love with him. That's our main love square, and the drama also stars Sohn Chang-min as Lee Sang-woo's father and baddie, Yoo Sun and Lee Soon-jae as doctors, Han Sang-jin as King Hyunjong, and Jo Boa as a young widow and yet another love rival for Jo Seung-woo's affections. That's a lot of ladies, McHorsey. Well, if there's anything I've learned from TV, it's that doctors always make time for romance.
The Horse Healer premieres next Monday on MBC.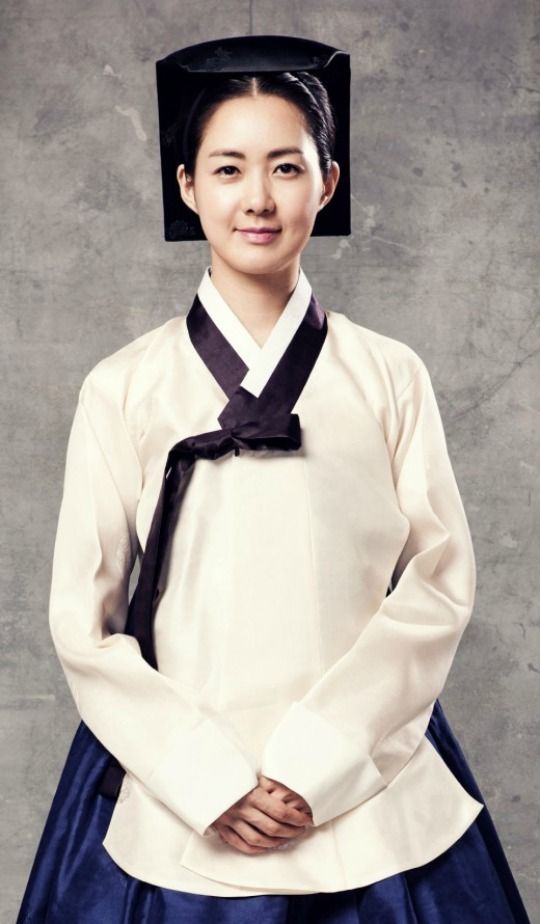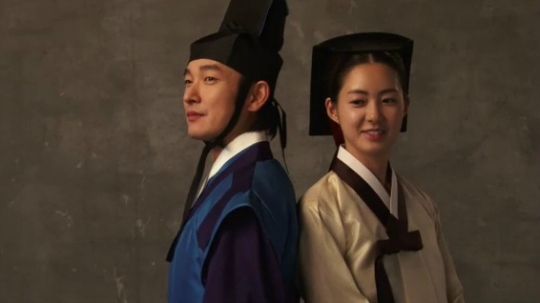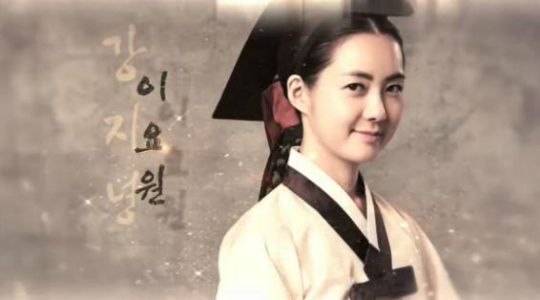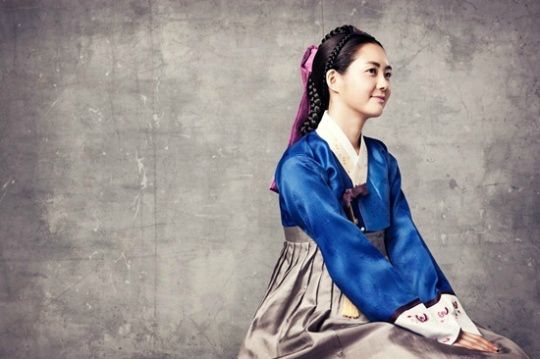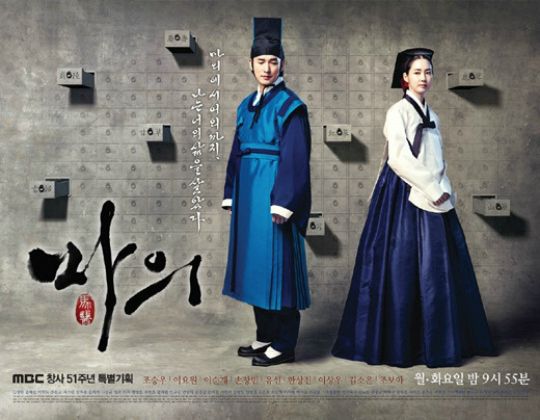 Via TV Report
RELATED POSTS
Tags: Jo Seung-woo, Kim So-eun, Lee Sang-woo, Lee Yo-won