Siwon (and abs) for King of Dramas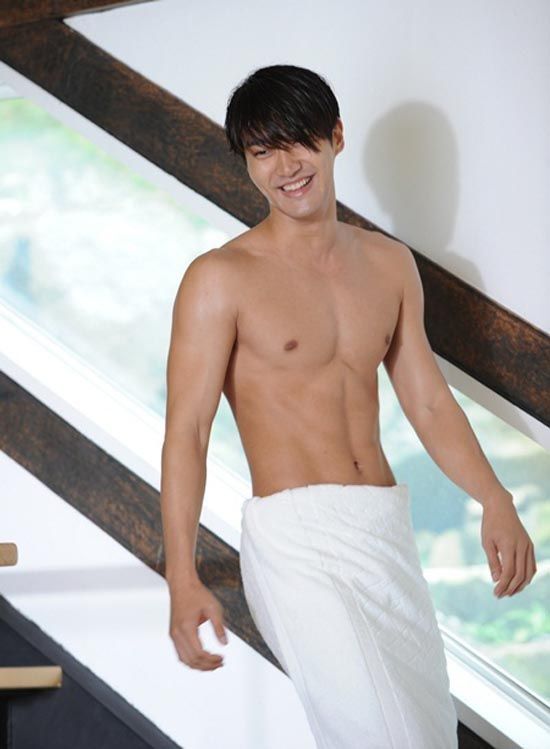 From my years following dramaland, I have come to know certain truths. If the hero is rich, the heroine will be poor. If the heroine is poor, she will work a zillion jobs. If Siwon is in a drama, Siwon will be topless. It's practically a law of nature.
The drama is King of Dramas, which is set in the drama-production world featuring a production company CEO, a rookie writer, and a top star. Siwon's the star, which feels like such spot-on casting that I'm half-wondering if it's… wrong somehow, like it was too easy. It seems just like his role in Oh My Lady, maybe crossed a little with Eric in Myung-wol the Spy.
(Speaking of Oh My Lady, remember all the abs in that one? (If you don't, I have thoughtfully provided you with a reminder below. I do what I can.) It was like a game in that drama to see how to get his character topless as many times as possible, with as many different excuses. Ah, good times. In fact, toplessness is such a fixture in Siwon roles that not baring his abs feels unnatural, as he himself shared about his abs-less Athena stint.)
The scene pictured in these stills shows his character, Kang Hyun-min, hiding out at his vacation home to avoid being dragged into "casting wars" between production companies. Jung Ryeo-won, playing rookie writer Lee Go-eun, sneaks onto his property for her company's sake… and kidnaps him. Ha. Is that really the best way to get him to agree with your plans?
Hyun-min is a star at the peak of his career, enjoying widespread mainstream popularity and enough clout with the Big Three broadcasters that casting him is an automatic greenlight for his dramas to air. But he "hates thinking deep thoughts, falls in love easily, and breaks up easily." Haha. Again, perfect casting; Siwon has that easy charm that makes it so easy for him to convey that kind of personality. I picture this character being a lot like glib star Dong-min in Queen In-hyun's Man: hot, but kinda dim.
Meanwhile, we've also got new stills of Kim Myung-min as Anthony Kim, the producer with the Midas touch and our so-called King of Dramas. These shots totally remind me of Maestro Kang from Beethoven Virus, where Kim played an awesomely snarky, control-freaky conductor; I suppose he's now conductor of his production company, if we're explaining the god-like pose he's workin' in the scene.
King of Dramas airs in November on Mondays and Tuesdays on SBS.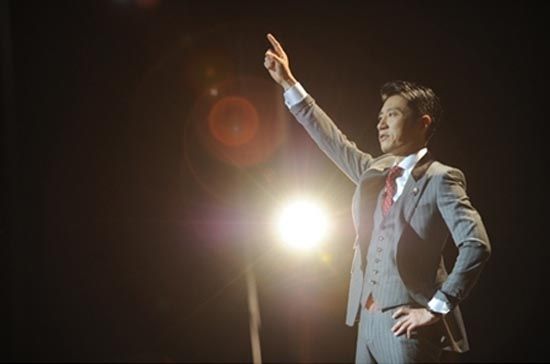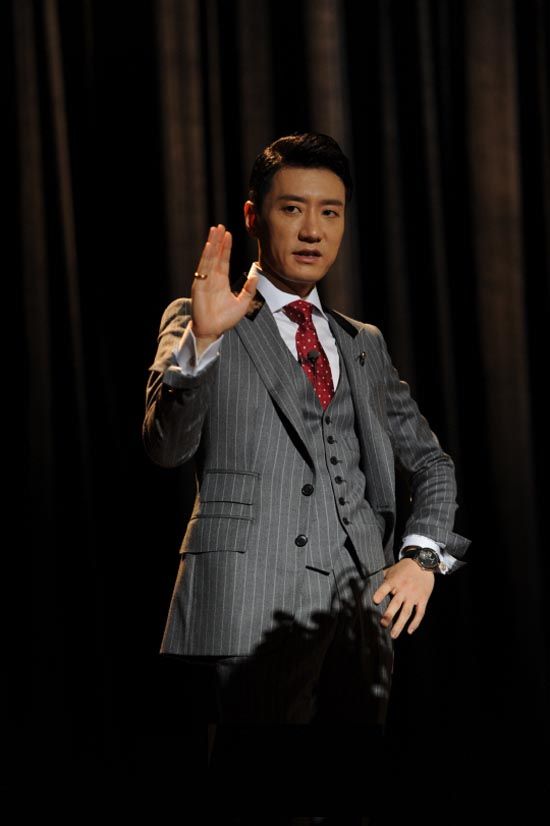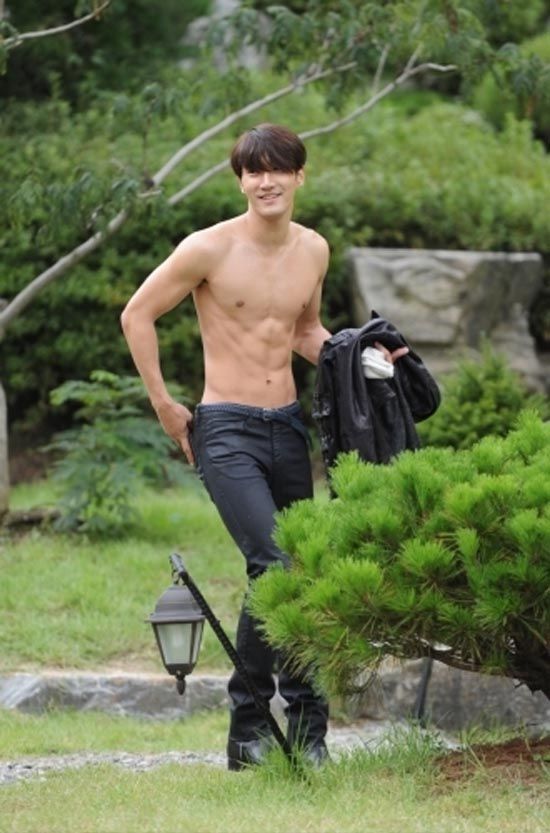 Via My Daily, Sports Chosun
RELATED POSTS
Tags: Choi Siwon, Kim Myung-min