Song Joong-ki wolfs out
Pretty posters, which sort of surprised me, given the premise. Here's a look at Song Joong-ki and Park Bo-young in their upcoming film Wolf Boy (also going by A Werewolf Boy), a rather unusual love story between a girl and a feral wolf boy she discovers in a secluded countryside house. The stills are beautiful–enough to make me want to see the film for the visuals alone.
The film by director Jo Sung-hee stars Song Joong-ki as a feral wolf boy, who's been subsisting on his own in the woods his entire life. The thing I like is that they don't mince words about what he is–he's a supernatural creature, something that should not exist in the world, but does. Which, whew. I don't like genre toe-dippers. If your title is Wolf Boy, don't give me wolf-like boy. Park Bo-young plays a quiet, closed-off young girl who relocates to a country house for health reasons, and then chances upon the wolf.
It's set in 1965, and seems to have a sweet, contemplative mood, focusing on the young innocent love between the two. Yoo Yeon-seok (Introduction to Architecture) plays the rival, the son of the wealthy family that owns the house. He has his sights set on marrying Park Bo-young, and is the catalyst for the darker twist in the story, when the town turns on the wolf boy, and he unleashes the beast. Between this and Nice Guy, it looks like Dark Joong-ki all around.
Wolf Boy will have its world premiere at the Toronto International Film Festival this coming week, and then hits theaters in Korea by October.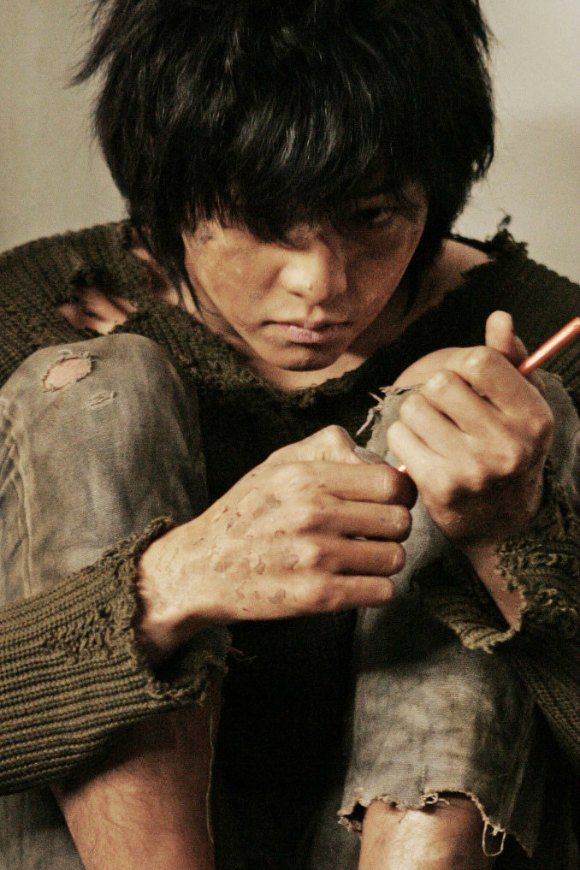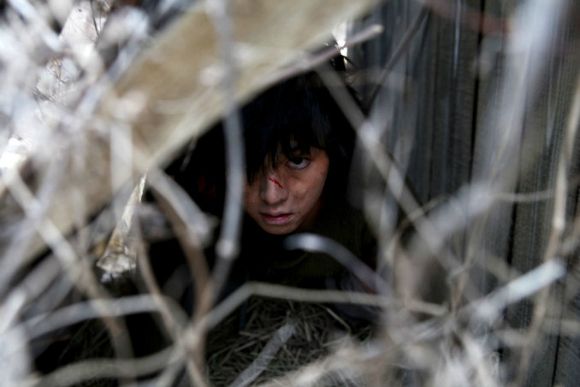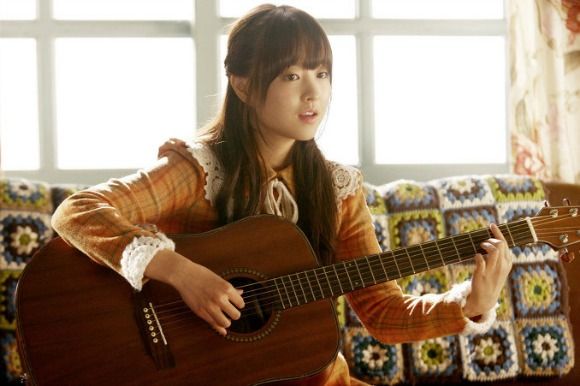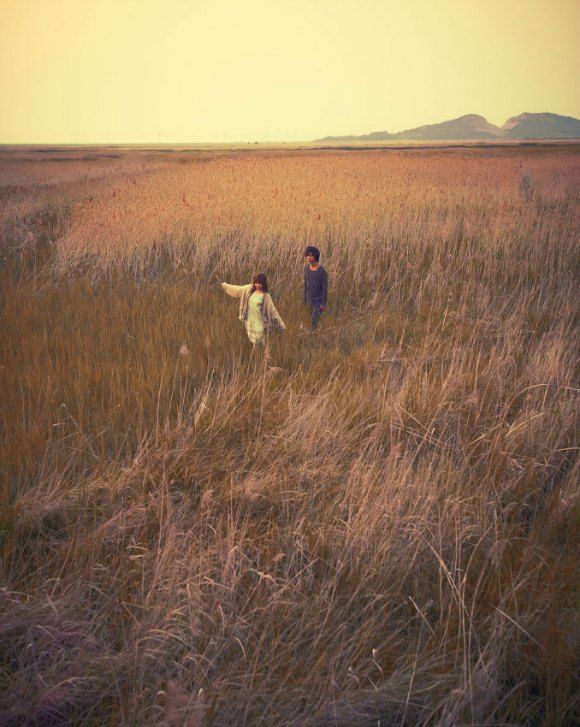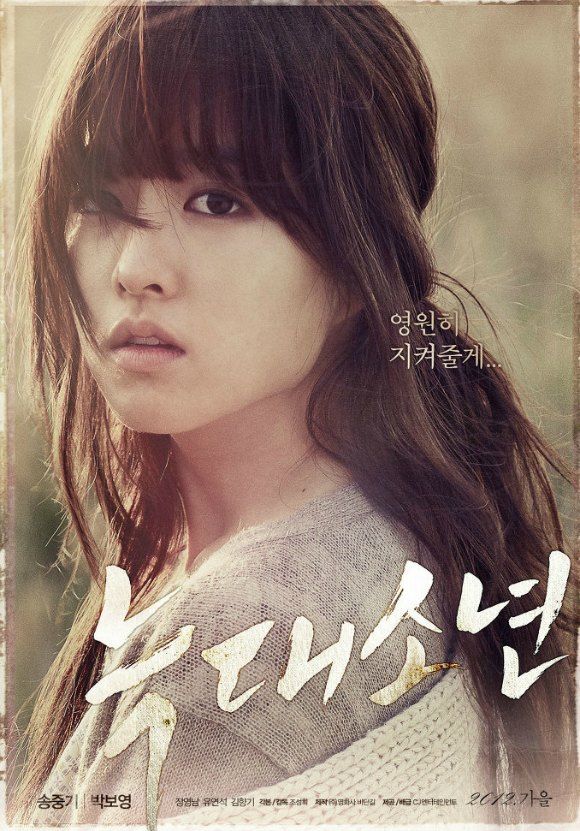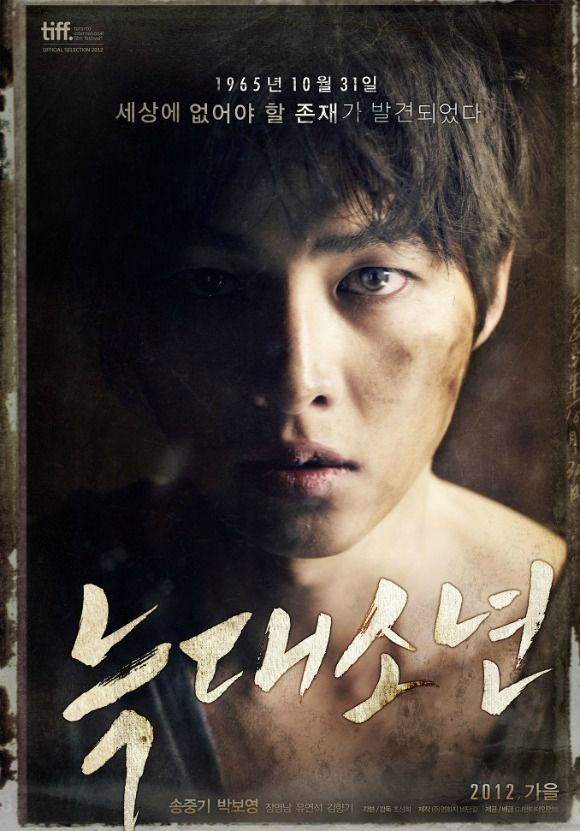 Via MTN
RELATED POSTS
Tags: Park Bo-young, Song Joong-ki