Vampire Prosecutor turns up the heat
Yummy. What IS it about Yeon Jung-hoon's particular brand of saucy vampire hotness that just does me in? Season 2 of the hit vampire-on-the-right-side-of-the-law crime procedural Vampire Prosecutor is set to premiere THIS SUNDAY (I know!) and if these teasers are any indication, the sequel might just be a little funnier and a little hotter. Unless the teasers are just a big tease… *grumpface*
But here's the important thing: It may have been a year, but our undead prosecutor's guyliner-application skills haven't gotten rusty. Yeon Jung-hoon said himself, when asked at the show's press conference what differences we could expect: "Season 2 will have darker eyeliner." Pfffft. HOW CAN I NOT LOVE YOU?
I'm sort of flabbergasted that the show is already premiering this week, despite having waited for Season 2 since, well, Season 1 ended. But it's probably just a side effect of being up to our eyeballs in dramas that Vamp crept up on us like a ninja cat, all fangy and sneak-attacky.
I'm excited for more of the same slick crime-fighting and hot brooding, of course, but I'm really thrilled at the hint that we might get somewhere with the romance between Yeon Jung-hoon and Lee Young-ah's characters this season. The romance was never the focus of the show, but they had fantastic chemistry and a really nice slow build. This teaser is every bit the sizzling, cheeky, and infuriating vampire hero we've come to know and love:
But the one that cracked me up was this crossover teaser, featuring God's Quiz star Ryu Deok-hwan (who's currently doing a fantastic job as King Gongmin in Faith). God's Quiz is the current time slot's resident, and the teaser is a clever little passing of the torch between the shows. It's ingenious because besides being adorable and funny, it's a smart way to hook viewers from one forensic procedural to the next. In it, Ryu's medical examiner presents our prosecutor with the latest samples of "bad blood," and then gets bitten by a mosquito… inciting Tae-yeon's bloodlust.
The doc flails about and runs for his life, but finds that there's no escape, and decides he'd rather jump off the building than meet a vampy death. But he's too scared to go through with that, and in the final cut… he sports two giant puncture wounds after being turned. Hee. I luff these two together. Can they have a crossover spinoff show, Vampire Medical Examiner?
Season 2 totals 11 episodes, one a week. The fun starts this Sunday on OCN.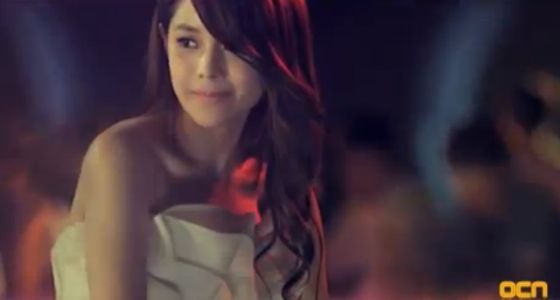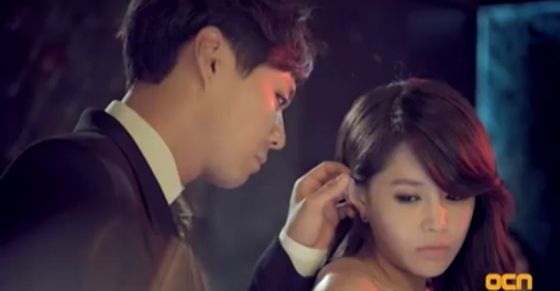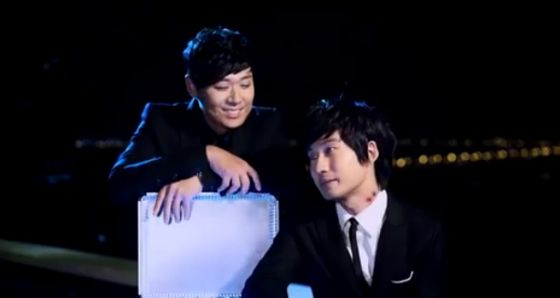 Via OCN, Sports Seoul
RELATED POSTS