Baek Jin-hee's first shoot for Jeon Woo-chi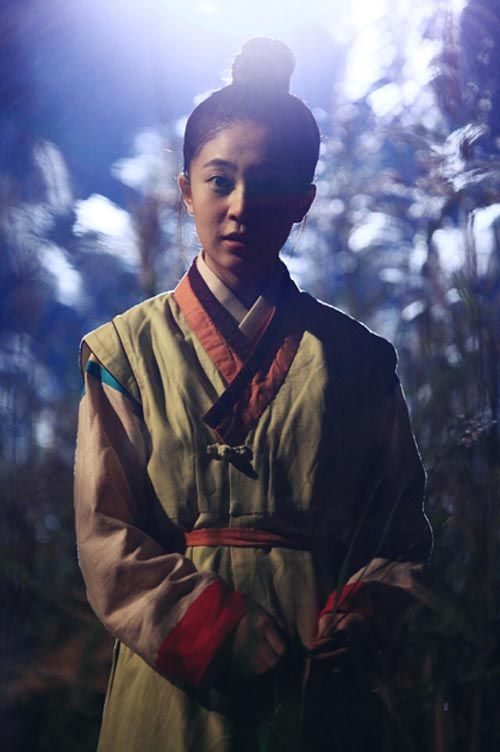 All these stills pouring in from upcoming dramas has me impatient for the new batch to start already, now that we're either winding down the old crop or have just wrapped up. I need my fix, y'all!
This set of stills comes from Jeon Woo-chi and features one of its secondary characters, played by Baek Jin-hee (High Kick 3). This was her first shoot for the show, where she plays the headstrong and tomboyish Hye-ryung, a girl who's lived through a number of hardships. Sort of a generic description, but I can see her suiting the role well since she's got such an genuine vibe that always makes me feel for her (even when that emotion sometimes includes exasperation).
I look forward to her take on the character, which has producers singing her praises already for having a "deep understanding of her character" and being "the only actress who could do this role so well." Granted, I always take such statements with grains of salt (like the production would announce anything other than praise for themselves!), but those are pretty strong words.
She's part of a ragtag band that includes a number of scene-stealer veteran actors like Kim Roi-ha (always awesome, whether he's a noble fighter or a seedy villain, with credits like Princess's Man and Girl K), comic fixture Lee Byung-joon (Gaksital), and Jang Won-young (always the snivelling cretin, like he was as a criminal in Poseidon or the reporter in You're Beautiful). I'm going to make an educated guess in supposing this band is part of the collection of colorful lowlifes who cross Jeon Woo-chi's path as he comes to Joseon on his revenge mission. Sounds like fun, with a lot of comic energy to go around.
Jeon Woo-chi premieres on November 21 on KBS.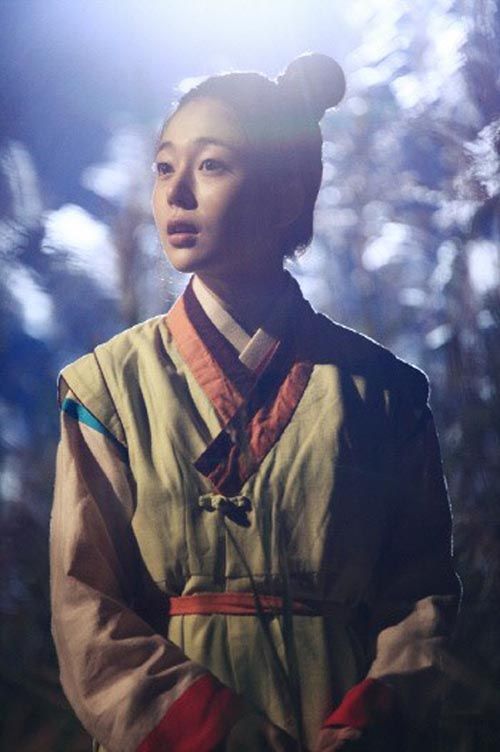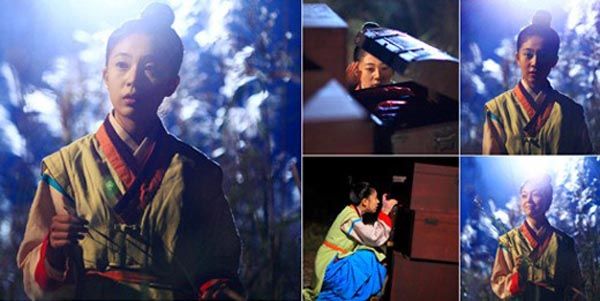 Via My Daily
RELATED POSTS
Tags: Baek Jin-hee, Jeon Woo-chi