Behind the scenes of Arang and the Magistrate
So adorable. It's finale week for mystery fusion sageuk Arang and the Magistrate (*sniff, sniff*), so I thought a nice detour backstage would help us all prepare to say goodbye. Unless you'd like to remain in denial; denial's not so bad. Here's a boatload of stills from the set of the show, with everyone from hero to reaper to demon hell-spawn… looking utterly adorable and blowing my mind. On what other set would you want to pinch someone's cheeks and say, Who's a widdle king of hell?
Behind-the-scenes cuteness is always best on shows like this, where death, darkness, and mayhem are usually the order of the day. I'm still a little weirded out by shots of baddies like Lord Choi or Mom smiling out of character. They're so cute, but I'm instinctively second-guessing: Is it for real? Can we trust them? But really?
This was such a fun drama, due in large part to a rich world populated by unique characters; it'd be a shame if the cast didn't have a good time while making it. But it looks like there was a lot of love on set — for allies, foes, and even mascot goats. I'm pretty sure that goat's got its own fanfic, somewhere out there.
Arang and the Magistrate airs its final two episodes this Wednesday and Thursday. Kings of heaven, hell, and all attendant goats: Give us a good ending, or there'll be hell to pay.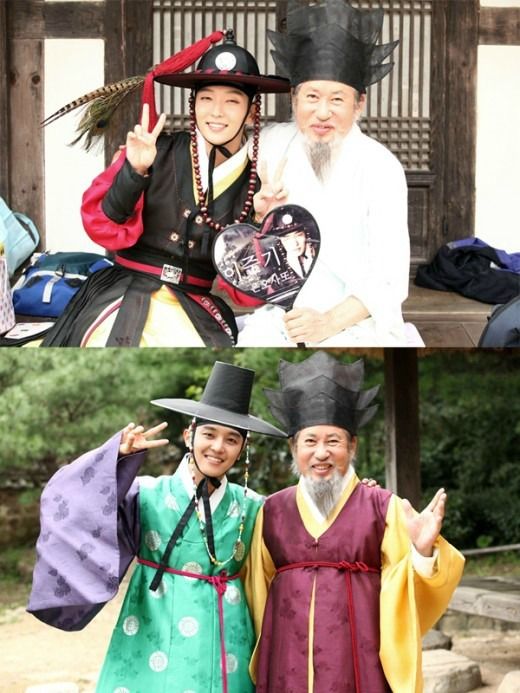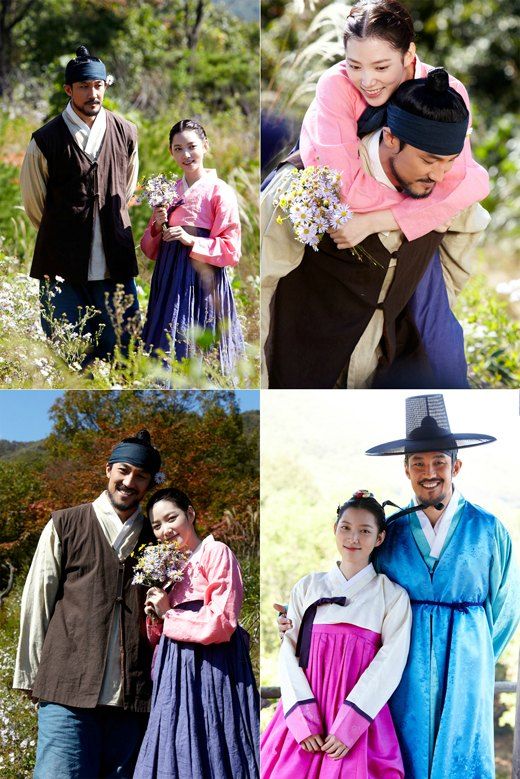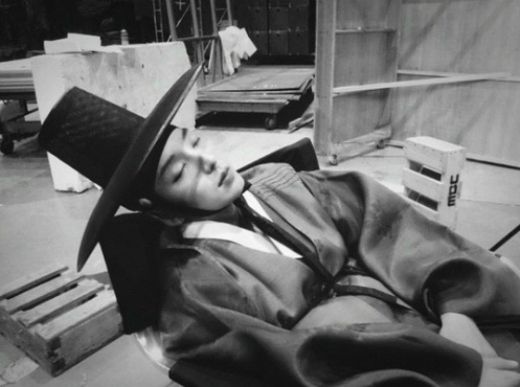 Via TV Report
RELATED POSTS
Tags: Arang and the Magistrate, Han Jung-soo, Lee Jun-ki, Shin Mina, Yeon Woo-jin, Yoo Seung-ho