Daniel Choi, Kim Woo-bin confirmed for School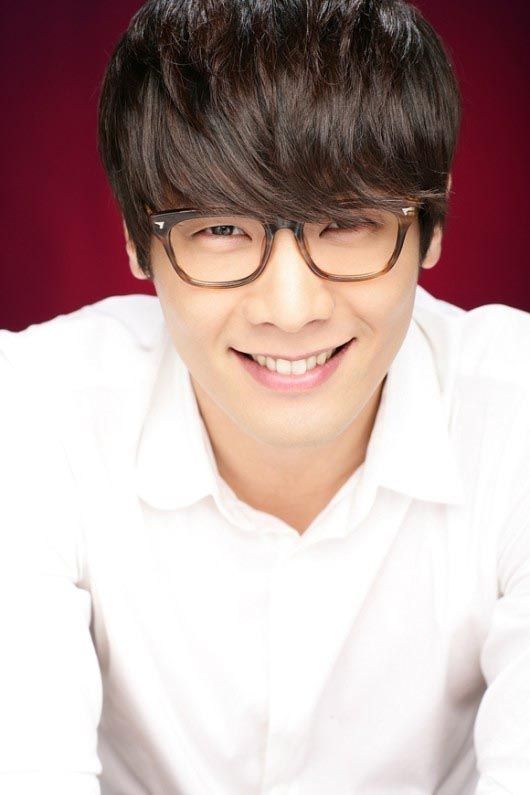 Adorable! Daniel Choi is joining the remake of 1990s youth drama School, which is now going by the name (still a working title) 2013 School.
That means he's reteaming with Jang Nara, which I love because they were so adorable and sweet together in Baby-Faced Beauty. Sure, I did wish for more spine and affection from her since he was always the one making the overtures, but he was so damn cute about it that I can't help but be excited about their reunion here. While that drama didn't give them much in the way of sweeping romance, they did have a way with bickering charm that hit a nice balance of light-heartedness and masked flirting (well, on his end. Which is why it was so fun to watch).
It'll be fun to watch these two engage in a wholly new dynamic for School, though, because his character is completely different from the adorkable whiny-brat-turned-maturing-adult he played in Baby-Faced Beauty. Here he'll project a gentle manner, competent skills, and classy looks as language teacher Kang Se-chan, who's wildly popular with both students and parents. Se-chan is described as both a straight-shooter and a glib speaker, which seems like total opposites but which I can actually see him pulling off. Daniel Choi does have a way with line deliveries.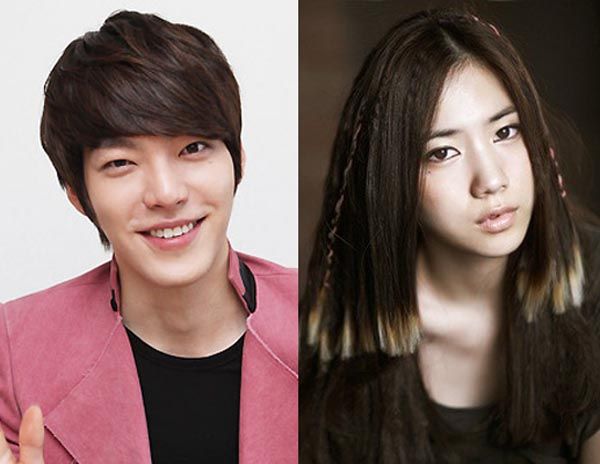 Kim Woo-bin, Hyo-young
As for the rest of the cast: Kim Woo-bin (A Gentleman's Dignity, White Christmas) has confirmed, yay! I'm a little nervous about the statement by a rep saying, "Compared with Lee Jong-seok who has already been cast, there's a bigger likelihood that Kim Woo-bin will play the rebel student." Because I'm thinking, You don't know yet? You're casting people before you have roles for them?!
But… I'm determined to think positively because I so much want for 2013 School to be a good show. Please be a good show!
Meanwhile, idol star Hyo-young of 5dolls, sister to former T-ara member Hwa-young, is the latest name being offered up as a potential cast member. Nothing's confirmed yet but they're reportedly in negotiations and official word should be out in another day (so it sounds pretty settled for her). If she ends up signing on, Hyo-young's role will not be a main one; she'd be one of the supporting characters.
Lee Yubi of Nice Guy, however, will not be joining the drama due to scheduling conflicts.
2013 School will follow Oohlala Spouses on Mondays and Tuesdays and will air beginning in December.
Via FN News
RELATED POSTS
Tags: Daniel Choi, Jang Nara, Kim Woo-bin, School 2013