Dramabeans Podcast #14, Part 2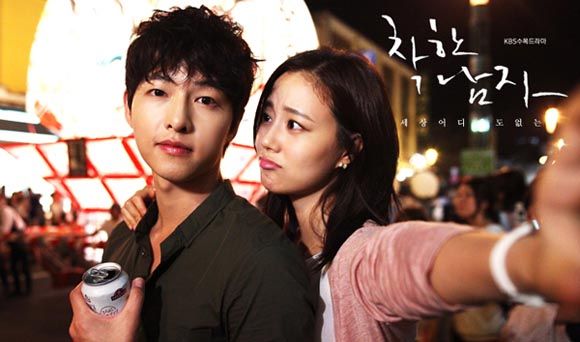 Time to conclude this (monster of a) sucker, with a discussion of the currently airing dramas. Thanks for listening to another podcast, everyone. Until next time!

Podcast #14, Part 2
Running time: 40:51
In which we:
discuss why we love the world and the characters of Arang and the Magistrate;
move on to Vampire Prosecutor 2, what we like about it, and also what we like a little less (13:49);
and conclude with Nice Guy, with all its dark and twistiness (25:30).
[ Download podcast ]
Audio clip: Adobe Flash Player (version 9 or above) is required to play this audio clip. Download the latest version here. You also need to have JavaScript enabled in your browser.

Songs Used in Podcast (In order of use)
Lee Jun-ki – "하루만" (Just One Day) from the Arang and the Magistrate OST
MC Sniper – "Danger" from the Vampire Prosecutor 2 OST
"Lonely" from the Nice Guy OST
말랑말랑밴드 (Mallangmallang Band) – "저기요" (Hey)

RELATED POSTS
Tags: Arang and the Magistrate, featured, Nice Guy, Vampire Prosecutor 2