Even more stills from King of Dramas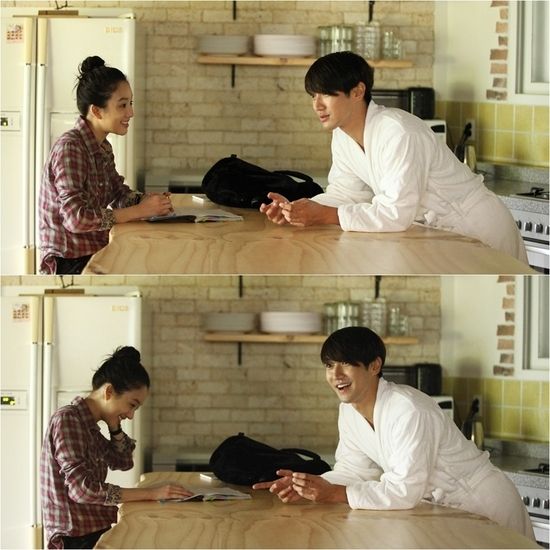 I'm getting a kick out of the stills for the upcoming showbiz comedy drama King of Dramas, due out in a few weeks. They feature some pretty clear character types from the get-go, and when you put them all together in one combustible drama space, it's bound to be disastrous for them and funny for us.
Kim Myung-min stars as the Midas-touch drama producer whose pitches amount to: Dramas = Money. He's just rockin' the three-piece suit, the overly coiffed hair, and the smug look of self-satisfaction that screams I can turn anything into money. What I'm looking forward to is his fatal flaw, because with an ego that large, there's gotta be an equally massive fall from grace just waiting to happen.
The conflict begins when the slick producer has to work with Jung Ryeo-won, who plays an idealistic young drama writer who also hates his guts for personal reasons. She's all about the Art, and he's all about the bottom line. I'm liking the easy-going look for her character — she always looks a little undone and slightly frazzled, but really natural and adorable.
And then the final part of the equation is The Star, the hot commodity actor played by Choi Siwon. He's the diva that they have to keep happy, and though the producer and writer drive each other crazy, the star drives them both even crazier. It cracks me up that he's always half-dressed in every still for this show; the one down below is literally the first fully-clothed shot of him I've seen on this set. Not that anyone's complaining, obviously.
I think this show's got a genius-simple recipe on its hands, though of course it rests entirely on execution to spin it into something funny. Mix together 1 Jaded Producer, 1 Idealistic Writer, 1 Diva Star. Sprinkle with a dash of meta. Stir with inappropriate feelings. Cook on high till tempers boil and kitchen explodes. That sounds tasty, right?
King of Dramas follows Faith and premieres Monday November 5 on SBS.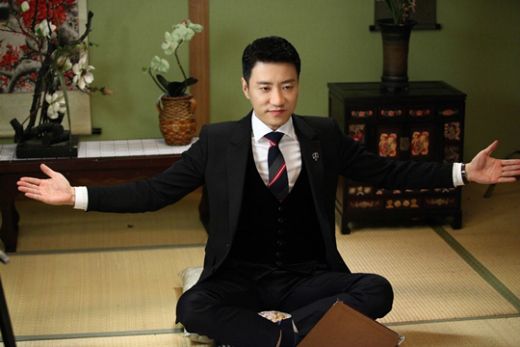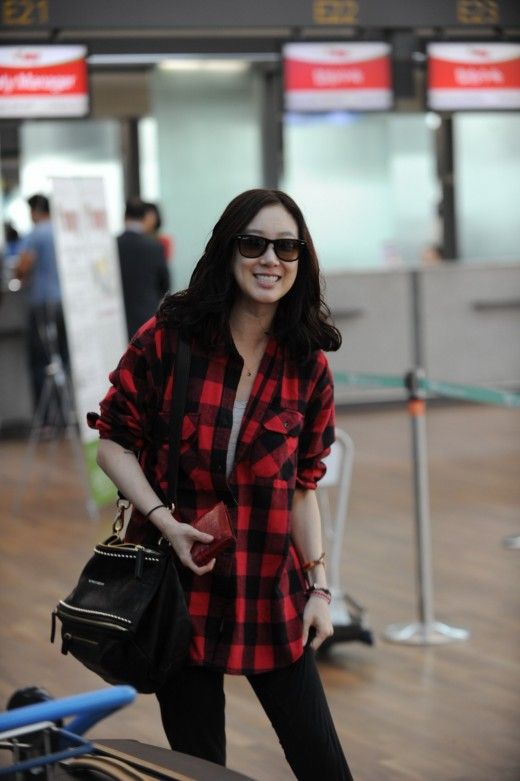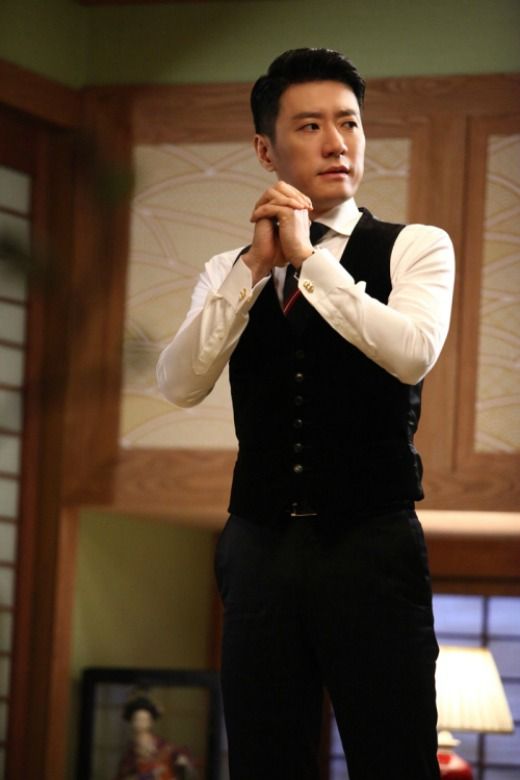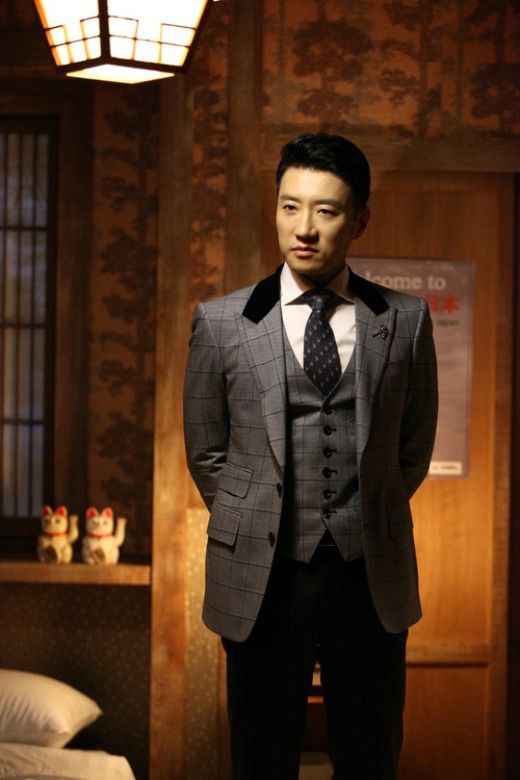 Via Hankook Ilbo
RELATED POSTS
Tags: Choi Siwon, Jung Ryeo-won, Kim Myung-min