Full House Take 2 finally gets an airdate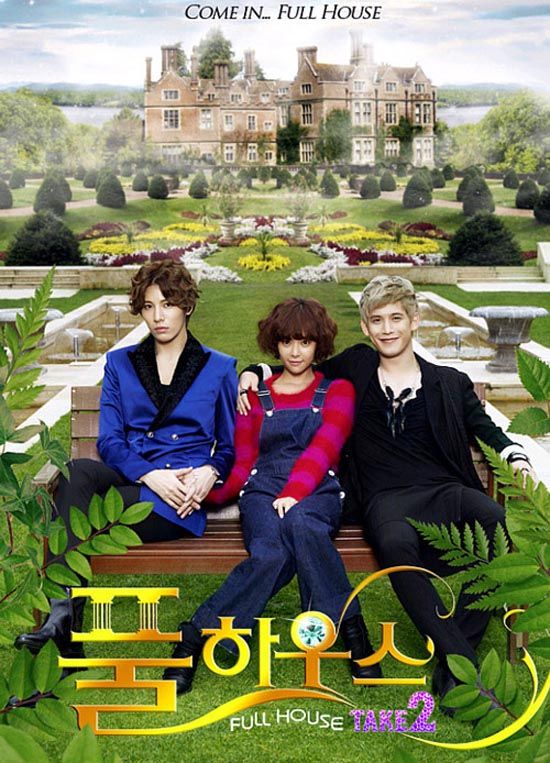 Finally. Full House 2—aka Full House Take 2—has at long (long) last found a home on a television schedule. The show got on air in Japan even before it managed to at home; it premiered just days ago (October 5) on Japan's TBS, while Korea will have to wait a few extra weeks for it to show on SBS Plus.
That's… anticlimactic. While we here at Dramabeans have much love for cable television, that appreciation usually comes for shows that were intended for cable, and the greater creative license that cable affords. However, this case is different, since Full House 2 was meant to be a big broadcast production and floundered—literally for years—to find someone to air it. It feels a lot like this drama's being relegated to a shadowy corner of the cable box, to be burned off on the downlow.
This is a sequel that should have come with tremendous buzz—after all, the original series was a mega-smash hit, got exported everywhere, and shot its already popular leads Rain and Song Hye-gyo to superstardom. Yet the sequel kept hitting snags, and while its production company tried to find a station to air it, scheduling conflicts caused a whole wave of castings and uncastings and recastings (heck, just skimming over the Related Posts headlines below gives you an idea of how confusing things got).
Frankly, a sequel without the original stars and set in a totally different world isn't much of a sequel at all. Essentially Take 2 uses the initial premise of a movie star falling for an ordinary girl, and goes from there. Which is already like a dozen other K-dramas anyway. In this version, Noh Min-woo plays a top star who enters into a fake engagement with aspiring reporter Hwang Jung-eum, while idol star Park Ki-woong steps in as the third leg of that love triangle.
I was beginning to wonder if Full House 2 would be shelved forever—and I actually wonder whether it would have been better off that way, if only for the sake if its stars. The leads have since added more serious work to their resumés, and the delay in getting this show broadcast might seem like a regression. Remember Joo Sang-wook filming Paradise Ranch first, then getting lauded for a career-turnaround role in the intense drama Giant, only to have Paradise Ranch air afterward? All I can say is, thank goodness for Ten.
So after Park Ki-woong blew us all out of the water with his incredibly dark, complex role in Gaksital, I don't know that I want to see him playing another lovelorn second lead, and in a fluffy rom-com that's a retread of the same old. (Rom-com hero? Now that's a different story.) We know Noh Min-woo can handle serious fare (Midas), and Hwang Jung-eum recently wrapped up successful medical drama Golden Time. It makes you wonder how they feel about Full House 2 coming out now.
Full House Take 2 premieres on October 22 on cable station SBS Plus.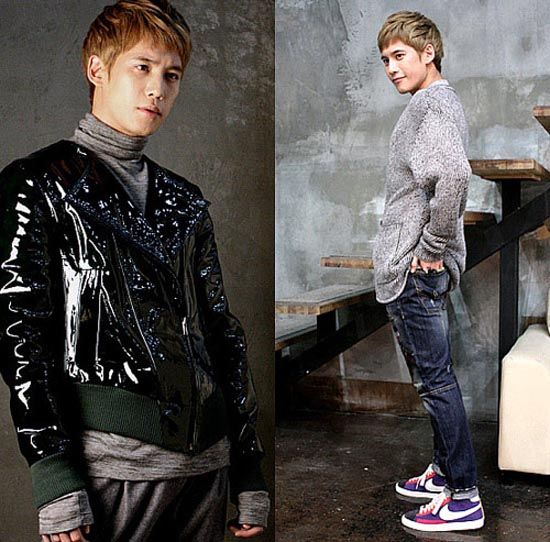 Via TV Daily
RELATED POSTS
Tags: cable programs, Full House, Hwang Jung-eum, Noh Min-woo, Park Ki-woong, sequels