Gwanghae, The Man Who Became King climbs box office charts
It's just a good year for movies, apparently. We've got another chart-climber on our hands: prince-and-pauper historical drama Gwanghae, The Man Who Became King (also going by Masquerade) is nearing the 11-million ticket mark in its seven-week run. Between this, The Thieves, and Gone With the Wind, 2012 is definitely the year of the domestic blockbuster.
The film by director Choo Chang-min stars Lee Byung-heon in a double role as King Gwanghae, who became king of Joseon in 1608, and a commoner who happens to be a dead ringer for the king. In the face of constant threats to his life, the increasingly paranoid Gwanghae entrusts the politician and scholar Heo Kyun (Ryu Seung-ryong) to find him a double, and suddenly the peasant finds himself hauled off to the palace.
He's only there to play king for a day, but when the real Gwanghae gets poisoned and falls into a coma, the copycat has to continue the masquerade. Heo Kyun then has to teach him everything from mannerisms to speech to the inner workings of state politics, which sounds equal parts Face/Off and Pretty Woman — I'm-gonna-steal-your-life-with-your-face creepy, but with a fun makeover montage. Han Hyo-joo plays the queen who always felt distant from Gwanghae, but starts to fall for his warmer, more charismatic double.
The film is getting great reviews for Lee Byung-heon's performance, which must be working to get people in the theater. The weekend figures put the film at 10,944,759 tickets sold, and it's hanging out in seventh place on the all-time domestic box office chart, just above Speed Scandal and D-War. The rate of growth isn't as fast as The Thieves, but it is faster than the reigning third-place film The King and the Clown; perhaps it'll be a race between kings for the bronze.
Gwanghae, The Man Who Became King is in theaters in Korea and a few U.S. cities.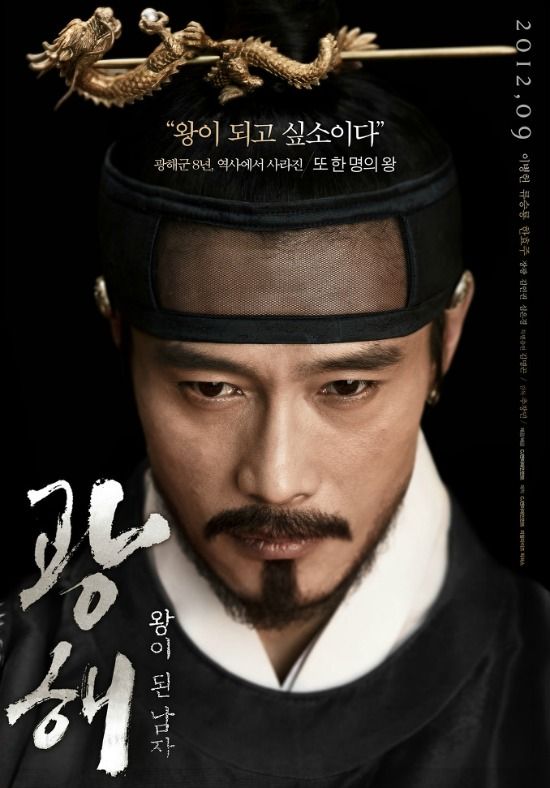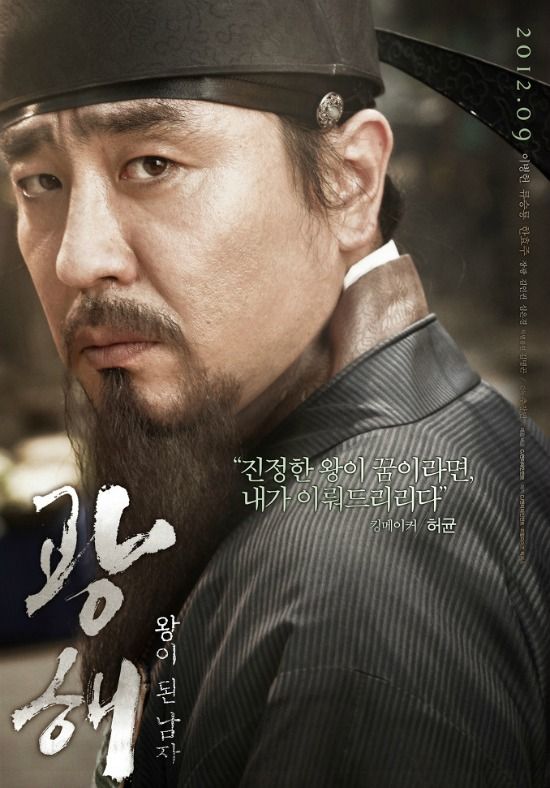 Via Star News
RELATED POSTS
Tags: box office, Han Hyo-joo, Lee Byung-heon, Ryu Seung-ryong