Jang Nara joins KBS remake of School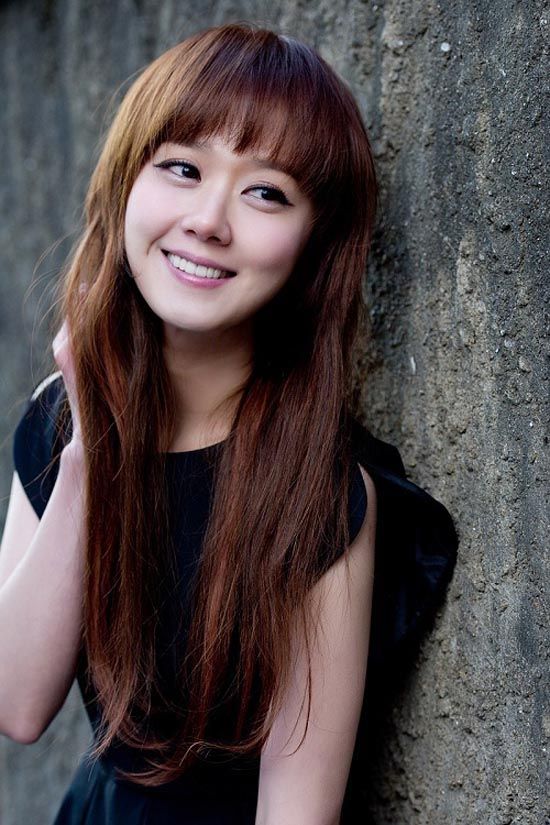 Jang Nara (Baby-Faced Beauty) is coming back to television, and has become the first confirmed cast member of the upcoming remake, School. The production recently teased the casting possibilities of Kim Woo-bin and Lee Yubi, though as yet no other actors are official locks for the miniseries.
Jang Nara will be playing a teacher in the show, according to a rep with her agency, who confirmed the casting. It's a verbal agreement at this point, but she is reportedly working out contract details and it sounds like it's pretty much a done deal. She's got a famously young face but at 32, I suppose she won't really be running the risk of being mistaken for the younger generation. Especially since the producers are busily casting about for fresh new faces to fill their classroom sets. The original series gave a whole slew of current stars some early experience, so there's some expectation that the new series will do the same with the new generation.
One thing that worries me: The drama doesn't have a script yet. Sure, the show doesn't air for another two months or so and is said to have an outline, but I get a little nervous at the idea that they're casting based on a synopsis and a prayer. On the other hand, this is a remake so it's not like they're without source material; they can always refer to the '90s youth drama for reference. Just check the fashions at the door and we'll be good.
School will be a Monday-Tuesday drama that'll premiere in December.
Via Mt.co.kr
RELATED POSTS
Tags: Jang Nara, remakes, School 2013