Lee Seung-gi and Suzy cast in fantasy sageuk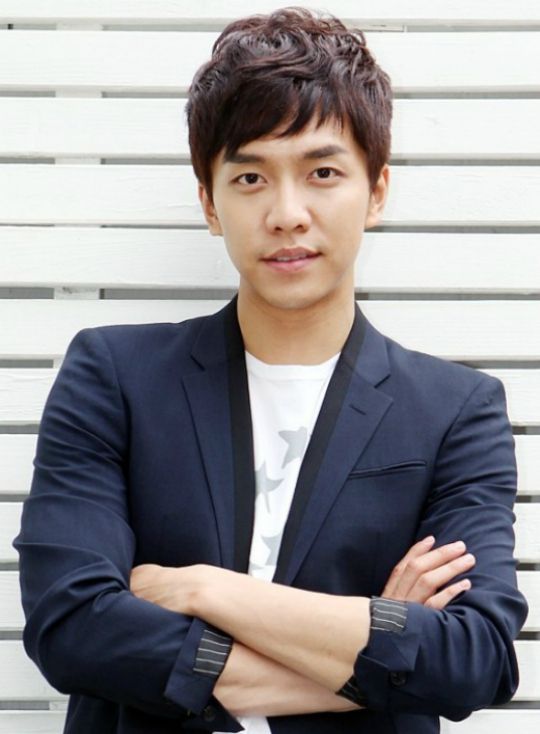 Well you know I'm a happy camper if puppy's back in dramaland. Lee Seung-gi (The King 2 Hearts) and Suzy (Big) have been cast in a new drama, a fantasy sageuk called Gu Family Book. That's a rough estimate on the title, since we have no hanja to go on yet, but the Gu refers to gumiho, a mythical nine-tailed fox, almost always in mythology a woman. But this time, Seung-gi will be playing a half-gumiho / half-human. Seung-gi, isn't going from gumiho's boyfriend to gumiho-boy kinda retreading old ground?
It's at least a sageuk, which means it'll be completely different from the modern rom-com My Girlfriend Is a Gumiho. I'll just think of him as Miho and Dae-woong's baby. The drama will be helmed by PD Shin Woo-chul, of Secret Garden, A Gentleman's Dignity and writer Kang Eun-kyung of Baker King, Man of Honor, Dalja's Spring.
Suzy is still "considering the role favorably." There's not much information on her character yet, just that she's up for the heroine. Seung-gi has reportedly been attached to the project from the start, and has confirmed the lead role. All we know is that he'll be playing a half-man-half-beast, in his first historical drama to date. I… cannot picture him with a mane of glory. Does not compute. In danger of fire hazard. You know I love the boy, but sometimes hair is his enemy. Can he be a half-gumiho who hides his true identity while living as a nobleman? 'Cause pretty topknot with hat and hanbok sounds right up his alley.
I think it's an adorable pairing, and while Suzy does leave some emoting to be desired, she's better with every role, and I honestly just like her in everything. I dunno… she's just plain likable. It probably helps that she's played some funny characters, because comedy is her stronger suit. I hope there's some funny to be had in this new show, because that's my favorite mode for both these actors.
The series is aiming for an early 2013 broadcast, and is currently in talks with MBC for a time slot.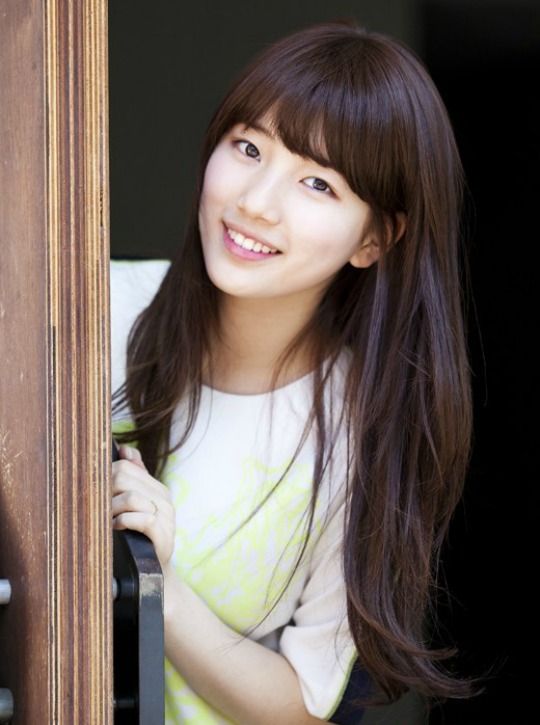 Via Xports News
RELATED POSTS
Tags: Lee Seung-gi, Suzy