Nineties drama School gets a revival
New drama alert! Well, old-drama-becomes-new-drama alert, technically speaking. Popular '90s high-school drama series School is getting a modern reincarnation, and the 2012 version produced by Bae Yong-joon (Keyeast/Contents K) has landed a broadcast slot in December on KBS.
The first names attached to the project are Kim Woo-bin (A Gentleman's Dignity, White Christmas) and Lee Yubi (Nice Guy), who have already been paired once before on the sitcom Vampire Idol. (He was an alien vampire who fell in love with her inside a bunny mascot costume, not knowing there was a girl inside. Adorable.) Both actors are reportedly considering roles in the high school drama remake.
School was an immensely popular series that premiered in 1999, that featured fresh young faces and dealt with realistic issues teenagers faced in high school. It went on to air four seasons total with a new cast of characters each time. Now ten years later, Bae Yong-joon is likely trying to brand a similar hit series that has multiple seasons in its arsenal, much like he originally tried to do with Dream High. (But oh, how sideways that sequel went.)
School has all the makings of a franchise because it's less about a set story and more about a world (school, natch), and rests entirely on collecting a hot young cast. The original was as much a star-making factory as it was a drama series, as the roster of familiar names can attest.
Just a few of the stars who passed through its halls: Jang Hyuk, Ha Ji-won, Jo In-sung, Lee Dong-wook, Gong Yoo, Im Soo-jung, Su Ae, Kim Rae-won, Kim Min-hee, Lee Yo-won, Kim Nam-gil, Choi Kang-hee, Bae Doona, Jae Hee … the list goes on and on. The remake will be helmed by PDs Lee Min-hong (of School's first season and Hometown Legends) and Lee Eung-bok (of Dream High 1 and 2), and the writers of Night Hospital.
The big question is the ensemble cast they'll gather, and if the revamp will manage to feel fresh and interesting. It's a little hard to tell if the loose concept of the original — high school students having high school problems — will hit audiences the same way, but I can definitely see something that's more episodic in structure work out, if the writing is compelling throughout.
School is slated to air on Monday-Tuesday on KBS, following Oohlala Spouses.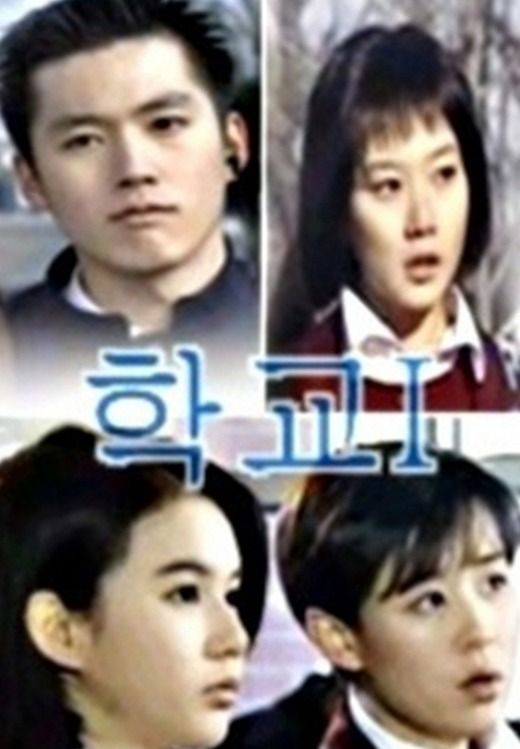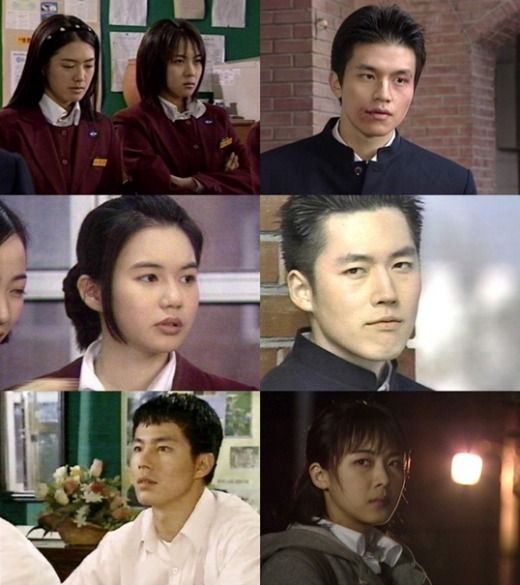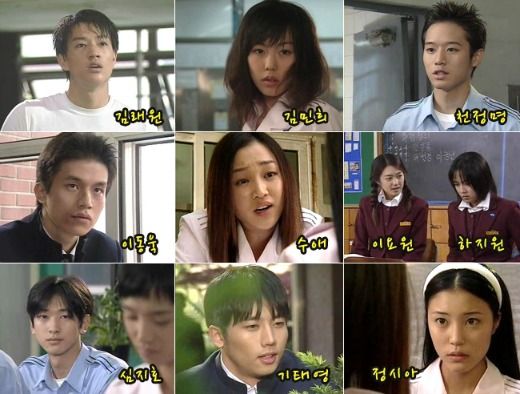 RELATED POSTS
Tags: Bae Yong-joon, Kim Woo-bin, Lee Yubi, remakes, School 2013