Yoochun and Yoon Eun-hye's poster shoot for I Miss You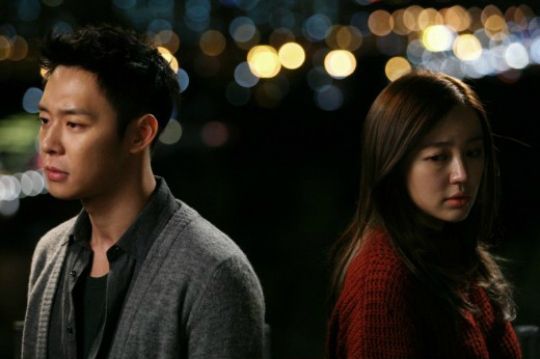 Here's our first look at the leads of the upcoming melodrama I Miss You, in shoots for the show's posters. Yoochun and Yoon Eun-hye star as first loves who are cruelly separated as teenagers and meet again as adults, though if the stills are any indication, there are plenty of tears left to be had even after reuniting. It's a 20-episode conventional melodrama from the writer of Can You Hear My Heart and the director of Thank You, about playing hide-and-seek with love. Or maybe Fate's the one playing, and our characters are just the pawns? That sounds more like dramaverse's way of doing things.
I thought the poster stills for their teenage counterparts Yeo Jin-gu and Kim So-hyun were more visually arresting, but these shots are lovely as well, even if the staging concept is pretty one-note. I say anything's a notch above the photoshop stacking of cardboard character cutouts, which is somehow still deemed poster-worthy by some shows.
So far, the stills for this show are doing a great job of piquing my interest — it looks like it'll be shot with a moody, composed artistic hand, which would really make my day. And both pairs of characters in past and present show signs of a promising pairing. There isn't a lot of story to go on, but we've got a pair of 15-year olds in love who get torn apart and carry with them some deep emotional scars. Then they meet again as adults — he's a cop and she's a fashion designer — and old scars get reopened.
Despite the heavy if vague concept, I actually think this is one of the few upcoming melos that promises a heartwarming, upbeat side to counter the angst. So fingers crossed that it'll be an interesting character-based melodrama, and not just doom and gloom for the sake of doom and gloom.
I Miss You follows Arang and the Magistrate, and premieres in November on MBC.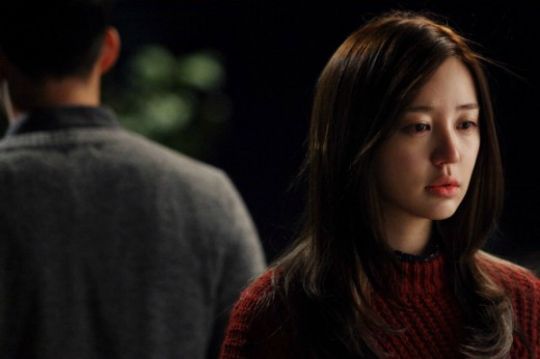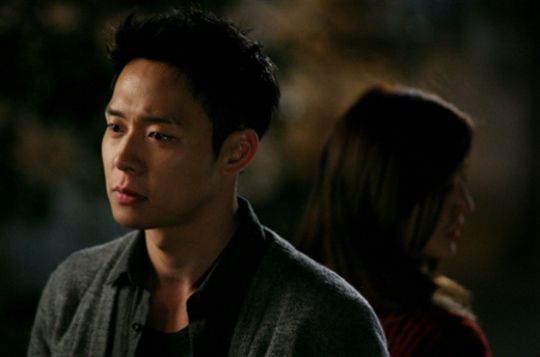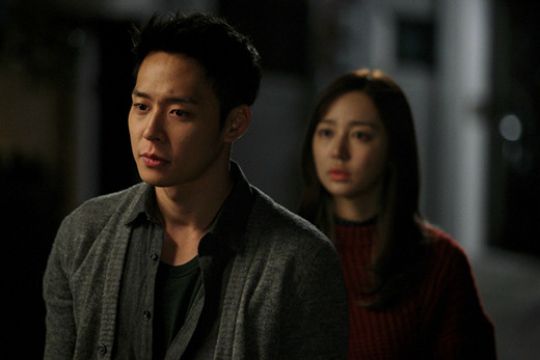 Via Sports Seoul
RELATED POSTS
Tags: I Miss You, Micky Yoochun, Yoon Eun-hye