Alice in Cheongdam-dong's first teaser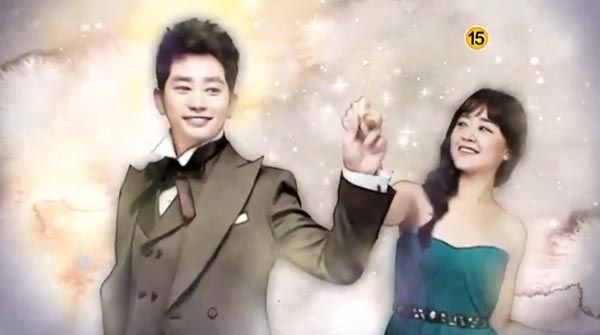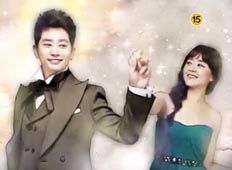 It doesn't tell us anything about the story, but the first preview clip for SBS's Alice in Cheongdam-dong lays out the light, romantic, fantasy ambiance to the weekend rom-com series.
Described as centering around the ordinary heroine's "project to make herself into a Cheongdam-dong daughter-in-law" (ugh; sorry, that description just keeps turning me off), the drama's teaser uses a decidedly fairy-tale-esque vibe to convey its fairy-tale-esque setup. Moon Geun-young (Mary Stayed Out All Night) is our heroine, while her chaebol prince is played by Park Shi-hoo. I love them both, but I find myself a little creeped out by the watercolor drawings; anyone else think he has Furby eyes?
I'll be honest; if it were anybody else in these lead roles I probably wouldn't pay this drama any notice. It's a weekend miniseries so it probably won't be attempting anything innovative or new, though at a brisk 16 episodes it could be a nice, sweet show to liven up the tears and gloom permeating dramaland these days. Seriously, it's a melodrama-rama.
I really do hope hope that despite the very dated-sounding premise, the show has got an interesting take on the whole "marriage project" idea. Otherwise why bother casting such fantastic leads for such a cookie-cutter old-school story, right? RIGHT?
Also in the cast are Kim Ji-suk (I Need Romance 2012), So Yi-hyun (You've Fallen For Me), and Shin So-yool (Answer Me, 1997). The show premieres on December 1, following Five Fingers.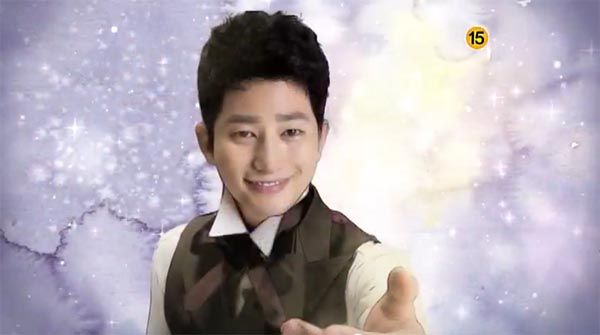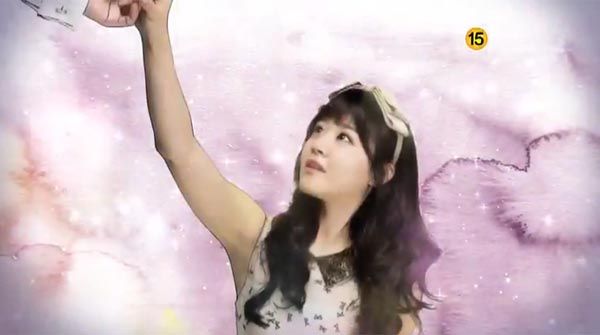 Via Sports DongA
RELATED POSTS
Tags: Alice in Cheongdam-dong, Moon Geun-young, Park Shi-hoo