Fusion action and laughs for Jeon Woo-chi
Giggity. So excited for this drama. Here's a teaser and a barrage of stills from the upcoming fusion sageuk Jeon Woo-chi, starring Cha Tae-hyun as a cheeky Taoist wizard who travels to Joseon on a revenge mission and ends up an unlikely hero. The poster features Woo-chi's double life — one the bumbling nebbishy cover that is quintessentially Cha Tae-hyun, and the other a badass fighter with superpowers. Two Cha Tae-hyuns for the price of one? Sold.
The teaser is short, but it features a glimpse of high-flying action, some epic uses of magic (Woot!), and silly broad comedy. Any trailer that goes out on a fart joke is pretty much sealing its tone; though I suspect it'll be much like Arang and the Magistrate and start out broad and wacky, and end up becoming much more serious as the story revs up. I wouldn't mind an all-out comedy either, but given the nature of the story, we're likely in for our share of darkness too.
Cha Tae-hyun stars as the Taoist wizard Jeon Woo-chi whose source of strength is a gumiho's fox bead. He's from the fictional utopian land of Yuldo and the drama will begin with Woo-chi losing his mentor and father figure Hong Gil-dong, and the love of his life Hong Mu-yeon (played by UEE). She's got a dual role to play as well, because she's both his first love who's lost to him at some point (it remains vague how), and also a dangerous baddie because she's bewitched by a spell that makes her an emotionless killer. Eep.
Lee Hee-jun stars as Woo-chi's nemesis, the dark Taoist wizard and all-around scary mofo. And the stills below feature our first glimpse of Hong Jong-hyun as the noble warrior who chases Jeon Woo-chi for the other thing — the breaking the law and being a hero thing. I'm holding out hope for a City Hunter / Prosecutor type of antagonism: enemies with a side of grudging respect and a hint of bromance. Yunno, as long as we're making wish lists.
Please be epic. Please be epic. Please be epic. Please be epic.
Jeon Woo-chi premieres November 21 on KBS.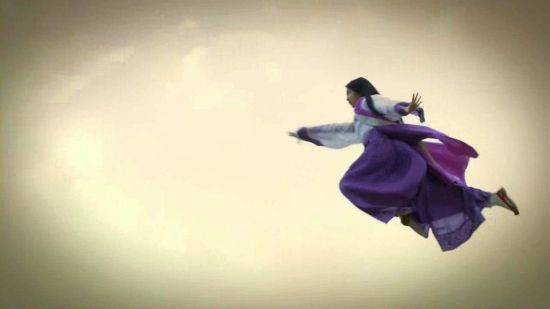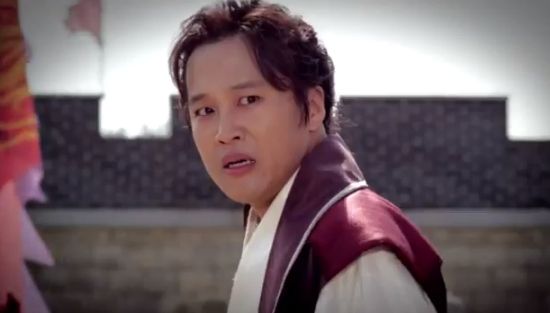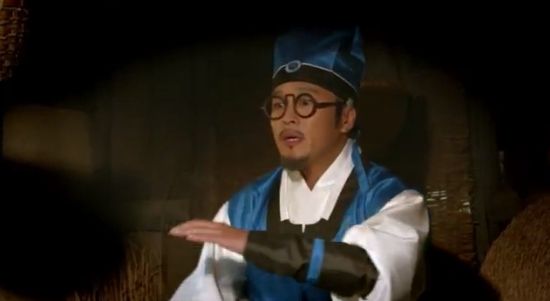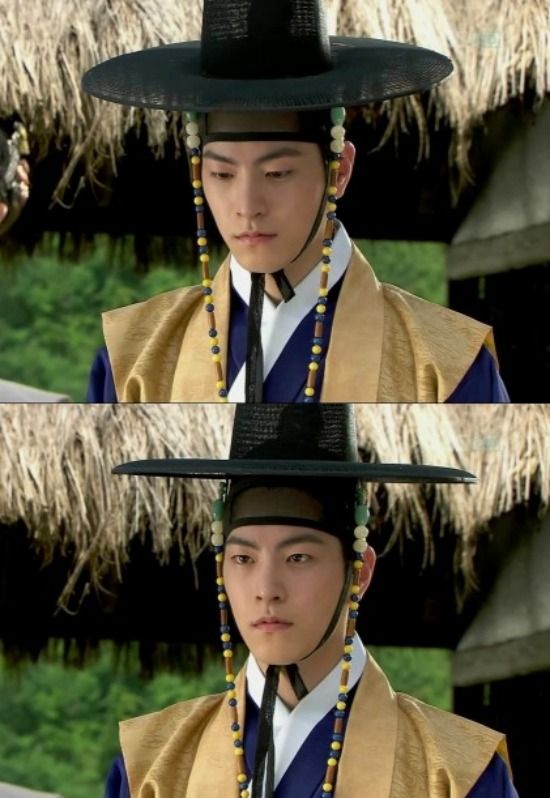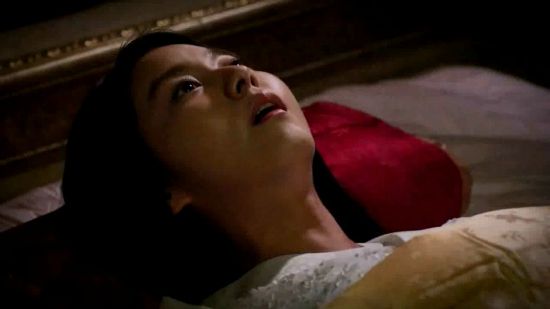 Via SBS E!
RELATED POSTS
Tags: Jeon Woo-chi