Go Soo and Han Hyo-joo in Bandage
Okay, be honest: How many of you misread that as bondage and are now a little disappointed? Here's a look at the new movie Bandage, starring Go Soo and Han Hyo-joo, which doesn't feature any bondage, by the looks of it. But there IS a dirty Go Soo… (read: dirt-covered) if you like that sorta thing.
From the stills you'd think it was a disaster movie or something, but it's a melodrama about those who save other people's lives on a daily basis, but need healing for their own emotional scars. It's called a "healing melo," though I think it just means it's the heartwarming kind, not the wring-your-tears-for-pain kind. It's directed by Jung Ki-hoon of Aeja.
Go Soo plays a prickly firefighter who lost his wife and became a widower at a young age. He closes himself off to the possibility of finding love again, until he meets Han Hyo-joo, a doctor/EMT who's brash and confrontational, to the point of being rude. But it also means she goes after what she wants, and she wants herself a prickly firefighter. Mm, Go Soo + dirt + uniform… 'nuff said.
The tagline on the poster is: "Hey, want to date me?" And in the trailer we see that it's the heroine who's doing the asking, which gets my thumbs up. I love that Go Soo looks annoyed in the poster, as per his character, since Han Hyo-joo will be the one doing all the pursuing. The trailer is actually really cute; you could almost call it a rom-com from what they're previewing here, which would be fine by me.
Bandage hits theaters December 19.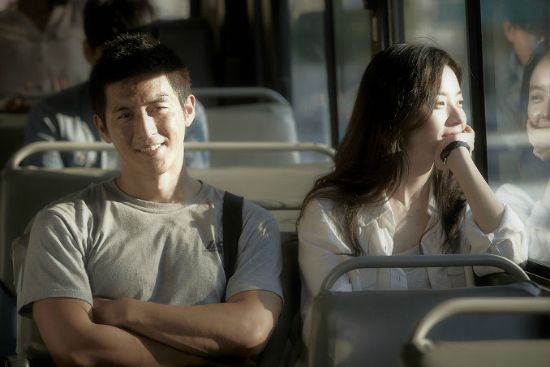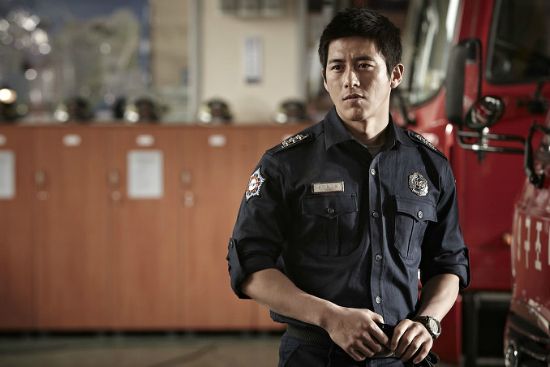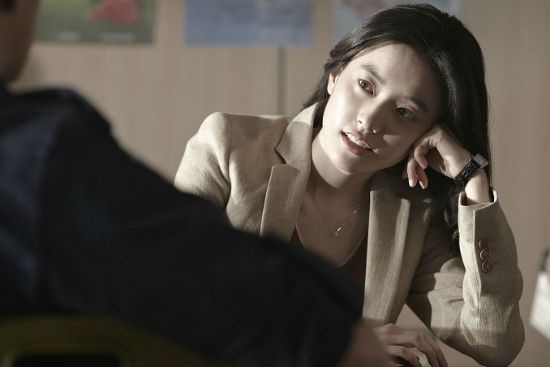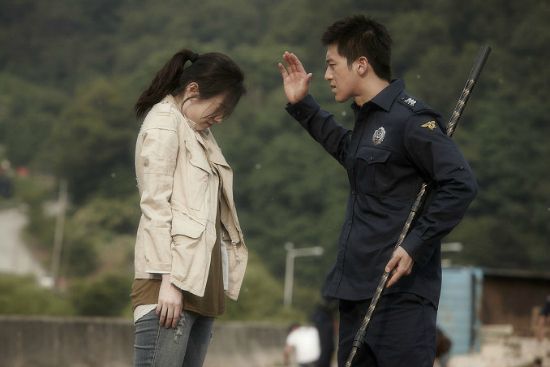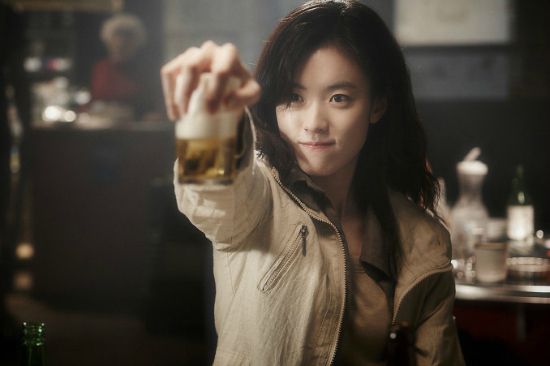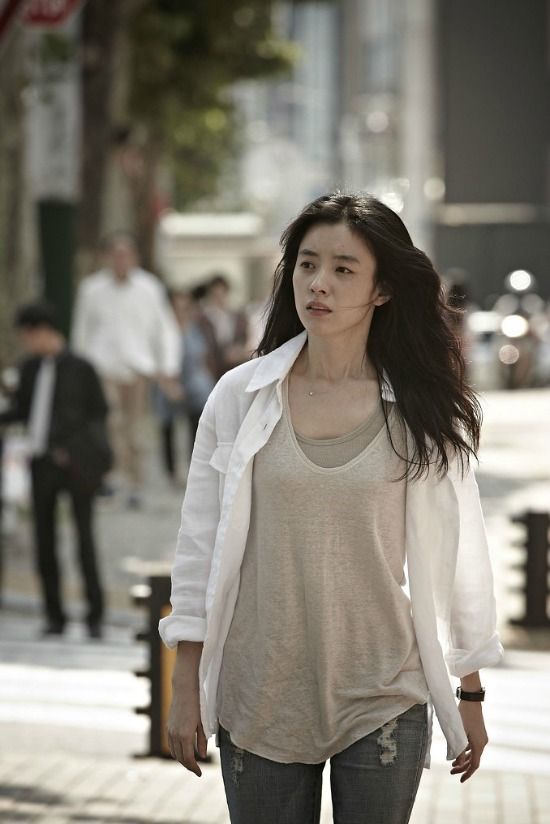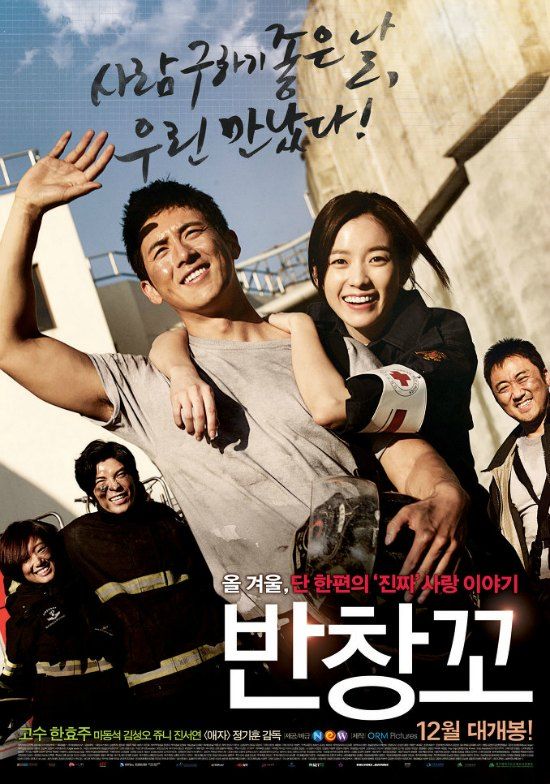 Via TV Report
RELATED POSTS
Tags: Go Soo, Han Hyo-joo