IRIS 2 begins shooting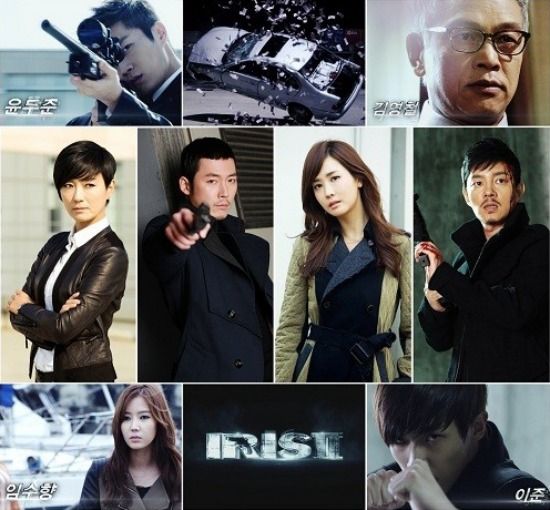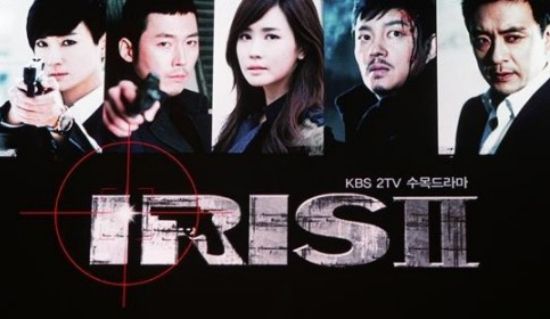 …film AND guns, as the case may be. Here's a teensy taste of the first promo images from spy action sequel IRIS 2, with everyone in the cast doing their best action figure poses. They're gearing up for a big international shoot starting next week, as per the franchise's usual procedure, and this time they'll be going to Hungary, Cambodia, and Japan, before bringing the story back home. It remains to be seen if IRIS 2 will actually break the dreaded sequel curse, but the cast sure is purty.
The show has locked in a broadcast slot following KBS's new Wednesday-Thursday drama Jeon Woo-chi, which puts the premiere in mid-February. Though that seems like eons away, I can't imagine it's much prep time for a big-budget action series. The show will pick up three years after the end of IRIS, and the new Team NSS will be led by Oh Yeon-soo, who will make an awesome chief bossypants. She's just badass in real life. Okay, I don't really know that, but she SEEMS badass in real life.
Jang Hyuk, Lee Da-hae, and Yoon Doo-joon will be the lead field agents and the primary love triangle, while Lee Beom-soo joins the North Korean side led by the always-awesome-even-if-the-show-is-not Kim Seung-woo. There's just something weird about this franchise, 'cause Team North Korea is always cooler than South, and so far, the casting doesn't look like it's going to change that up anytime soon. Kim Young-chul reprises his role as Baek San, as part of the baddie organization IRIS, and Im Soo-hyang plays an IRIS assassin.
Based on the roles they cast, it seems like it's going to stick to your garden variety more-of-the-same installment. If it follows in Athena's footsteps, it'll be more like less of the same, but maybe the third time's the charm? The countdown begins now.
IRIS 2 premieres February 13 on KBS.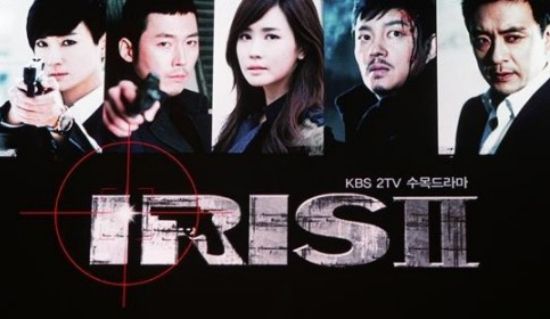 Via SBS E!
RELATED POSTS
Tags: IRIS 2