Kang Dong-won returns from army, eyes comeback project
And another one returns! Kang Dong-won (Psychic, Jeon Woo-chi) has completed his mandatory military service and is reportedly already back to civilian life. He made his exit from army duty as quietly as he went in, choosing to avoid the press and usual fanfare. There's already talk about his comeback project, though it's still in the "considering" stage: he's in talks to star in the action historical film Band of Thieves slated for next year, opposite Ha Jung-woo.
The movie is the next project from director Yoon Jong-bin, of Nameless Gangster, Beastie Boys, and The Unforgiven — all starring Ha Jung-woo, by the way. They must be besties, or he just really really likes Ha Jung-woo (not that I blame him of course). Nameless Gangster, also called War With Criminals: The Golden Age of Bad Guys was a box office hit earlier this year, though with the sheer number of commercially successful movies in 2012, it's now just one of the many. But he's a young director with buzz, enough to garner excitement over this new project that literally has a one-line description.
Band of Thieves is an action sageuk set in the Joseon era, and in keeping with Yoon's gangster repertoire, it'll be about a group of bandits. Same dudes, different costumes? Ha Jung-woo has already signed on to star as the hero, and Kang Dong-won is being wooed to play the villain. Though in a story about thieves, I'm not sure which is the good guy or the bad guy, or if they're all thieves and just antagonistic about it.
Kang Dong-won's reps are being careful not to attach him to anything too hastily; he's one of the industry's most bankable stars and there's always a whole host of expectations surrounding The Comeback, so we'll have to see how things shake out. But I'd love to see him return to the big screen in a badass sageuk.
The movie plans to start shooting first thing in the new year.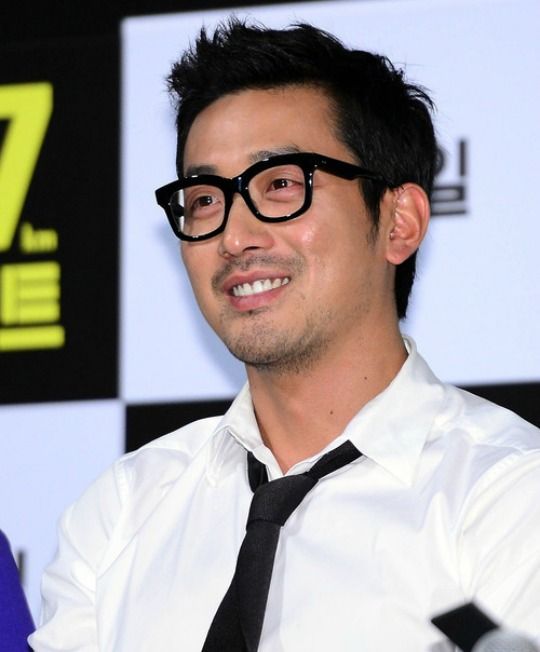 Via Sports Hankook
RELATED POSTS
Tags: Ha Jung-woo, Kang Dong-won