Kim Yoon-hye (Woori) joins Flower Boy cast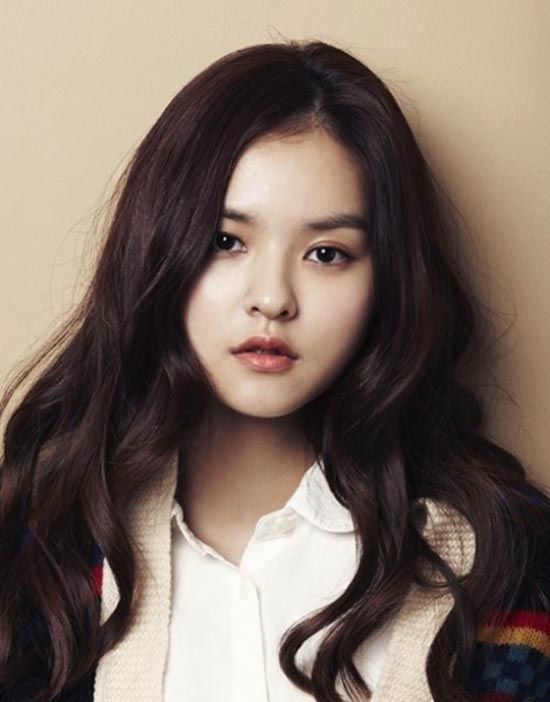 When it rains, it pours: Another addition rounds out our Flower Boy Next Door cast, with Kim Yoon-hye jumping onboard. If that name is unfamiliar, it's because the artist formerly known as Woori changed her stage name this year and is now acting under her real name.
In this drama, Kim Yoon-hye plays Yoon Shi-yoon's first love and best friend. Her character is described as a free spirit, the kind of person who throws herself wholeheartedly after something she wants. Ha, well if the thing she wants is the hero, she'll have to settle for disappointment since he's set up to romance Park Shin-hye.
The two ladies have actually gone head-to-head before; Kim Yoon-hye played Park's rival in last year's You've Fallen For Me, where their characters were both up for the lead in the big anniversary musical production. Maybe one of these days Kim will manage to win the upper hand, but it'll have to be in a different drama — maybe third time'll be the charm?
Flower Boy Next Door premieres January 7 on tvN.
Via Mk.co.kr
RELATED POSTS
Tags: Flower Boy Next Door, Kim Yoon-hye, Woori