Lee Seung-gi turns photo-essayist (sort of)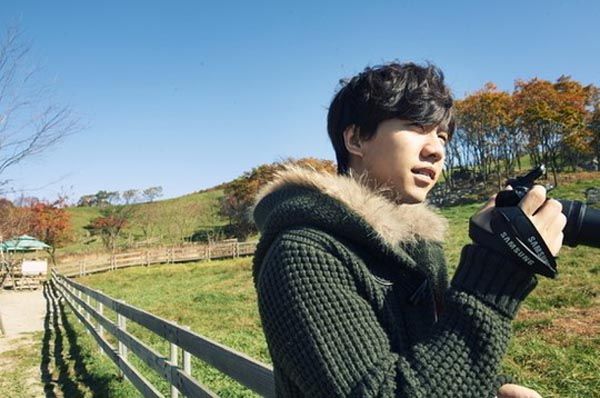 javabeans: We can add another hat to the many already worn by Lee Seung-gi, since he's apparently coming out with a photo essay in conjunction with his mini-album "Forest," which is already a hit. You know, to make Korea's mothers-in-law love him more, because he wasn't popular enough with them.
girlfriday: But… he doesn't look good in hats. It's to do with his problematic hair.
javabeans: I'd think hats would benefit the problematic hair. Because for a huge star with access to lots of stylists, he's always rocking some really weird perm or something.
girlfriday: And yet, problematic hair and all, I'm just wondering: Will there be any pictures of Seung-gi in this photo essay??
javabeans: I'm wondering more: Can you really call him a photo-essayist when he's snapping pics of sheep with a smartphone? (This is a cross-promotion for Samsung's NX20.)
girlfriday: I take pictures of my cat on my smartphone. It's Samsung (the phone, not the cat). Does that make me a photo-essayist too?
javabeans: Where's MY variety show? And mini-album. And CF contract?
girlfriday: Seriously. Do you ever think that Seung-gi's management team should really be running the country or something?
javabeans: I have no idea whether they'd be able to get anything accomplished, but you know South Korea's image would be awesome and pristine and making lots of money. Maybe bad at cooking, though.
girlfriday: And it sure would have lots of noona fans. ♥ ♥ ♥.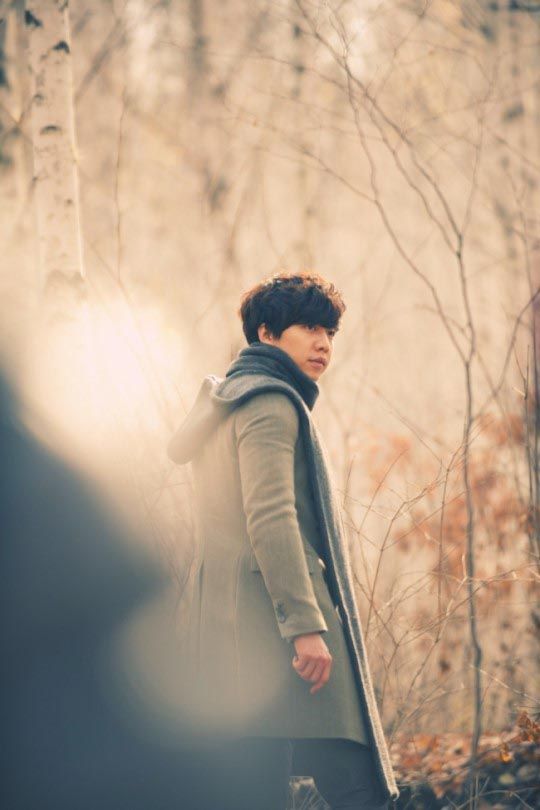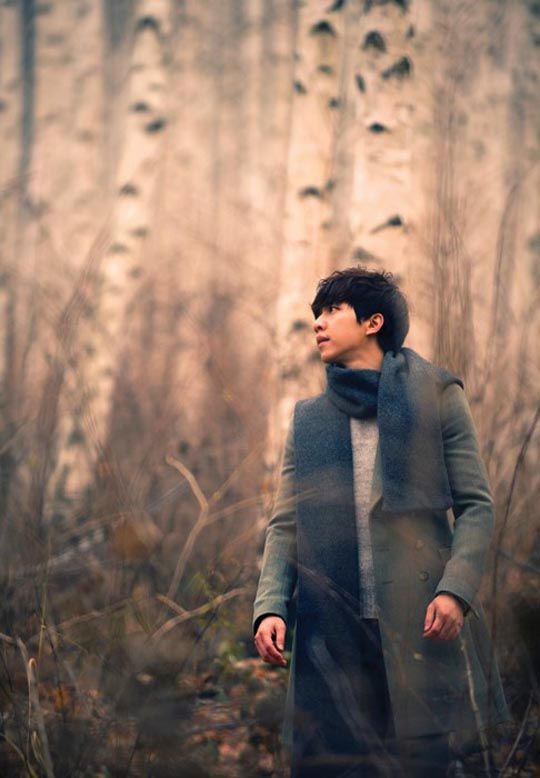 Via My Daily
RELATED POSTS
Tags: books, conversation post, Lee Seung-gi