Stills and behind-the-scenes shots from School 2013
KBS's new series School 2013 is just around the corner, with Oohlala Spouses out and the Monday-Tuesday slot ready for its baton pass. I feel like I've said just about all I have to say on this drama, so let's just review the finer points:
It's got two writers and two directors on its team: the writers mostly have Drama Specials on their resumés, as well as MBC's 2011 Late Night Hospital; between them the two PDs have Dream High, Hometown of Legends, Hello Miss, Reputable Family, Delightful Girl Chun-hyang, Sangdoo Let's Go to School, and the original 1999 School on their collective record.
The drama focuses on a class of second-years in high school (so, the equivalent of junior year) and is emphasizing its sense of "fierce realism." I'm am really looking forward to that — a less glossy look at adolescence than many shows give us, with lots of emotion and moments of growth. It also has the potential to turn into an issue-maker, addressing challenges facing today's students like bullying, violence, suicide, and so forth. According to its PD, they're striving for the utmost realism with the real-life high school experience, and have populated their cast with a diverse mix of students.
That gives us Lee Jong-seok as the ordinary guy with no ambitions whose wishes for a calm life get disturbed with unexpected events. There's Kim Woo-bin as the troubled transfer student, and Park Se-young as the model student who doesn't really have her own goals.
They've got a lot to live up to, given the stars that studded the original series (who were rookies at the time) like Im Soo-jung, Choi Kang-hee, and Jang Hyuk, though they're also mindful of making their roles their own. Lee Jong-seok said, "My character could be similar to Jang Hyuk sunbae-nim's character, but our images are different and I'm trying to express the role a little differently."
A key point in the series will be the relationships between the students and the adults, and playing two teachers are Jang Nara and Daniel Choi. As we saw in the teasers, these teachers struggle to keep their classes in line, depicting a reality of modern schools where the teachers have lost a lot of their former authority. Should make for some interesting conflict between the kids and the adults.
School 2013 premieres next Monday.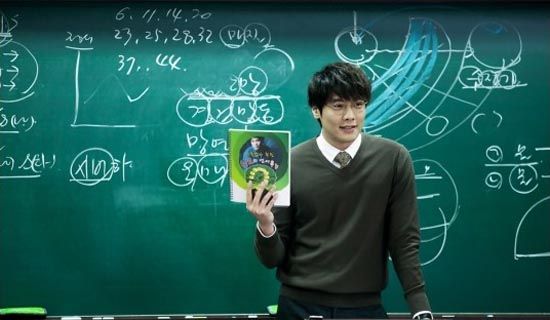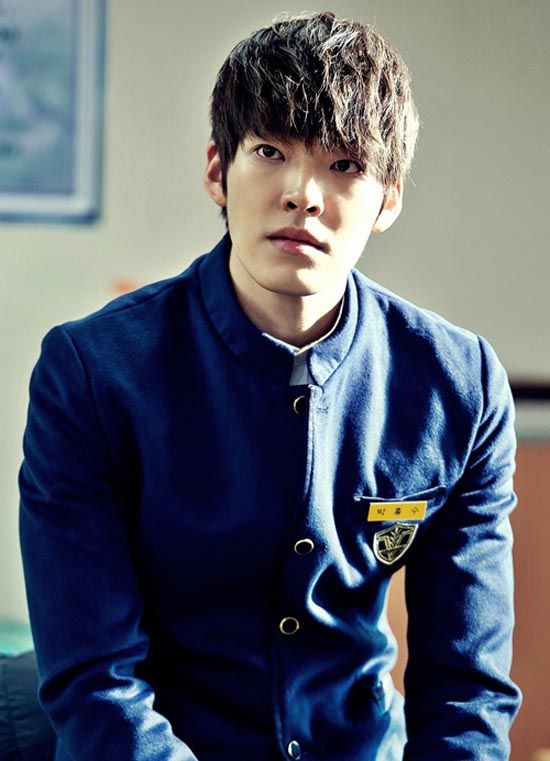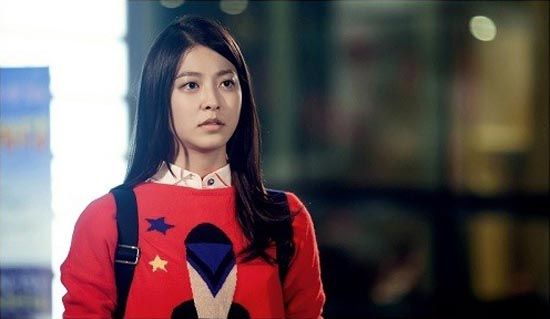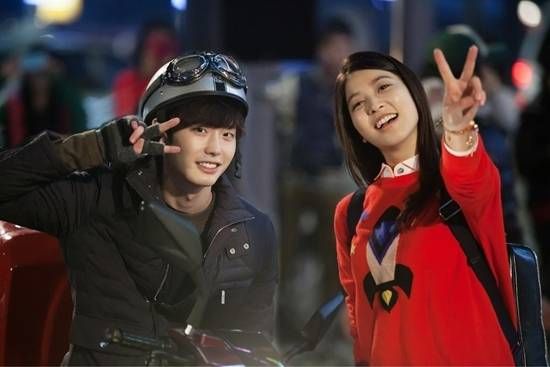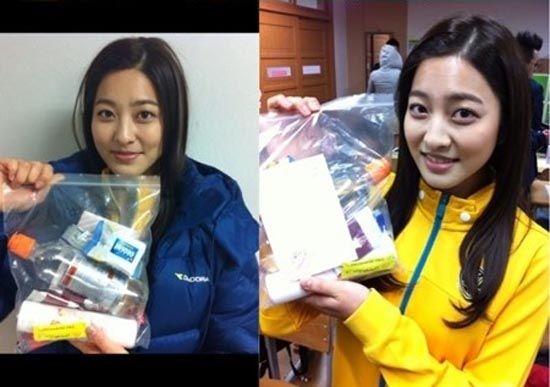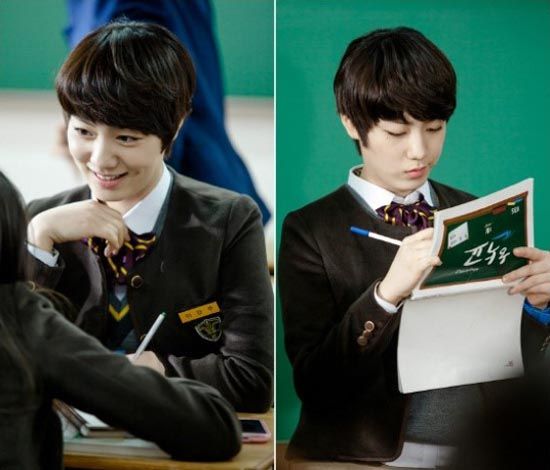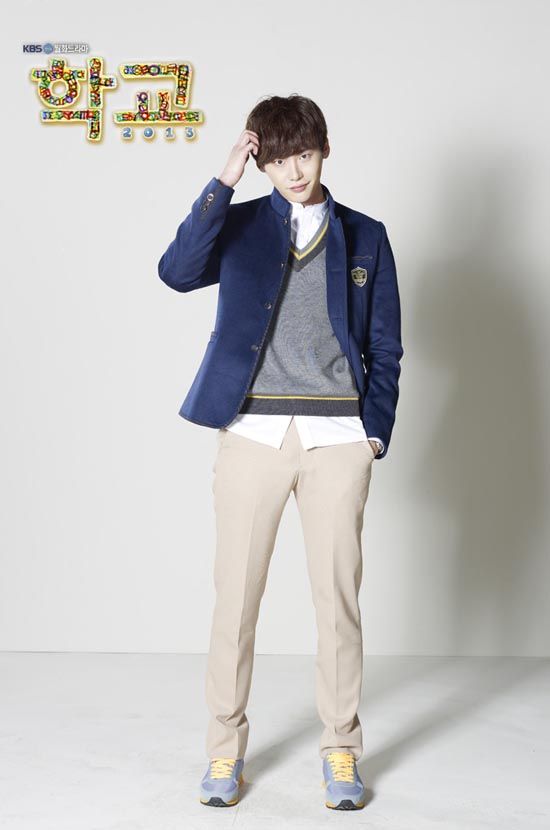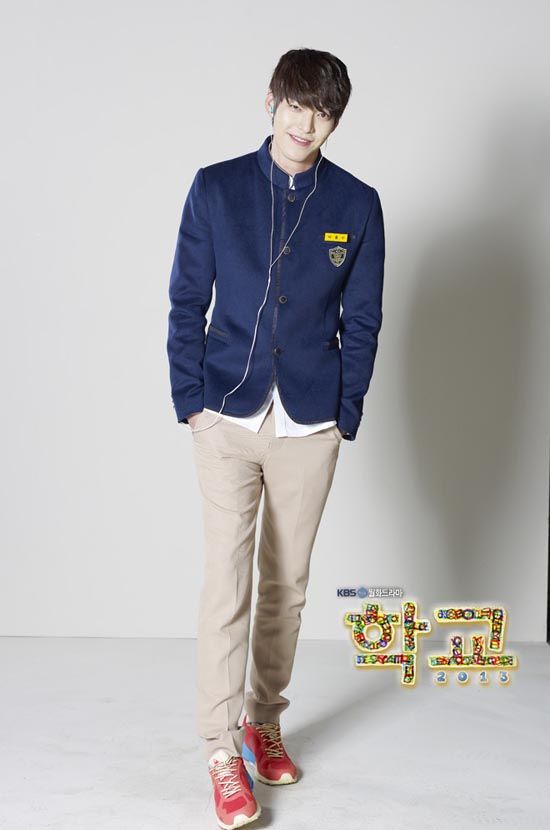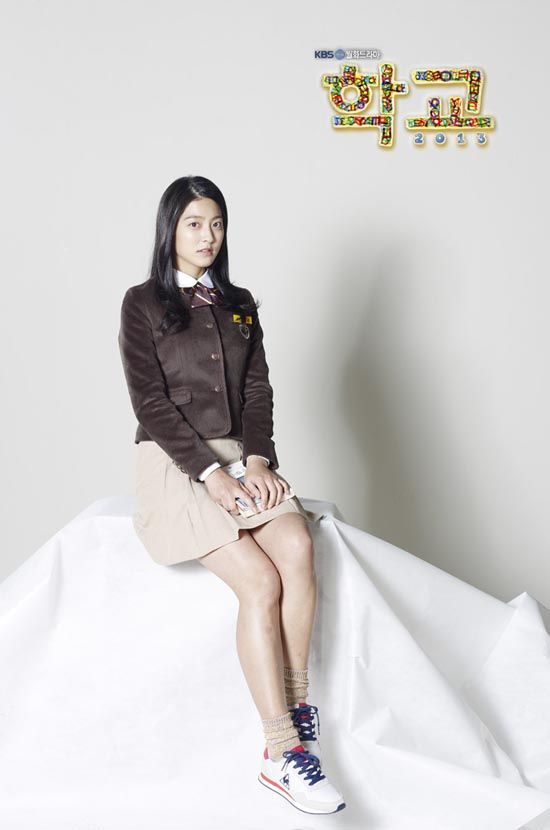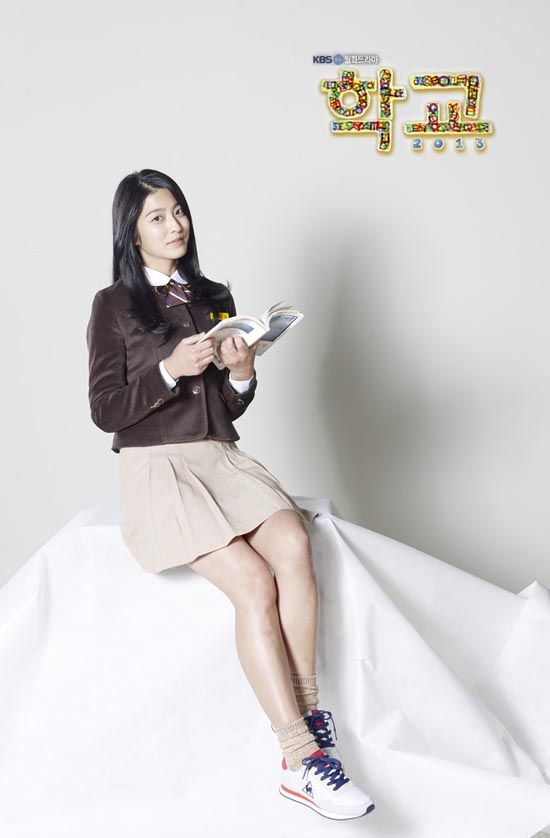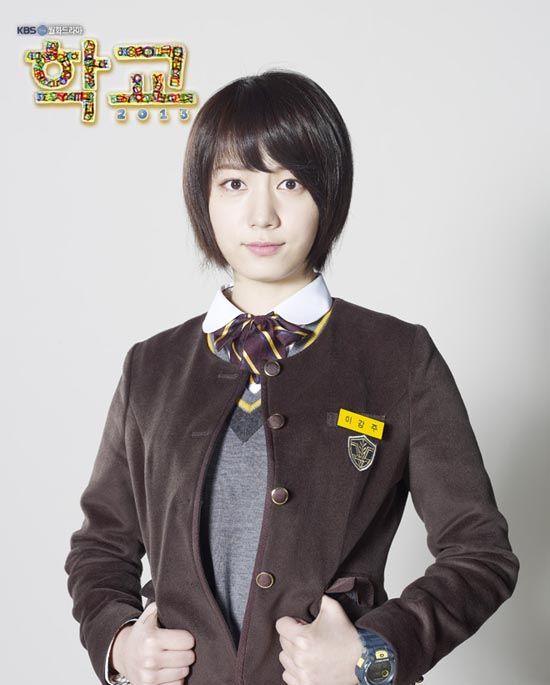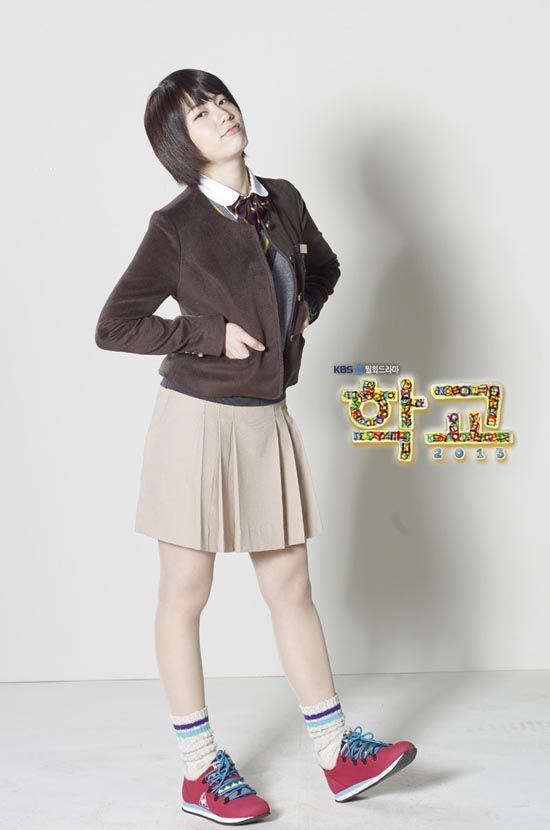 Via Herald, My Daily, Oh My News, TV Report
RELATED POSTS
Tags: Daniel Choi, Jang Nara, Kim Woo-bin, Lee Jong-seok, Park Se-young, School 2013