Flower Boy Next Door releases teaser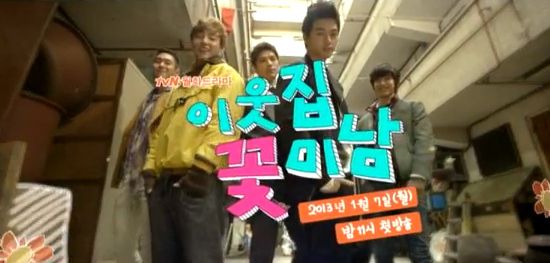 I can't wait for January to come this year because we've got TWO rom-coms on the way. (I know! Please be good. Please be good.) The first teaser is out for tvN's Flower Boy Next Door, featuring leads Yoon Shi-yoon and Park Shin-hye cozying up for a kiss… in her fantasies. Way to burst a girl's bubble in forty seconds or less.
It's a durned good one as far as fantasies go though: she's got a flower-boy-appear-o remote, and a closet full of hotties on a — What's a spinning tie rack for boys instead of ties? Motorized Lazy Boy Susan? That sounds like a chair. Anyway, you clearly know it's fake because if you had a Kim Ji-hoon in your room, I guarantee that's not where you'd keep him.
The drama stars Park Shin-hye as a shut-in Miss Lonelyhearts type, who spends her days spying on hot neighbor Kim Ji-hoon, only to be caught redhanded in her creepy peeping by her other neighbor, Yoon Shi-yoon. Kim Ji-hoon is a scruffy manhwa artist, while Yoon Shi-yoon is a younger golden boy (and also hilariously named Enrique — can't wait for that explanation).
The boys in the teaser are labeled thusly: Front Neighbor, Next-door Neighbor, Back Neighbor, Side Neighbor, and Across-the-way Neighbor. Uh… when can I move in?
I'm really looking forward to the everyone-is-everyone's-neighbor setup for this drama, because it'll do the opposite of what every other drama does (in having characters coincidentally run into each other all the time as if Seoul consisted of three streets with one coffee shop and a bar). Not that living in a building full of pretty boys is any more realistic, mind you. Just a nice change of scenery is all.
Flower Boy Next Door premieres January 7 on tvN.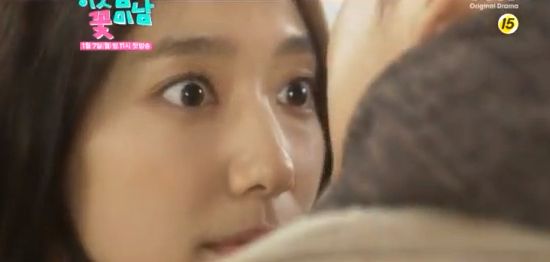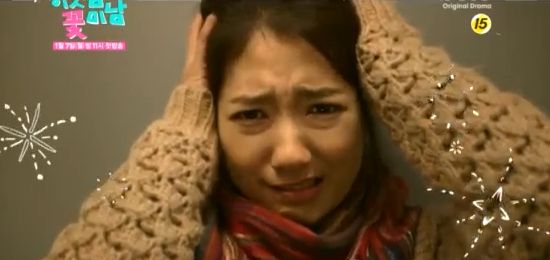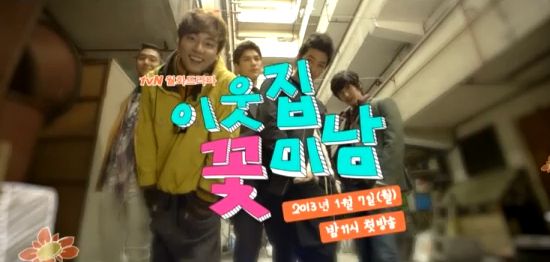 Via Joy News
RELATED POSTS
Tags: Flower Boy Next Door, Kim Ji-hoon, Park Shin-hye, Yoon Shi-yoon