Kang Dong-won's first post-army photo shoot
He's baaaa~aaaaa~ck! *Snoopy Dance* Kang Dong-won (Psychic, Secret Reunion) is back from army duty and High Cut was the first to get their hands on him for a photo shoot, complete with appropriate fanfare. I mean, is a video teaser announcing that a photo shoot is on its way really necessary? And yet… there I was, watching the teaser, waiting days till the pictures came out. Sigh.
The photo shoot is actually in conjunction with a CF, and is a collaboration with director Lee Myung-sae of M and The Duelist, both starring Kang. I don't know why he's on rollerskates, but it sure looks like a good time, crazy polka-dotted head-to-toe outfit with capelet notwithstanding. He sounds eager to get back to work, and has apparently filled the coming two years with projects already — two are finalized while the other two are working out scheduling issues. Damn, he's not messing around.
I'm sure we'll hear more casting news soon, and though in all likelihood he's talking about four movies, wouldn't it be nice if he took a detour to dramaland? Is there a chance that being away has made indiscriminately project-happy? Here's to hoping.
In any case, it's always nice when an actor has missed being onscreen as much as he's been missed. Welcome back.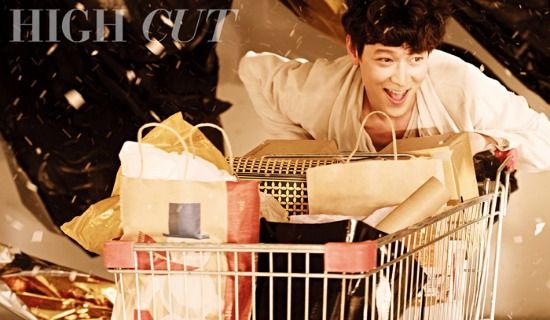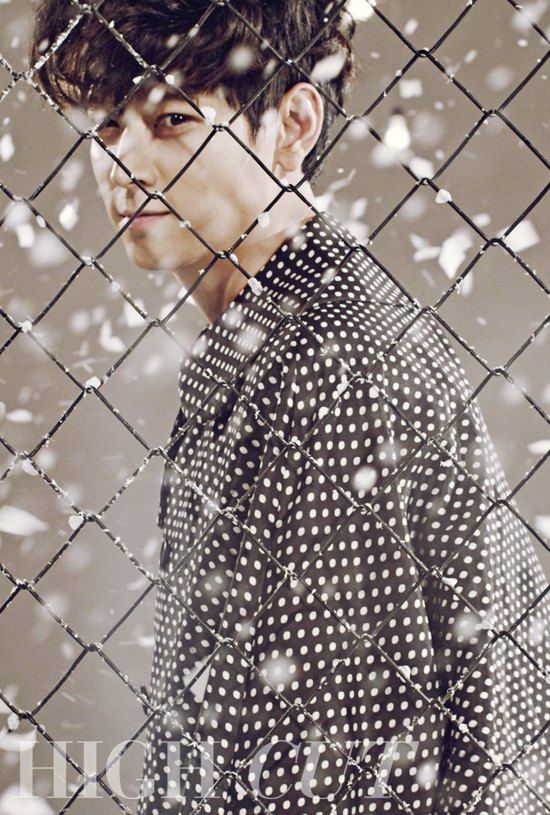 Via Osen
RELATED POSTS
Tags: Kang Dong-won, photo shoots