P.S Partner, Wolf Boy hit box office milestones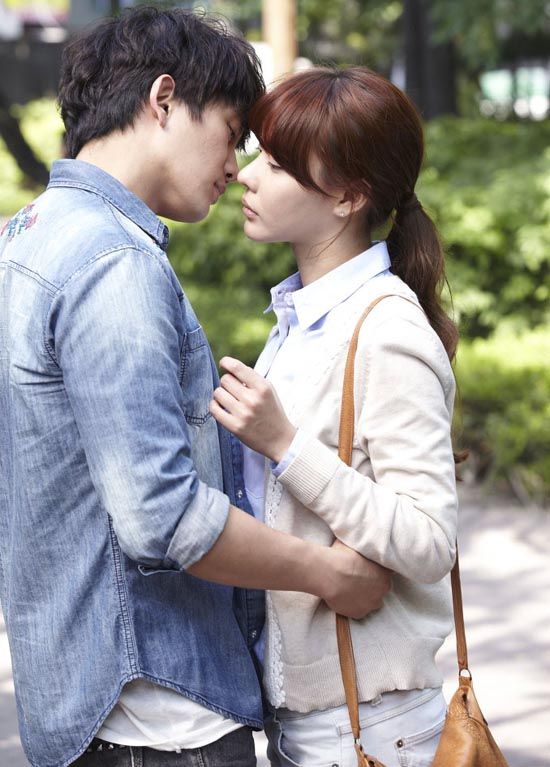 It's been a strong weekend for movies, near the end of what's been a strong year all around (with its record-breakers and new entries into the top 10 list). As this weekend comes to a close, two films have hit significant milestones, the first being romantic comedy My P.S. Partner (P.S. = phone sex), which crossed that big 1-million-tickets line in just 10 days.
It's particularly noteworthy since the movie's got a 19-and-up age restriction due to its adult content (think NC-17 rated movies in the U.S.), and now has set the record for fastest 19+ film to break 1 million tickets. Previous record-holders include Lee Seon-kyun and Choi Kang-hee's Petty Romance a couple years ago and 2007's Sex is Zero 2, which took 11 days to reach the milestone.
Director Byun Sung-hyun was so tickled to hear the news during a series of tours to greet audiences at theaters around the country that he promised to perform Psy's horse dance in the middle of Myeongdong should the movie hit 4 million. Ha, I think that's a pretty small price to pay.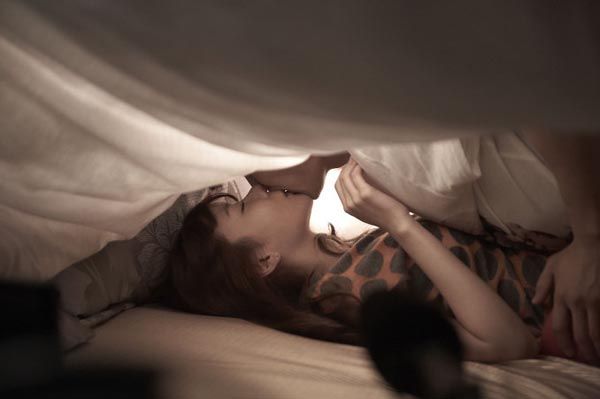 My P.S. Partner looks like a hilarious and adorable rom-com with a funny twist on the classic meet-cute — a wrong-number phone-sex encounter — and Ji Sung and Kim Ah-joong look like they're working some sizzling chemistry, so congrats to them. Can't wait to see it. It was probably aided by the fact that it was the only rom-com in theaters at the moment, with a bunch of more serious fare taking up the other slots in the top 5. But considering that it was second only to The Hobbit, I'd say My P.S. Partner put in a respectable showing.
On the other end of the emotional spectrum was Song Joong-ki and Park Bo-young's poignant melo Wolf Boy, which has been enjoying a strong theatrical run since it opened more than a month ago. It took first place at the box office in its opening weekend and has been steadily amassing ticket sales, and this weekend it finally succeeded in hitting 7 million.
Wolf Boy probably won't make it up there with the year's box office giants — The Thieves and Gwanghae, The Man Who Became King both made it into the all-time top 10 list and topped 10 million tickets — but it's definitely been a strong way to cap off an especially strong year for Song Joong-ki. Can't wait to see what he'll do next. Let's hope it's not army duty.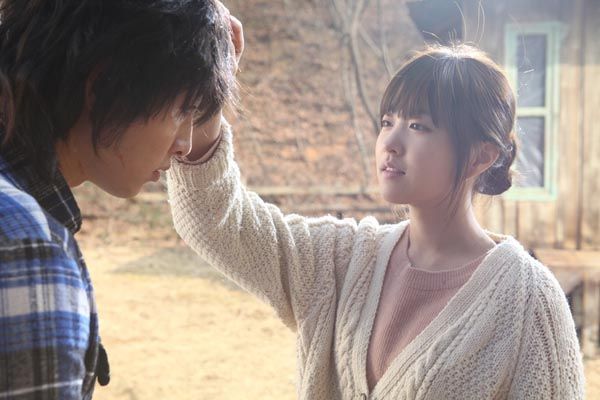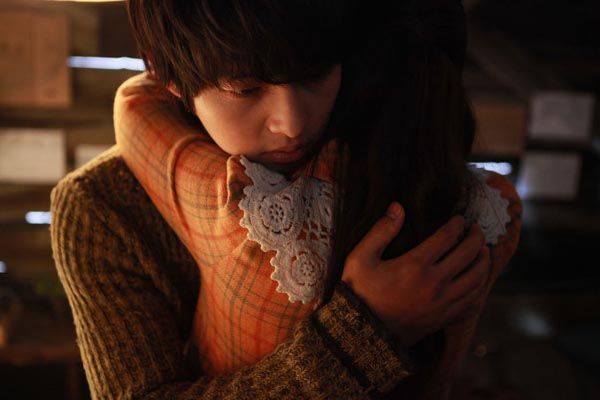 Via Yonhap News, My Daily
RELATED POSTS
Tags: box office, Ji Sung, Park Bo-young