Teaser and stills for spy action flick The Berlin File
We've finally got some stills and a poster for spy thriller The Berlin File (not to mention a spiffier, cooler spy-sounding title to go with), and a planned theatrical release this winter. The movie stars Han Seok-kyu (Tree With Deep Roots), Ha Jung-woo (Love Fiction), Ryu Seung-beom (Over My Dead Body) and Jeon Ji-hyun (Thieves)… need I say more?
It's the next project from Ryu Seung-beom's brother, director Ryu Seung-wan (The Unjust, The Fixer, Battlefield Heroes), and stars all four leads as spies out to kill each other. They're each sent on a mission that puts the others in their sights, and the city of Berlin becomes their battleground (and well, also their final resting place, if the odds aren't in their favor). I like the idea of a four-way target merry-go-round spy plot — it's more thrilling than regular ol' cat-and-mouse. Sort of like adding a dog and a bird, yunno, with guns.
Ha Jung-woo plays a North Korean spy who was working as a double agent in the South, and blew his cover. That makes you Mouse. Han Seok-kyu is his South Korean commanding officer who just realized he had a spy — er, double spy — in his ranks. Cat it is. Then there's Ryu Seung-beom, an assassin sent in from the North to kill their own agent whose cover is blown. He can be Dog, competing with the cat for first dibs on mousey. And Jeon Ji-hyun plays a mysterious woman whose allegiance is unknown. So, canary wild card? Am suddenly wishing there was actually a cartoon version now.
The teaser doesn't reveal much more than the four leads doing badass things, but really, I'm not going to be watching this movie for much more beyond that. Big big stars, big big thrills. Looks good on that score, at least in the 30-second version. Hope the full-length feature doesn't skimp on the spytastic goodness.
The Berlin File hits theaters in February.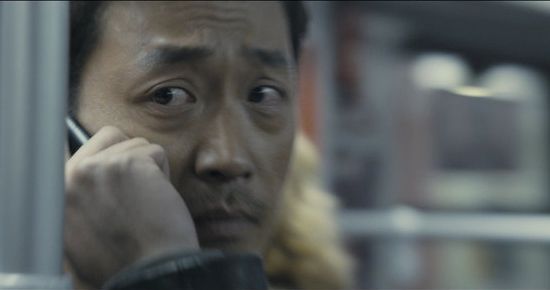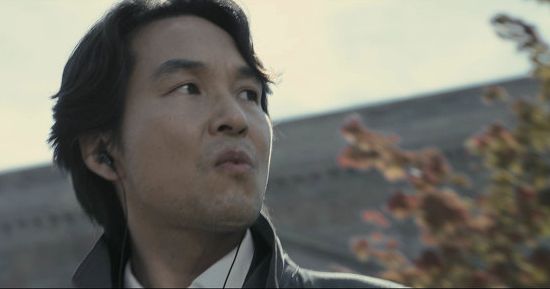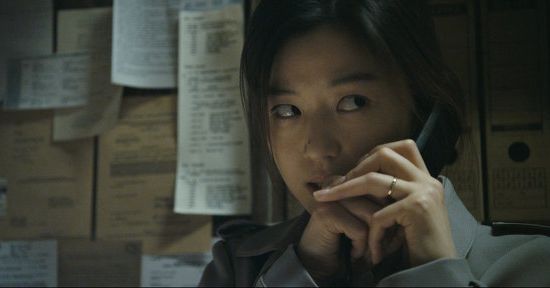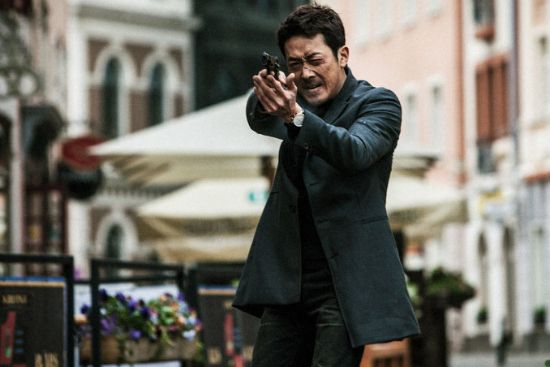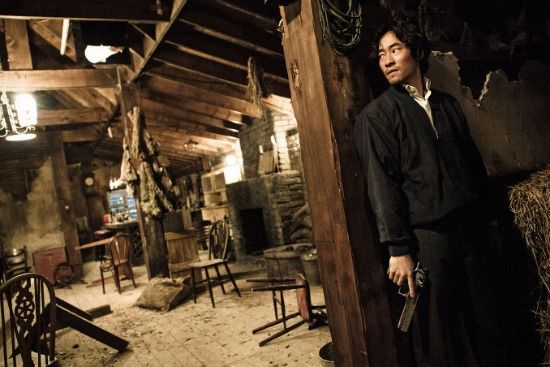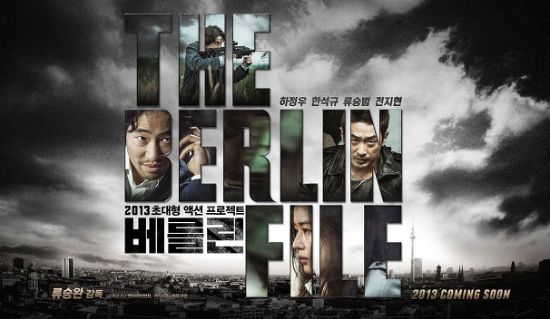 Via TV Daily
RELATED POSTS
Tags: Ha Jung-woo, Han Seok-kyu, Jeon Ji-hyun, Ryu Seung-beom