Teaser and stills from Hundred Year Inheritance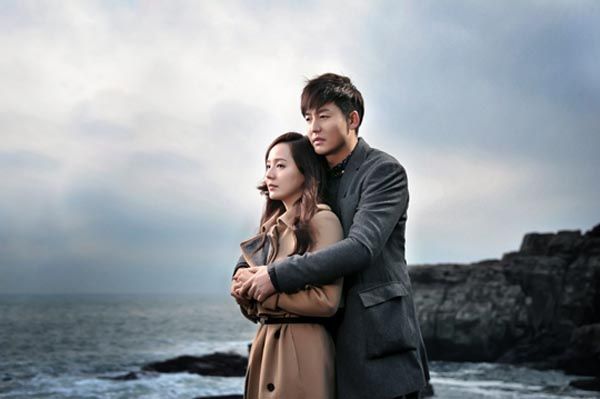 These stills from MBC's upcoming weekend drama Hundred Year Inheritance look a bit serious for a show that's supposed to be light and cheery, but there's no denying Eugene and Lee Jung-jin make a beautiful couple.
The drama recently filmed its title sequence in Namhae-gun, pictured here. We get a glimpse of the scene in the drama's teaser video below, which captures a little more of the fun spirit (though the tone still seems more contemplative than comical):
Even so, I'm still expecting a fair share of comedy, given the meet-cute between the leads. Eugene, dressed in a hospital gown, pleads with the stranger (Lee Jung-jin) to help her, because she's totally sane. Hm, is she being held in an asylum against her will, then? He looks confused, but that's nothing compared to the surprise of having her look up at him from her hospital bed, calling him "Yobo" (for husband). Hee. Is he her escape plan?
That plotline wasn't mentioned in earlier descriptions, which just told us that this drama centers around a family running a noodle factory in which Eugene plays a divorced woman returning to the family business. I'm thinking they should REALLY play up this angle more. How could you have that card in your pocket and not bust it out?
Hundred Year Inheritance premieres on January 5.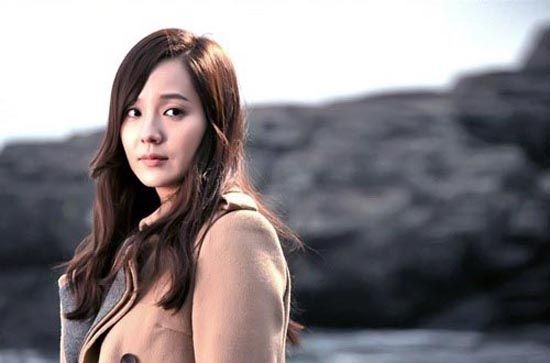 Via Mk.co.kr
RELATED POSTS
Tags: Eugene, Lee Jung-jin