Yawang's teary-eyed and gun-toting teaser
So… this is an odd teaser for Yawang — not the high-drama of it, since a melodrama being melodramatic is no big surprise — but I don't think the first lady is going to be wielding a gun to make her dreams come true, yeah?
Upcoming SBS Monday-Tuesday drama Yawang has finally released a teaser, featuring leads Su Ae and Kwon Sang-woo in a tear-filled metaphorical standoff. Is it just me, or does it seem like more and more dramas are doing these metaphor teasers, where teasing your drama's actual content has been replaced with making a splashy (and most often teary) thematic statement?
Though in the case of shows like I Miss You, I guess it wasn't actually all that metaphorical in the end; Rainy Window of Pain was rather accurate. Yawang is a story about an ambitious woman and her ambition's roadkill, the love of her life. Su Ae stars as the heroine who overcomes extreme poverty and dreams of being the nation's first lady (why not president beats me), and Kwon Sang-woo plays the man who loves her unconditionally ever since their childhood together in an orphanage.
Well it sure is purty. Judging from the sad overtones of their love story and her cutthroat ambition, he's gotta be the man she has to leave to get what she wants. The lines from the teaser:
Su Ae: The person I loved more than the days that we met / Missed more than the days I had loved.
Kwon Sang-woo: With eyes wide open, awake all night / I thought I could die with that person and be happy.
Both: The one who simultaneously foretold the world's joy and its end / I loved that one person.
Heavy. I guess it wouldn't be much of a melo if she got to have both love and success. On the upside, we get to watch Su Ae act her heart out? Mostly what I got from that teaser was, I miss watching her play a badass, the rest of Athena notwithstanding.
Yawang follows King of Dramas and premieres January 14 on SBS.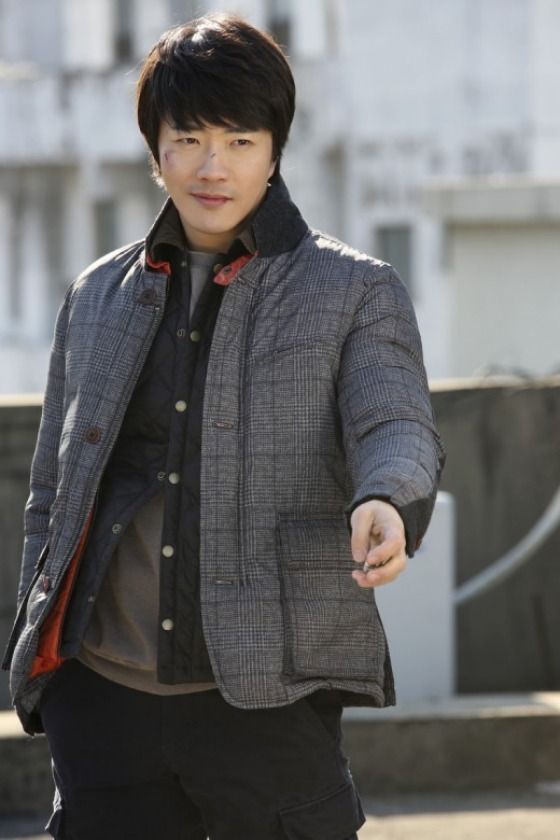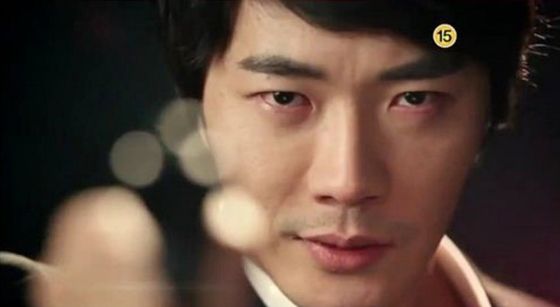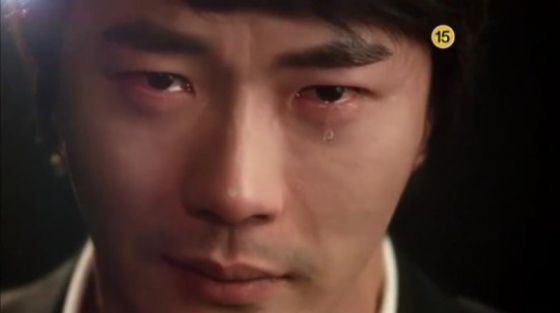 Via SBS E!
RELATED POSTS
Tags: Kwon Sang-woo, Su Ae