Kim Hyun-joo headlines JTBC's sageuk War of the Flowers
With the success of Childless Good Fortune buoying JTBC's roster, they're not wasting any time lining up their next weekend drama: They've announced Dark History: War of the Flowers, which has cast Kim Hyun-joo in the lead role playing a Joseon-era femme fatale. The drama is a sageuk and comes from the team who gave JTBC one of its earliest hits, Queen Dowager In-soo, so you can bet expectations are heightened for War of the Flowers.
Kim Hyun-joo has played a lot of types of characters in her career (recent dramas include Dumb Mom, Twinkle Twinkle), but I still associate her with a gentle sort of acting style, so this may be a big change for her. She plays a concubine of King Injo, Lady Jo, who was born into the lowest class but won Injo's favor using her beauty and her wiles, and turned into a seductress who kept the king under her thumb. She played a key role in fracturing the relationship between Injo and his son, Crown Prince Sohyeon.
Usually these dramas take forever to release all their casting news, dropping one tidbit at a time, but this one seems to be going for the all-in-one-shot approach: Chae Jung-ahn (Queen of Reversals, Coffee Prince) has also signed on as Lady Kang, the crown princess and wife of Sohyeon. Ah, so their antagonism will probably fuel much of the drama.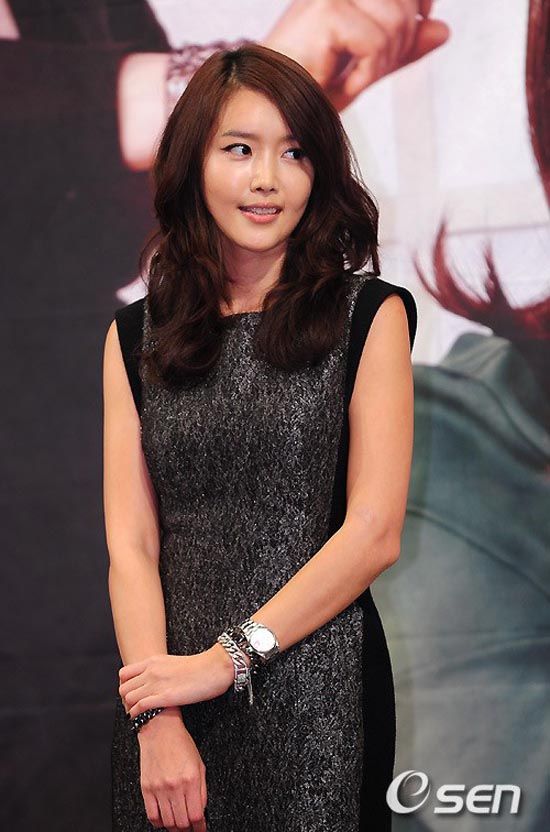 The crown princess has an honorable reputation and is known for her intelligence, and together with her husband she advocated for reforms in Joseon. You can see how that might not jibe so well with the power-hungry and scheming seductress trying to keep the king under her control. That makes Kim Hyun-joo's character Chae Jung-ahn's mother-in-law, though the two actresses are of an age (both 36), which should make the showdown interesting. Complicating matters, Jeon Tae-soo (It's Okay, Daddy's Girl) is onboard playing Lady Jo's lover. So she's got a king wrapped around her finger, a son-in-law to alienate, a daughter-in-law to battle wills against, and a little sump'n-sump'n on the side too? This lady has balls.
Cast as King Injo is Lee Deok-hwa (May Queen, History of the Salaryman), while Jung Sung-woon (Dong Yi) will play Sohyeon. Jung Sung-mo (God of War) will play Kim Ja-jeom, a well-known politician and Confucian scholar.
War of the Flowers will replace Childless Good Fortune and takes to airwaves in March.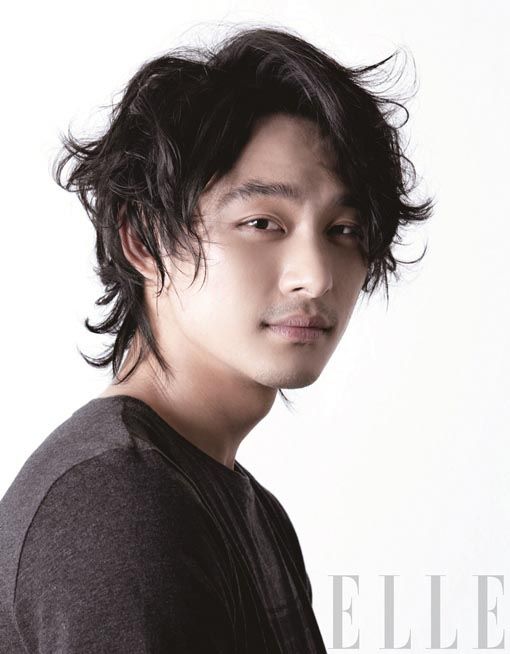 RELATED POSTS
Tags: Chae Jung-ahn, Jeon Tae-soo, Kim Hyun-joo