Lee Jong-hyuk considers new weekend drama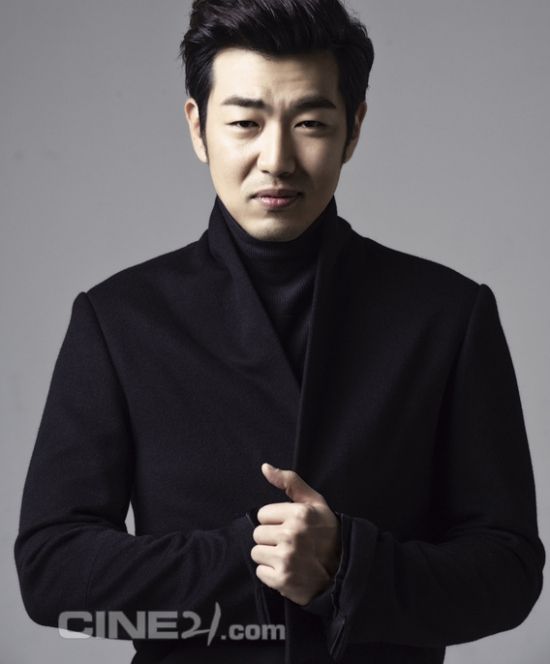 New dramas, new dramas everywhere! I'll never keep them all straight, I tell you. Who has the time to stay on top of an addiction at this rate? At least this one has a good reason to stop and take notice: there's a new MBC weekend drama called I Summon You, Gold! (It's a terrible title, but the best approximation of an incantation for gold to come out — of where, who knows.) and it's courting Lee Jong-hyuk (A Gentleman's Dignity) to be its leading man. Rawr. Just look at those teasing eyebrows. Those eyebrows KNOW THINGS.
Lee Jia (Me Too, Flower!) was also considering (maybe, possibly, according to vague reports) but has since denied any official offers. I don't know how Lee Jia gets mentioned in every early casting round for every drama ever, when all she does is turn stuff down. In any case, the offer's out to Lee Jong-hyuk, who's "considering favorably."
It's a family drama about the middle class, and more specifically about money — the bluffing and pretention in trying to appear more than middle-class, and the truth about middle class circumstances. I don't think the middle class is something people need to learn about, per se, but it IS a vastly underrepresented portion of dramaland. You have to admit — most families in dramas are either filthy rich or dirt poor. It's described as satirical, but I'm not expecting any real satire here, unless they're using "family drama" loosely. It's much more likely just a drama about a family and their money troubles, which is honestly what most dramas end up being about anyway.
Na Moon-hee (What Is a Mom?) and Choi Myung-gil (Man of Honor) are signed on to play the moms. Gold will replace current weekend family drama Rascal Sons, and will be helmed by PD Kang Dae-sun of I Do, I Do and My Princess, and writer Ha Chung-ok of Pure Pumpkin Flower.
I Summon You, Gold! premieres in March on MBC.
Via Xports News
RELATED POSTS
Tags: Lee Jong-hyuk