Lee Shi-young's quirky new rom-com
Lee Shi-young really does have a great niche carved out as a quirky rom-com heroine. She's got a new movie due out next month called, hilariously, Men: An Operating Manual. (It's the best way to translate it without calling the thing How to Use Men, which sounds like a whole other thing entirely.) Her leading man is Oh Jung-sae, who's playing one of the better characters in the current MBC drama I Miss You — Yoochun's partner, the funny cop. I'd much rather watch the drama where those two get their happily ever after. Get to it, fanfic!
It's the first project from newbie director Lee Won-suk, and there's a 2008 sitcom with the same title that I think is loosely a similar premise, but not the exact same thing. Park Young-kyu plays a quack dating guru, Dr. Swaltsky, who advertises that he knows the world's best-kept secret: how to operate a man. He advertises to lonely single women that with his secrets, they can get Jang Dong-gun, Jung Woo-sung, or Hyun Bin. That doesn't sound like a scam at all!
Lee Shi-young plays Choi Bo-na, a woman who can't even remember the last real relationship she had. But one day she gets her hands on this manual, and she follows it to the letter, and suddenly men are falling all over themselves to get her attention. And then, just like Dr. Swaltsky says, she catches the attention of a top star (played by Oh Jung-sae). But, uh, Jang Dong-gun he is not, which is kinda the point — he's the diva without the creds, and I think he's going to be hilarious.
It seems like the self-help video itself will be a big part of the movie, peppered throughout to cheestastic effect. It's also a dating manual, so it'll figure into how she goes about the relationship, which can only end in tears for her but will probably mean laughs for us. Cute.
Men: An Operating Manual hits theaters in February.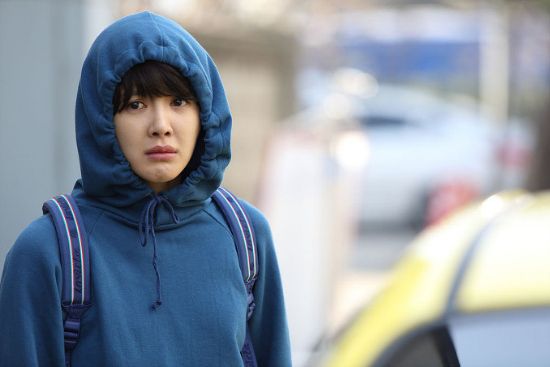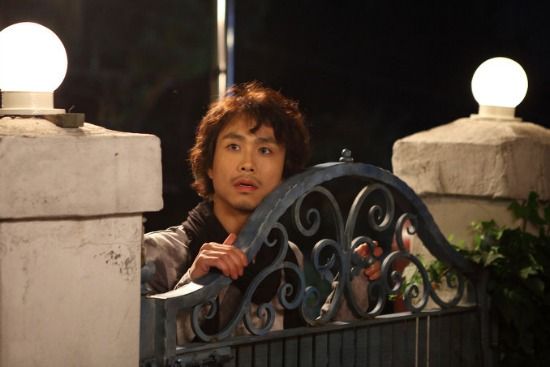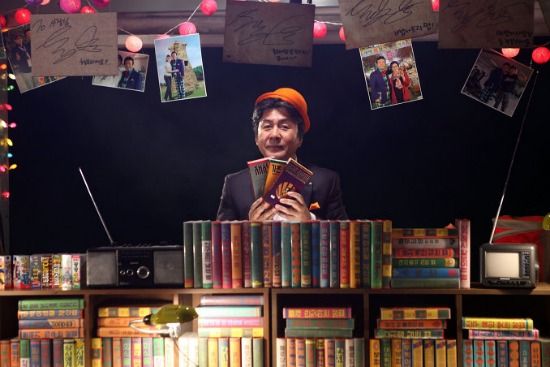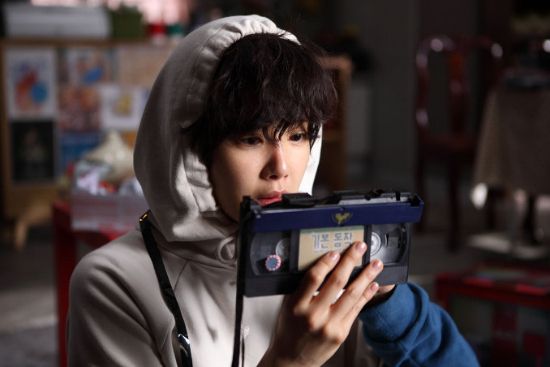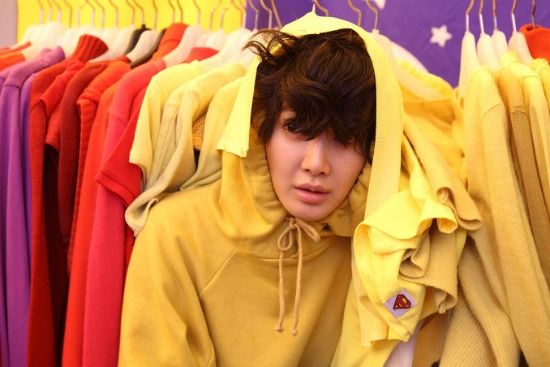 Via Xports News
RELATED POSTS
Tags: Lee Shi-young