Lee Yeon-hee cast in Gu Family Book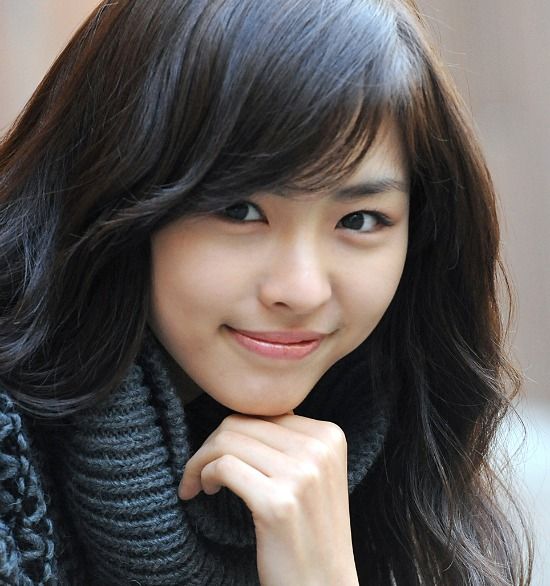 Er? Okay, so honestly, news of Lee Yeon-hee possibly joining the cast of the Lee Seung-gi/Suzy fantasy sageuk Gu Family Book had me going: Huh? What? WHY? Because for one, not a huge fan, and also that's two female leads, and Lee Yeon-hee trumps Suzy on the leading lady scale. That would make me unhappy. (Not that either has extensive range, but Suzy has presence and charm and can be hilarious at times, while Lee Yeon-hee is always sleepy, sad, or sleepy-sad.)
But the role is being described as a "special appearance," which usually means an extended guest cameo of sorts, lasting a few episodes tops. So it's definitely not lead territory, but they're being careful to say that the size of the role and the length of her arc has yet to be decided. What's with all the mystery?
She's still considering the role, and there isn't much information on what the part is. My go-to guess would be first love, or maybe she'll be the gumiho who starts the bloodline of half-human half-gumiho people? All we know so far about this show is stuff about the hero, which is annoying since I'd like to know something about the women in this drama other than "They're in it."
Seung-gi plays Choi Kang-chi (a pun meaning "strongest"), a man born half-gumiho who fights against his nature to live as close to being human as possible. It'll be a fusion martial arts action historical drama, with one major twist in the hero who's half-monster. I'm excited about the premise, and just hoping for some high production value to back it all up.
Gu Family Book follows Horse Healer and premieres in April on MBC.
Via Xports News
RELATED POSTS
Tags: Lee Yeon-hee