Level 7 Civil Servant's ballroom flirting and agent training
Finally, a tux! Who'd have thought it'd be so hard to get a wannabe-James-Bond in a tuxedo, for pete's sake? Priorities, Show. We've got more stills and teasers for spytastic rom-com Level 7 Civil Servant, featuring leads Joo-won and Choi Kang-hee in that one ballroom dancing scene that for some reason has to be in every single spy rom-com. You know the one: two spies dance while spying on neighboring diplomats/terrorists/informants waltzing nearby, stealth-attack henchmen while doing fancy dance moves learned at Spy Academy, heat up their sexual chemistry, catch all the bad guys, aaaaand big dip to finish. That's storytelling economy for ya.
The other stills feature second lead Chansung in special ops training, led by Ahn Ne-sang and his lieutenant Jang Young-nam. The pair of them should be a riot together, though you wouldn't know it from the stills. But you wouldn't cast two comedic talents like them and waste them on buttoned-up serious roles, would you? Would you?
Overall the teasers give a good feel for the show — light, fast, heavy on the comedy and the action, thank goodness. The actors don't seem afraid to look ridiculous, so I think we're in for a good time. I'm ridiculously excited for Uhm Tae-woong's cameo, just for the meta bromance alone.
The closer we get, the more my excitement level rises. Maybe I'm conflating my impatience for seeing Joo-won as 007 Lite with my anticipation for the show. Oh who're we kidding. That pretty much encompasses all of my excitement for the show. Bye-bye melodramas, hello secret agent shenanigans!
Level 7 Civil Servant premieres January 23 on MBC.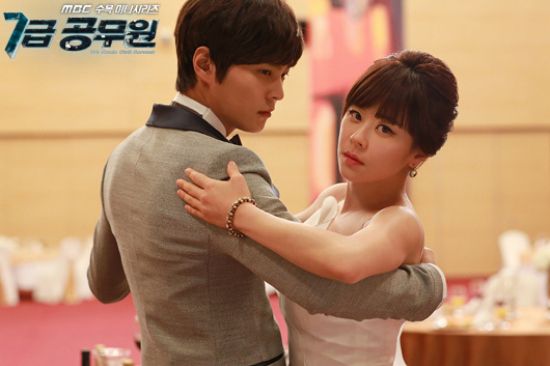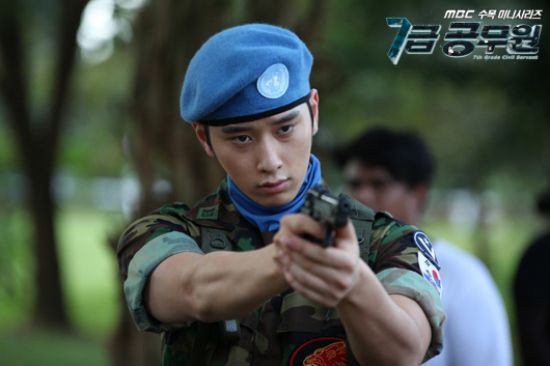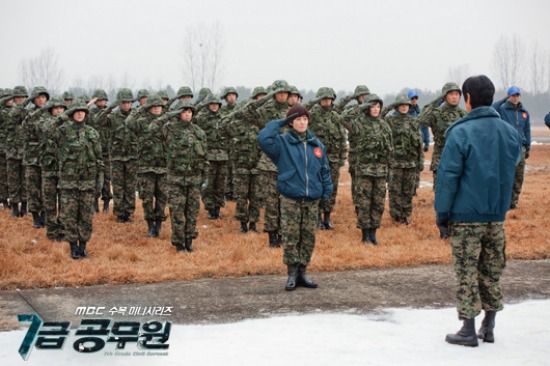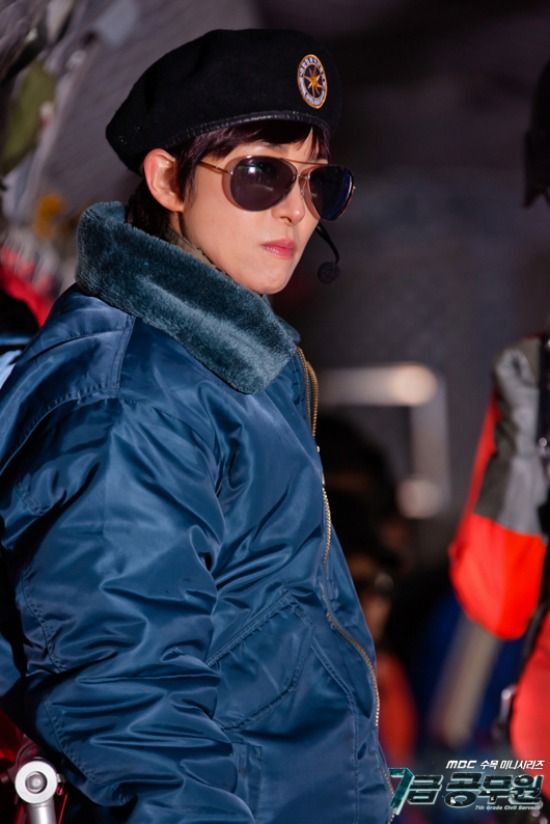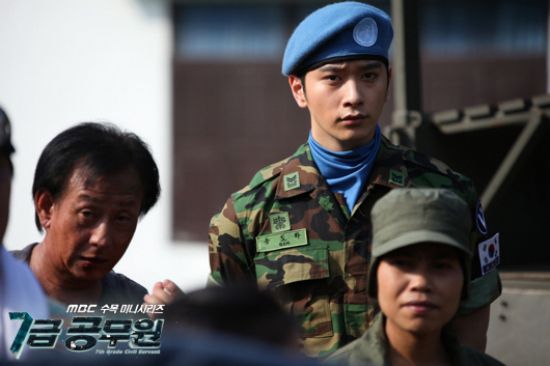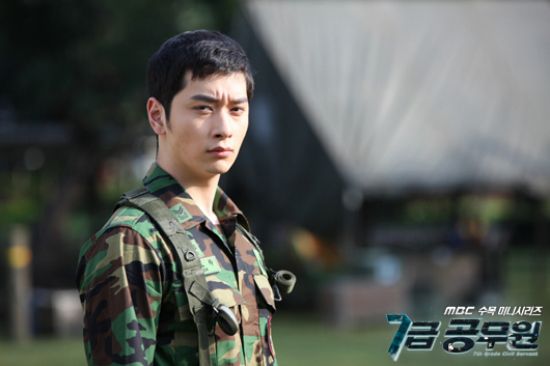 Via Xports News
RELATED POSTS