News bites: January 4, 2013
This could practically be News Bites: The ♥Romance♥ Edition, with all the star hooking up and breaking up we've had lately. Seriously, is something in the water over there in Yeoeuido? Or did all the celebs decide to out themselves while people's attentions were diverted with all the other star romances, thinking they could avoid a bigger hullaballoo down the line? Quick, bury the lede! Preferably while they're still preoccupied with Rain!
Let's take a look at all the love in the air from the past week:
Phew, that's a lot. But wait! We're not done yet!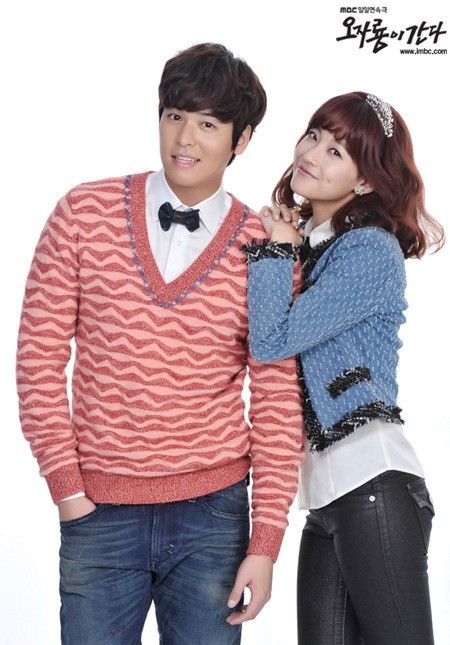 …annnnd that does it for our Star Romance Bulletin. I told you it was a doozy!
'Course, that doesn't mean there isn't any other news. It just isn't quite as juicy.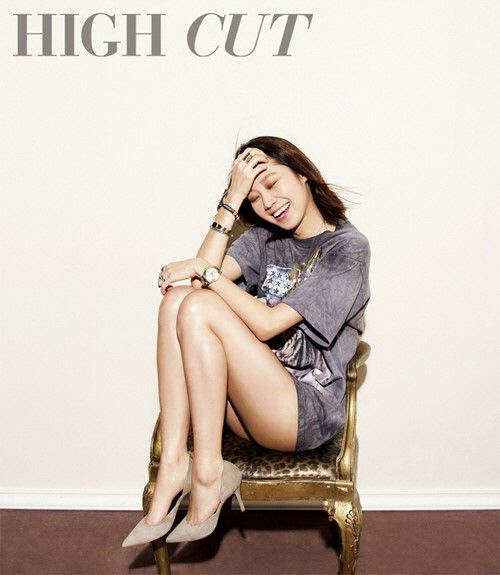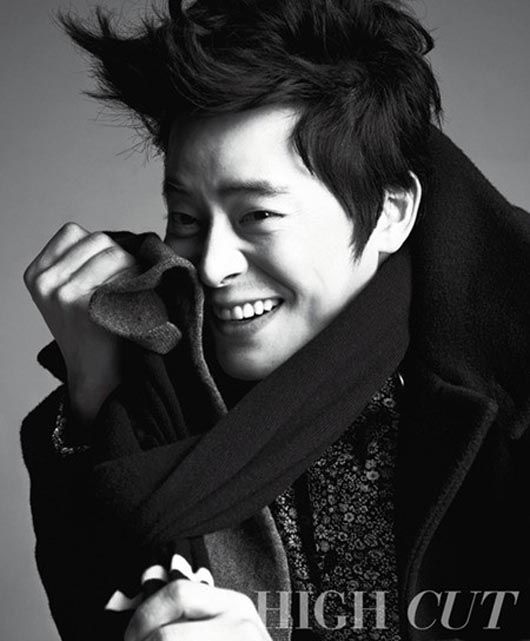 RELATED POSTS
Tags: Choi Jin-hyuk, Daniel Choi, Gong Hyo-jin, Im Soo-jung, Jang Nara, Jo Jung-seok, Kim Nam-gil, Kim Tae-hee, Lee Jang-woo, news bites, Oh Yeon-seo, Park Ha-sun, Rain, Ryu Deok-hwan, Sohn Eun-seok, star romances