Teaser and stills for That Winter
Here's our first look at the new Noh Hee-kyung melodrama set to air next month on SBS, That Winter, The Wind Blows, starring Song Hye-gyo and Jo In-sung. It… sure is dramatic, I'll give you that. It honestly must just be the way it's edited together to give maximum melo impact, but is anyone else feeling like Jo In-sung is acting a lot?
I know he'll be better; I'm hoping it's just the teaser, because I don't think I could take him being that dramatic about everything, even in a melodrama with mistaken identities, fauxcest, chaebol fortunes, and blindness. And that's just the start.
Song Hye-gyo stars as a blind heiress who lost her parents in a tragic accident along with her sight, and Jo In-sung is a gambler and a playboy whose first love died tragically as well. He's a fortune hunter who cons the heroine into believing he's her long-lost brother to get his hands on her money, only to then fall in love with her. Or her with him? I'm not sure who's going to fall first, but in any case then there's that whole you're-my-brother thing, which if cleared up becomes a you're-a-lying-sack-of-thief thing… so yeah…
Frankly I was most excited by the teeny tiny glimpses we got of Kim Bum and Jung Eun-ji. They're both playing characters tied to Jo In-sung — Kim Bum is the bestie and Jung Eun-ji is the sister of his first love. In the teaser Jo In-sung narrates that he wanted to live, but met a woman who wanted to die. It seems literal, because the teaser basically consists of multiple suicide attempts from her. Dark. Guess you can't say you weren't warned.
That Winter, The Wind Blows follows The Great Seer and premieres February 13 on SBS.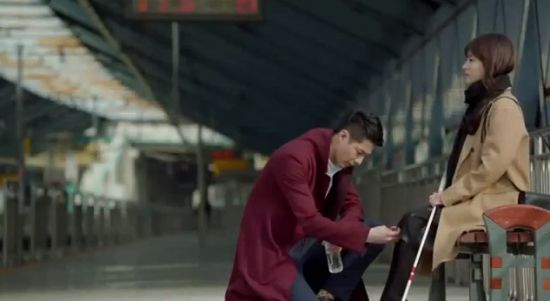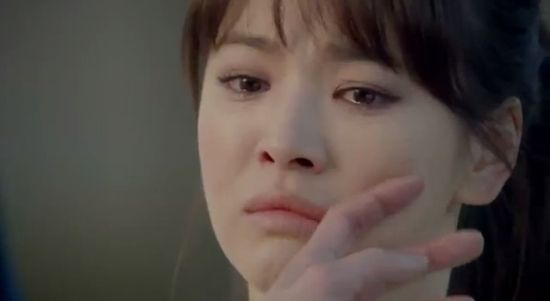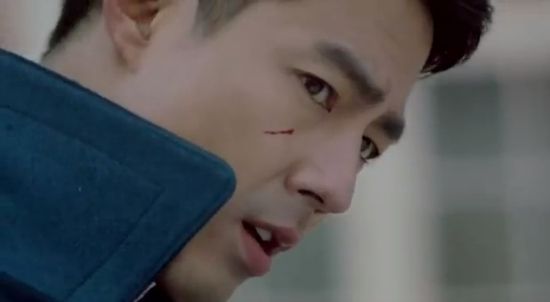 Via Joy News
RELATED POSTS
Tags: Jo In-sung, Jung Eun-ji, Kim Bum, Song Hye-gyo