Teaser builds anticipation for crime thriller New World
If dark crime thrillers are your thing (and Chungmuro certainly has a way of churning them out), heads up for another entry in the genre with New World getting ready for its big premiere. The movie opens next month and has just released a trailer to whet our appetites, which has set a record that points to heightened anticipation for the film — the video logged an impressive 180,000 views in its first day out, a new high.
It's a pretty simple preview, but it gets the crux of the issue across — we have three men, on various sides of the loyalty and legality line, portrayed by three of Chungmuro's top dramatic stars: Lee Jung-jae, Choi Min-shik, and Hwang Jung-min. Talk about spot-on casting; they've all got a way with gravitas and menacing auras, which make them perfect for gangster dramas.
In New World, a detective (Choi Min-shik) infiltrates Korea's largest crime organization (Hwang Jung-min's base), and what unfolds is an entanglement of "conspiracy, betrayal, and loyalty," with Lee Jung-jae caught in the middle. Mmm, Lee Jung-jae caught in the middle… *gets a grip* *not really*
The trailer ends with the tagline: Three men. Each wanting to go to a different new world.
Director Park Hoon-jung has much made himself at home in this genre, having written the screenplays for dark thrillers I Saw the Devil and The Unjust, and directed The Showdown. I'm expecting lots of taut suspense and powerhouse acting for this project — let's hope the story's as tightly wound as the tension in the trailer. New World premieres on February 21.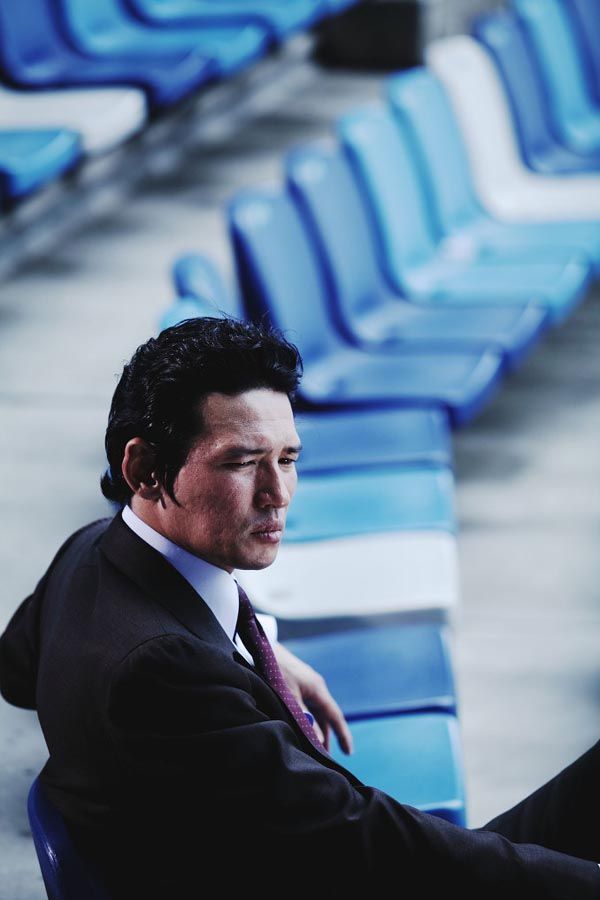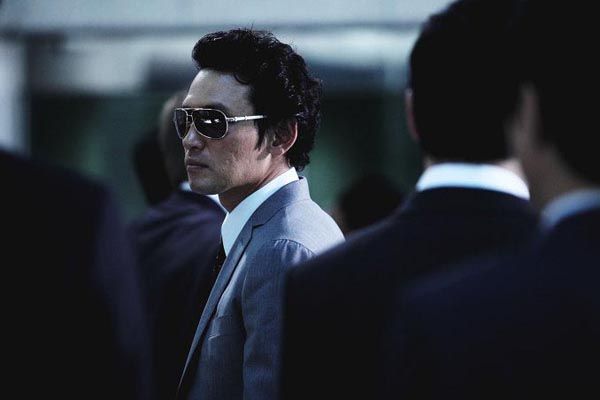 Via Osen
RELATED POSTS
Tags: Choi Min-shik, Hwang Jung-min, Lee Jung-jae