Trailer and stills for Lee Je-hoon's thriller Ethics of Wrath
Well thank goodness for movies that get released post army enlistment. With Lee Je-hoon away at army and hearts crushed everywhere, there's nothing like catching him on the big screen to help make the time go by faster. He was smart and shot two films right before enlisting, though don't we wish it were ten? Here's a look at the first — a creepy murder mystery called Ethics of Wrath.
The setup is your classic whodunit, about the murder of a beautiful young college student, and the four prime suspects — all terrible bastards one right after the other. Lee Je-hoon stars as Suspect Number 1, a creepy pervert who secretly records her. My skin's already crawling because I know he's going to play it so well. *shudder*
Suspect Number 2 is a shady loan shark played by Jo Jin-woong (Suspect X), who preys on young women in desperate financial situations. Then there's Suspect 3, her stalker (I know, she has another one?), played by Kim Tae-hoon (I Don't Know You). He's actually her ex-boyfriend who can't get over her and starts following her around. Suspect 4 is a married college professor (Kwak Do-won, Fortunetellers) who had a secret affair with her.
The complication is that these four men start to become aware of each other's presence in this girl's life, and then become both the key to solving her murder, while also the ones in danger (since one of them is not only creepy, but also a killer). Finally, the appearance of a mysterious woman Moon Sori (The End) changes the game entirely. I'm scared, but intrigued. I think I'll watch this one with the lights on, thank you.
Ethics of Wrath premieres February 21.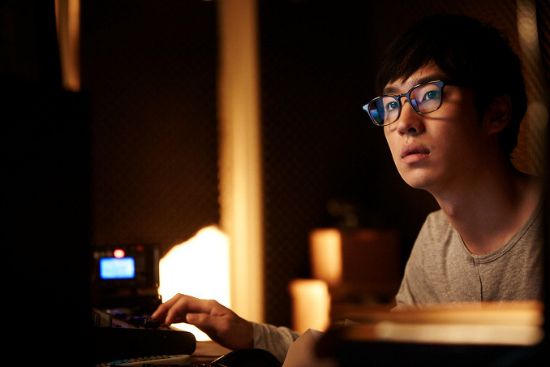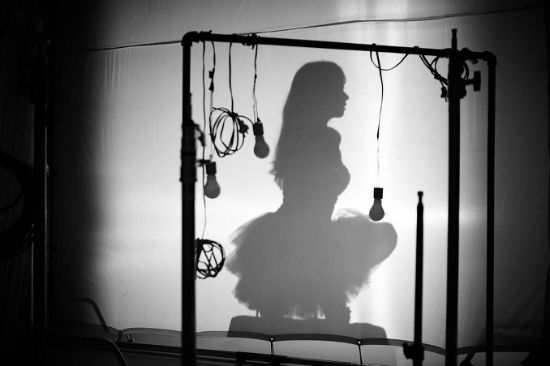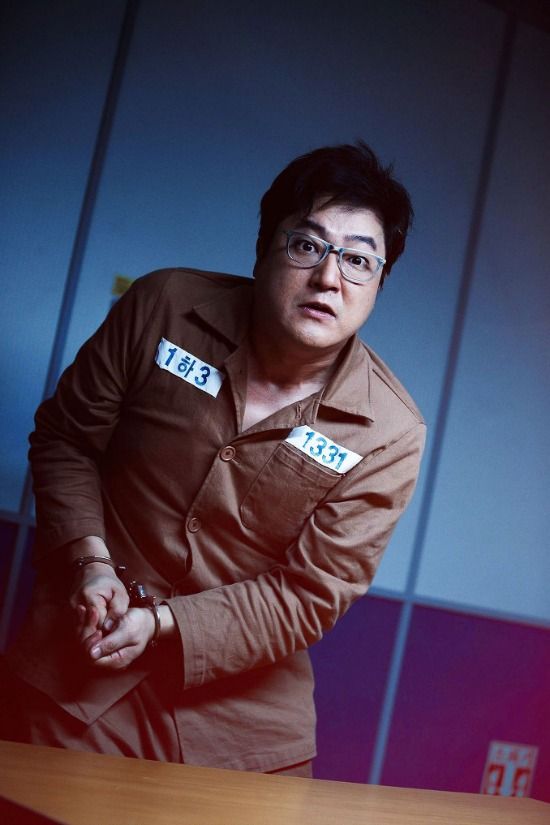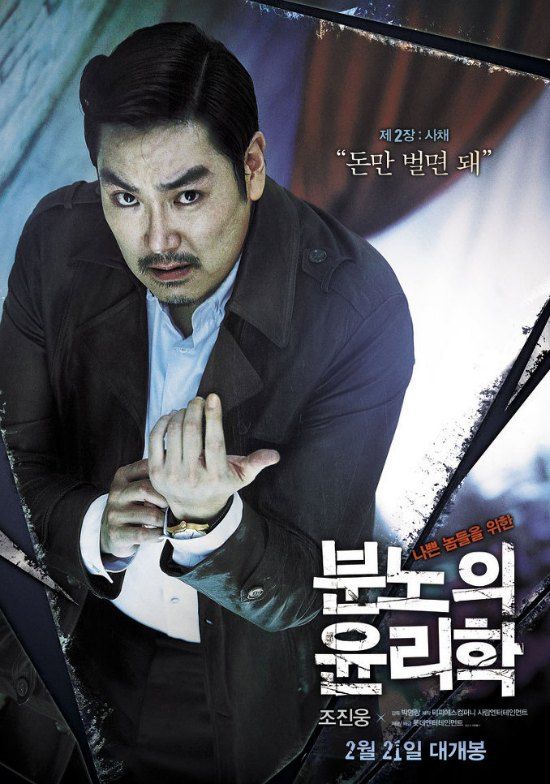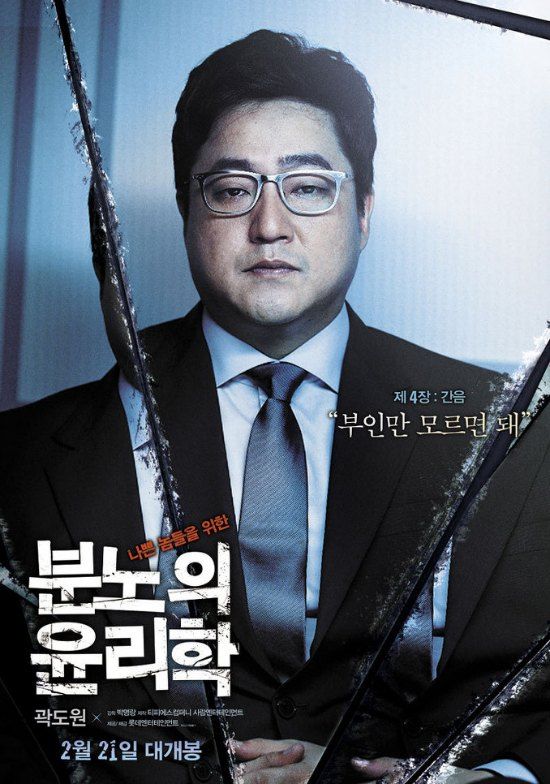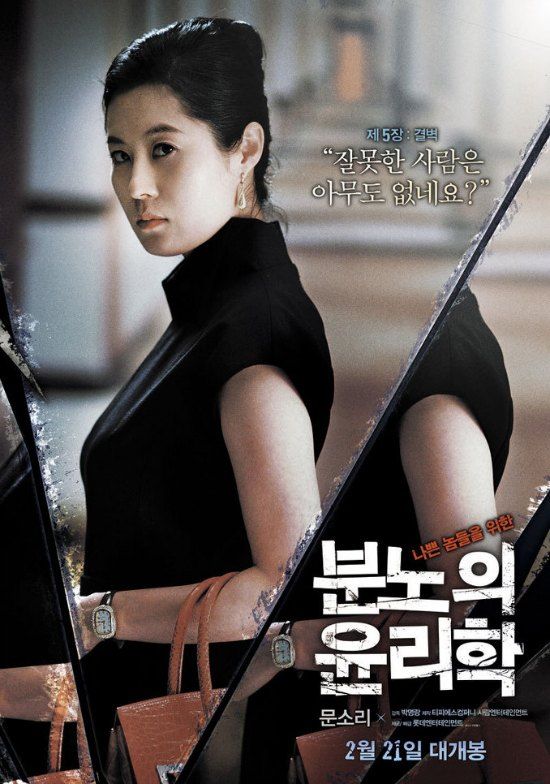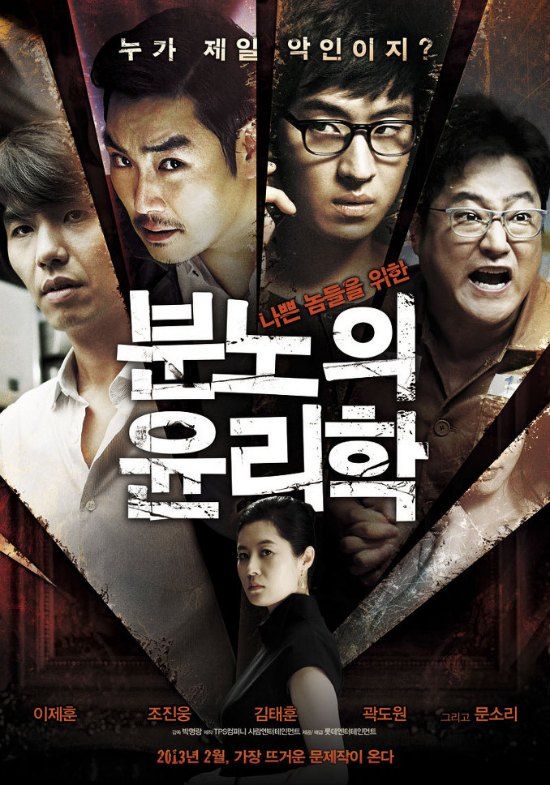 Via Enews24
RELATED POSTS
Tags: Jo Jin-woong, Lee Je-hoon, Moon Sori