Upbeat, colorful teasers for Ad Genius
Teasers are out for KBS's upcoming Ad Genius Lee Tae-baek, and I have to say that there's something about that image above that just makes me Aww. It's a cliche of an image—country bumpkin in awe of the big city—but it's endearing to see a charming, good-natured sort of hero, isn't it? Reminds me of Bachelor's Vegetable Store in that, though hopefully Ad Genius won't take after that show in any other ways. (Namely, crazy characters or extended birth secrets.)
The first teaser below was released first, but it doesn't tell us much about the show. Especially since it depicts our four leads looking so happy together, which isn't what I get from the setup of the drama. Or, you know, the second teaser below that.
The leads are, of course, Jin Gu as our hard-working aspiring ad man, Park Ha-sun as a lowly copywriter, Han Chae-young as a cold-hearted top ad executive, and Jo Hyun-jae as another cold-hearted top ad executive. On the upside, I do like that the preview's upbeat and cheery, since I'd much rather watch a feel-good occupational drama (say, Baby-Faced Beauty) than one heavy on the Sturm und Drang (say, Fashion King).
The second preview is more explanatory, setting up the premise with the voiceover telling us that advertising in city spaces can mean various things to various people: temptation, pollution, or to a select few, a dream.
Enter Lee Tae-baek (Jin Gu), determined to make it in the ad world, full of confidence that he can succeed despite the fact that he doesn't even start out in the right field, working a menial job in construction. Still, he ends the trailer promising, "I don't know if this is your world now, but I swear I'll make it my world!" The copy that scrolls across the screen tells us, "Prepare fiercely. Only insist on the best. Do it until you make it. See it through to the end."
Cutely, it looks like the meeting of our hero and heroine brings them both success, since they discover "a magical synergy" while working together: he supplies the drawings and she writes the copy. That's cute, and I enjoy the idea of them bolstering each other not just in a romantic way, but also complementing each other professionally. (Another trait I appreciated in Baby-Faced Beauty.)
Ad Genius Lee Tae-baek takes over the timeslot just vacated by School 2013 and premieres next Monday, February 4.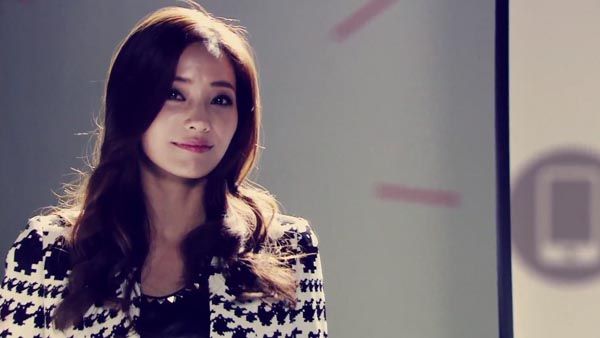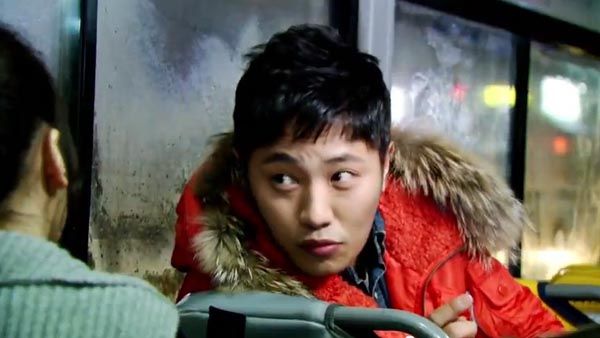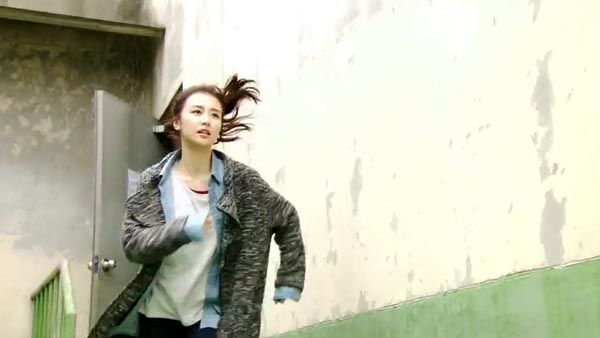 RELATED POSTS
Tags: Han Chae-young, Jin Gu, Jo Hyun-jae, Park Ha-sun