Yoo Yeon-seok joins Gu Family Book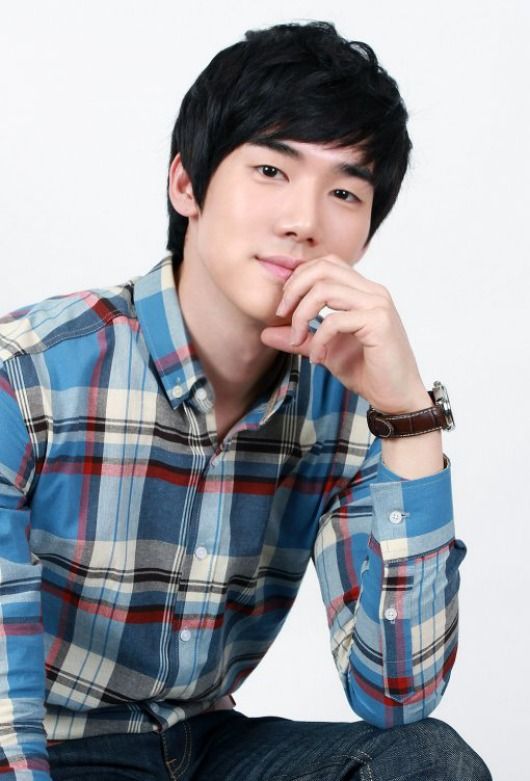 We've got our second lead for the Lee Seung-gi/Suzy supernatural sageuk Gu Family Book, due out this spring: Yoo Yeon-seok (Wolf Boy) has signed on to be the rival to our half-gumiho hero. Yoo is an actor with a lot of credits to his name, especially in films (His film roles range from Oldboy to Introduction to Architecture, and his dramas from Night Hospital to Hon.) but he has yet to have that really huge career-defining breakout role. Perhaps Land of the Sympathetic And More Deserving Second Lead is where he'll make his mark?
He's romanced Suzy before, in Architecture. (And he even received a bunch of hate for stealing her from Lee Je-hoon, the poor guy. People, it's a character!) It'll be his first sageuk, so it's historical newbies all the way around for the leads. At least it's a fusion fantasy action drama — it's not like the great retelling of a true historical figure, god forbid. Yoo Yeon-seok will play the golden boy warrior to Seung-gi's half-gumiho I-wanna-be-a-real-boy hero. He's described as cool-headed and cynical, and the best scholar, fighter, and swordsman in the land. Ah, so he's one of those. Mr. Perfect it is.
At least that means the hero will be more of an underdog, if his rival is the best at everything. All we really know so far is that he'll fight tooth and nail to suppress his supernatural roots, and try to live as a human being. My primary concern isn't for the story actually, but the action — I want actual badassery, ya hear me, Show?
Gu Family Book follows Horse Healer and premieres in April.
Via TV Report
RELATED POSTS
Tags: Yoo Yeon-seok