Eom Ki-joon suits up to battle The Virus
Please be cool, not cheesy. Please be cool, not cheesy. That's basically going to be my incantation till the OCN's upcoming thriller drama The Virus premieres. And based on these stills from the drama, I'm feeling optimistic — there's a nicely stark vibe that hints at sci-fi apocalypse, which is appropriate given the killer virus on the rampage in the storyline.
The Virus centers around the team of scientists at the Center for Disease Control, who scramble to stop the spread of the disease, of whom Eom Ki-joon is the leader. As an aside: I love him in any situation, but wowsa does Eom Ki-joon make Hazmat look hot.
So, if time traveling was last year's big trend in dramaland (and sports dramas before that, and fashion dramas before that), will the plague be this year's? We've also got JTBC's epidemic thriller End of the World on the books for spring, and I'll be interested in seeing how they differ. And which plague will wreak more havoc. Let the medical apocalpyse begin!
The Virus also stars Lee Ki-woo (Standby), Hyun-woo (Pasta), Park Min-woo (Flower Boy Ramyun Shop), Lee So-jung (Dream), and Wonder Girl Yubin. Its first episode (of ten total) will air March 1 on OCN.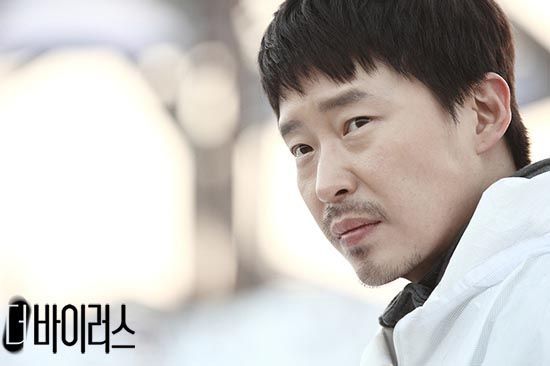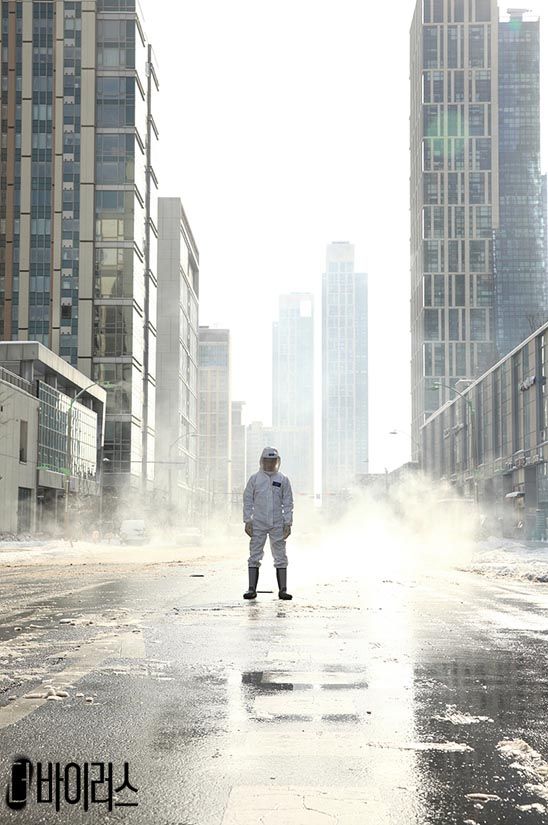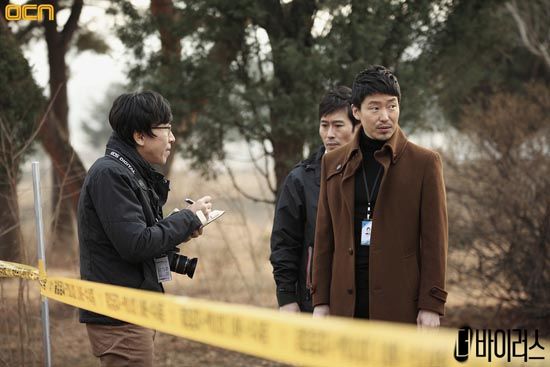 Via TV Report
RELATED POSTS
Tags: cable programs, Eom Ki-joon