First ever "SNS drama" Love In Memory launches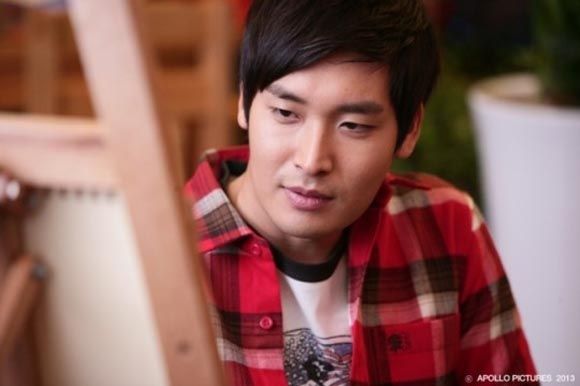 Happy Valentine's Day, if that happens to be a holiday you observe. If you're in Korea, you can celebrate with the inaugural episode of what is being called the first-ever "SNS drama"… which… okay, doesn't seem to be the most natural delivery format for a drama.
The project is called Love In Memory, and stars Jung Kyeo-woon (History of the Salaryman) and Jo Yoon-hee (Nine). It's being released exclusively online and via social networks, in six 10-minute installments, mimicking a miniseries in narrative structure. Can we call it a mini-miniseries then?
Love In Memory tells of "longing memories of love and healing" with a lyrical, sentimental vibe. It's calling itself a "well made drama," which in Korean isn't a term used as a pat on the back; the misappropriated English mean refers to high production values and a polished visual quality. Jo Yoon-hee plays a pragmatic office employee who has a chance reunion with her first love, Jung Kyeo-woon, who suffers from "Peter Pan syndrome." So… a great big manchild, is he?
But the drama isn't out to depict a saccharine romance so much as it is a bittersweet examination of love; the story explores "the remembrances of their happy but also emotionally painful past." So I can see why they timed its launch to coincide with Valentine's Day, though I'd say this one's more like a dark semi-sweet chocolate, rather than the friendly and palatable milk chocolate. Mm, chocolate.
Available via Naver TV Cast, me2day, and SNS services, a new installment releases every Thursday beginning today. I'm all for exploring new media and formats, so I'm interested in seeing whether Love In Memory makes any impact at all, or fades away amid all the white noise out there in cyberspace.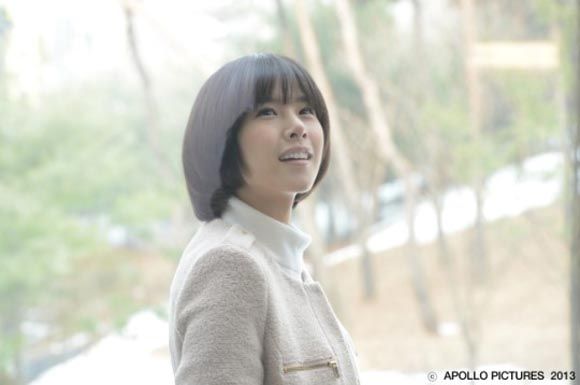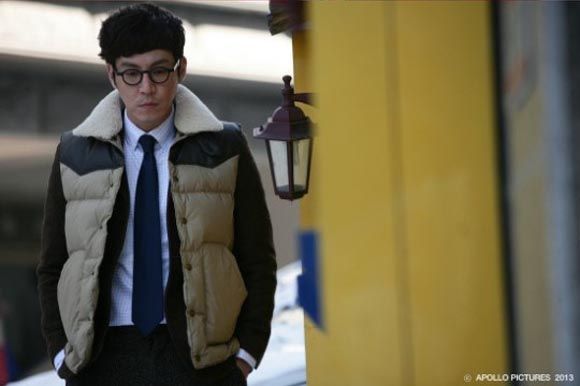 Via Mk.co.kr
RELATED POSTS