Gift of Room 7 joins 10 million ticket club
The Korean domestic box office has been booming lately, that's for sure. And now we have another addition to the top ten all-time box office record-holders: heartwarming jailbird daddy-daughter comedy The Gift of Room 7 has surpassed the 10-million ticket mark and edged its way past D-war and Speed Scandal for eighth place. Is anyone else seeing a pattern with some of the box office winners of late? Gwanghae, The Man Who Became King (aka Masquerade), All About My Wife, and now Room 7… is there a thing that Ryu Seung-ryong does that doesn't sell? I suppose if the man can market ramyun on sex appeal, the sky's the limit, really.
This weekend's numbers put Room 7′s total count at 10,386,784 moviegoers, and it joins Thieves, Host, King and Clown, Gwanghae, Taegeukgi, Haeundae, and Silmido in the (increasingly less) exclusive 10 mill club. Perhaps more impressive is the fact that it's reportedly recouping nearly 20 times the cost of its production, which is a thing that the other big-budget blockbusters can't boast so easily.
The family comedy from writer-director Lee Hwan-kyung (Champ) stars Ryu Seung-ryong as a convicted killer with the mind of a six-year old, who lands in prison along with a room full of hardened criminals. But when they see that he can't live without his daughter, they hatch a plan to break the girl into prison. It's so illogical it's genius.
Champ was also a heart-tugging daddy-daughter movie (starring Cha Tae-hyun as a washed-up jockey), so clearly this is a theme near and dear to the director's heart. Park Shin-hye plays the grown-up version of the daughter, who carries the more emotional latter part of the story, post-prison hijinks. Aw, the stills already make me want to cry.
And below is a spread for Bazaar featuring Room 7's resident badasses: Ryu Seung-ryong, Kim Jung-tae, Park Won-sang, and Oh Dal-soo. It really takes very little to make them look the part, doesn't it? But that's probably more to do with their long filmographies as gangsters, loan sharks, and gangster-loan-sharks — your go-to bad guys of film and tv. Something tells me their combined powers of comedy are the winning ingredient here.
The Gift of Room 7 is racking up more tickets in theaters now.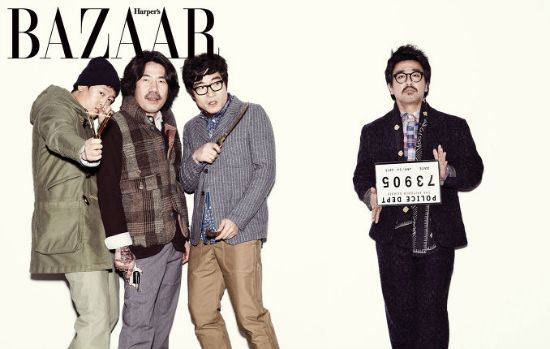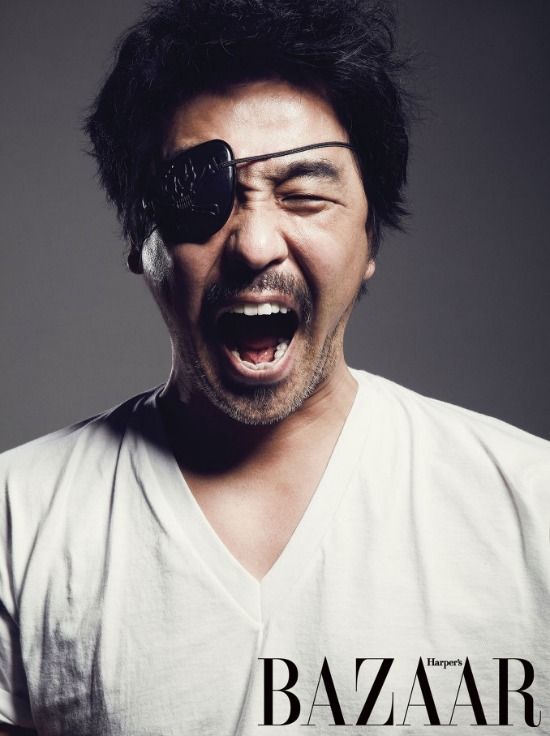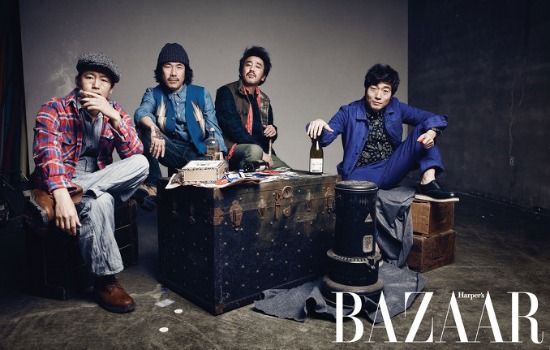 RELATED POSTS
Tags: box office, Ryu Seung-ryong