Kang Dong-won and Shin Mina pair up for short film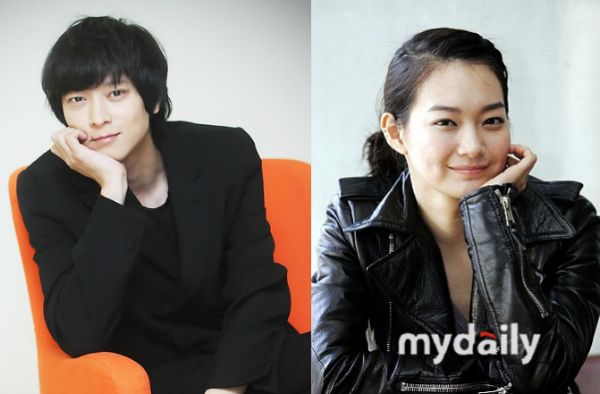 I got really excited when I heard that Kang Dong-won (Psychic) and Shin Mina (Arang and the Magistrate) were going to pair up for a Kim Ji-woon movie (The Good, The Bad, The Weird, I Saw the Devil). But then discovered that it would be a short film, which had me confused — what kind of short would get such big stars? The project, called Hide and Seek, is a short action thriller that's basically going to serve as a showcase for a new theater technology called ScreenX that surrounds you on all sides. That sounds… like sensory overload. Also, haven't they already done that with IMAX? Call me an old fogey, but I still think 3D is invasive.
Crazy surrounding dome experience aside, I do expect the Kim Ji-woon/Kang Dong-won/Shin Mina combo to produce something worth watching. The thriller stars Kang Dong-won as X, a mysterious agent who has to transport a package, the contents of which he doesn't know. Shin Mina plays the girlfriend to the secret-laden, secret-keeping X. I'm sort of imagining a pared-down chase movie, where you skip all the exposition and just get down to danger.
Lee Som (Ghost, White Christmas) co-stars as his handler, named Fingers. Hee. I really like this cast, and wish desperately this were a full-length feature. Lee Som is definitely a young actress to watch — she's still newish, but she feels so different from the cookie-cutter starlets. She does dark really well, which I like.
The film is being conceived as a dome-theater 360-degree multi-projection thing, but all that is frills and I could take it or leave it (leave it really, if I had a choice). Maybe it's a flash in the pan or maybe it's not, but in any case I care more that whatever movie they make would still hold up on a regular screen. 'Cause I don't literally need to be chased from behind to get into a chase scene. Just sayin'.
Hide and Seek has started shooting, and will premiere this spring.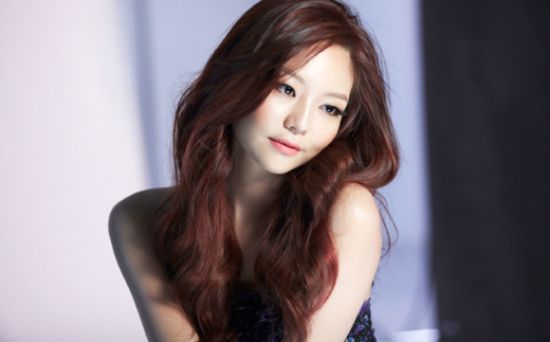 Via TV Report
RELATED POSTS
Tags: Kang Dong-won, Shin Mina