Lee Je-hoon and Han Seok-kyu in Paparotti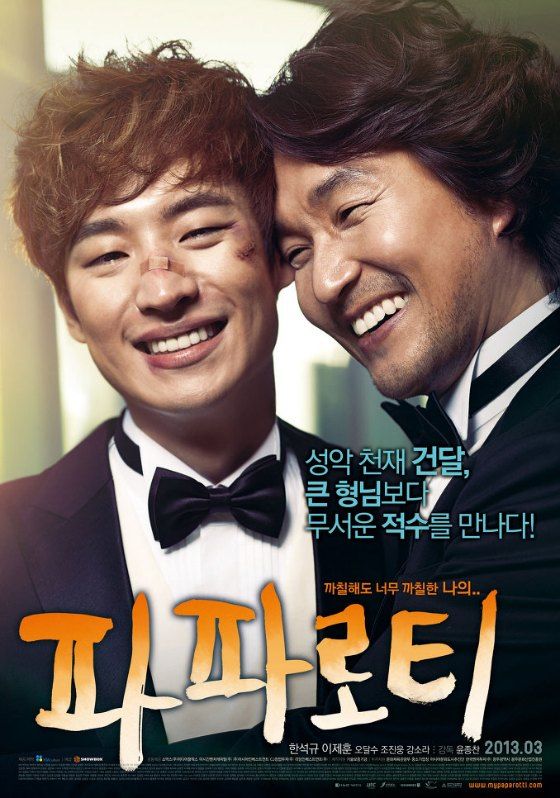 This movie looks hilarious and really really cute. Another of Lee Je-hoon's shot-pre-army movies is due out, and thankfully this time it's lighter fare. It's his heartwarming comedy with Han Seok-kyu called Paparotti (named for his country bumpkin character's mispronunciation of Pavarotti), where he plays a gangster who dreams of becoming a classical singer. Because um… why not? The trailer is as utterly ridiculous as the premise sounds, but in a good way. Lee Je-hoon as a gold-chain-wearing, wannabe-tenor gangster is going to be comedy gold.
Han Seok-kyu stars as a washed-up singer who teaches music at a high school while wasting his life away and making everyone around him as miserable as he is. One day a new student transfers to his school, and he's not exactly your average student, or even just your usual tough guy kid who gets into fights. He's an actual gangster, and a leader of a gang at that — I love the moment in the trailer when Han Seok-kyu is surrounded by a room full of scary-looking thugs, and as soon as Lee Je-hoon introduces him as Teacher, they all bow at the waist respectfully. Hee.
Lee Je-hoon plays a kid who's a gifted singer, but chose to be a gangster to feed his family at a young age. He doesn't want to give up on his dream though, and he's the one who goes to Teach to beg for classical training. And of course Teach is just the right amount of prickly tyrannical ass to make an impact on this kid who went wrong in all sorts of ways.
And with two actors like Han Seok-kyu and Lee Je-hoon, there's going to be no shortage of heartstring-tugging underdog triumph. I'm just a sucker for a good high school rebel story, but a comedy version with sing-offs and a big musical finish? Can't wait. Directing is Yoon Jong-chan (I Am Happy), and co-starring is Kang Sora (Dream High 2), and Oh Dal-soo (The Gift of Room 7).
Paparotti hits theaters in March.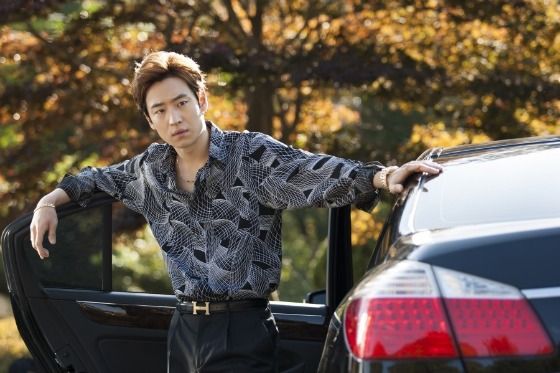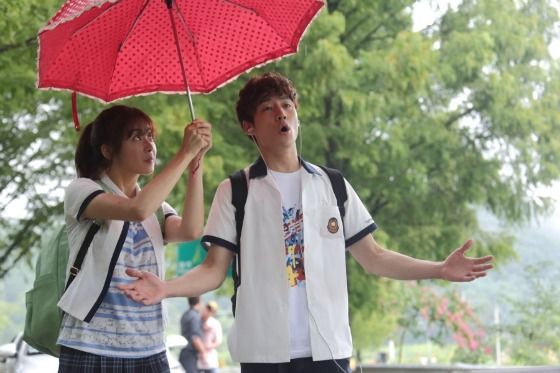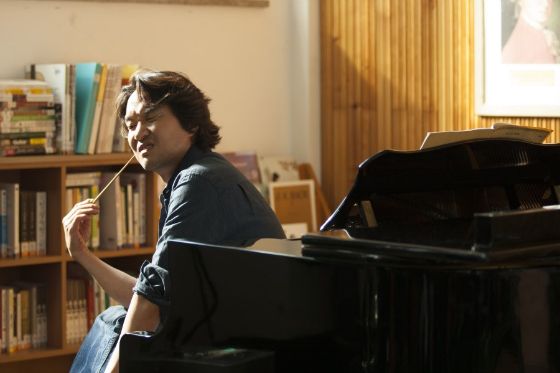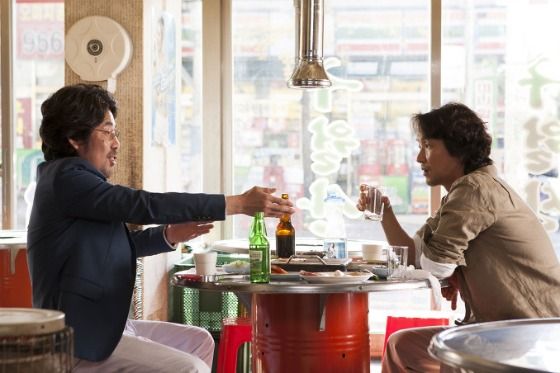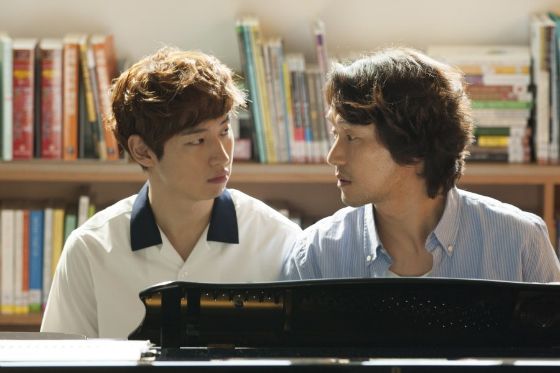 Via Arts News
RELATED POSTS
Tags: Han Seok-kyu, Lee Je-hoon