Previews for plague drama The End of the World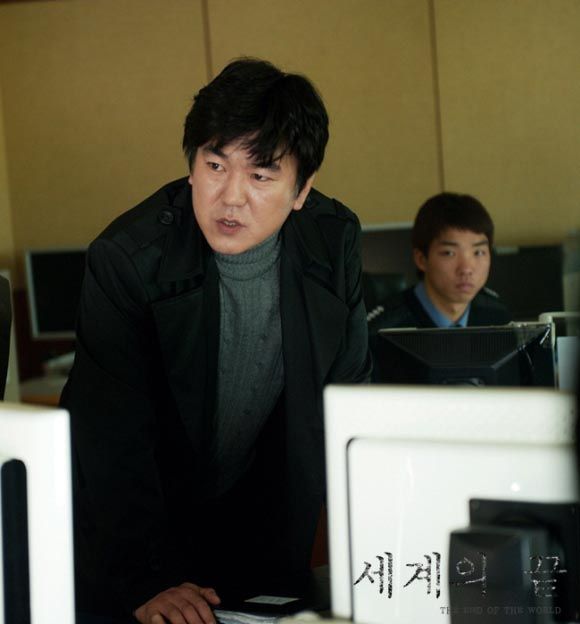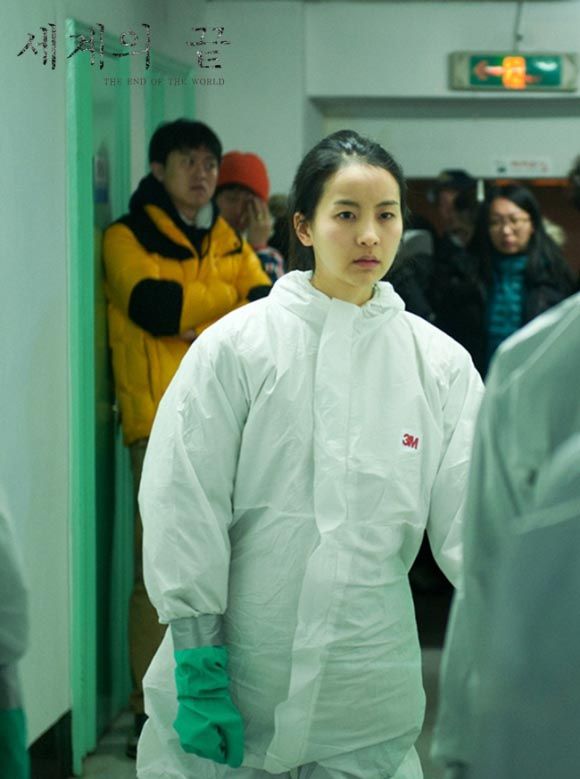 Ah, now we get our look at that other plague drama hitting dramaland this spring, JTBC's The End of the World. Admittedly these stills aren't quite as exciting as those for OCN's drama The Virus… but I recognize that my opinion may be colored by the lack of Eom Ki-joon in this one.
Since the stories are so similar in concept, comparisons are inevitable, even though they seem vastly different in tone and scope. If we're going to have two dramas be based on the same premise, this is the way to do it — as a viewer, I find it intriguing as a meta exercise to see how you can wind up with such different products in the hands of different creative minds. (Like Dr. Jin and Faith, or Rooftop Prince and Queen In-hyun's Man.)
The Virus struck me with its stark vibe, like a sci-fi apocalypse thriller — its aesthetic made me think of The Host meets I Am Legend. Sciencey with a dash of scorched earth. On the other hand, The End of the World is completely the opposite:
In the preview we get a glimpse of an old Typhoid Mary clipping, and that Victorian aesthetic is sprinkled into the feel of the show itself. I dig that a lot. Where The Virus went for a bright, washed-out bleakness, The End of the World is dark and morose and dramatic.
Yoon Je-moon (The King 2 Hearts) is the hero of this version, playing the head researcher who leads the investigation once the epidemic breaks out. Jung Kyung-ah is a relative rookie (she was in Tamra the Island and Tree With Deep Roots), which makes me think she's probably good — if you have no name or idol fanbase or much of a profile in the industry, there's gotta be a reason you got chosen.
I'm not quite as enthralled with the overtly melo sensibility, though, because I don't want this drama to feel like a regular ol' Korean melo. But this is the creative team behind A Wife's Credential, which is assurance that we're in skilled hands.
The Virus will hit first, premiering on OCN on March 1 (it's a 10-episode Friday drama). The End of the World is a Saturday-Sunday drama on JTBC and premieres on March 16.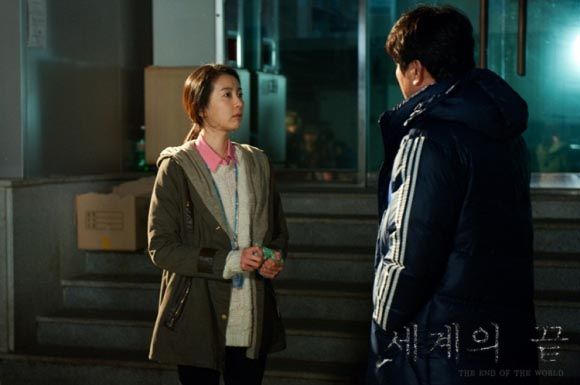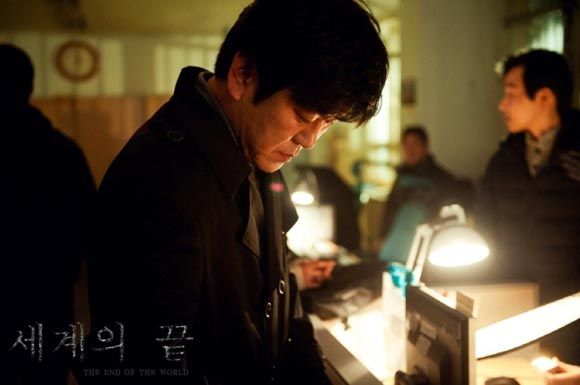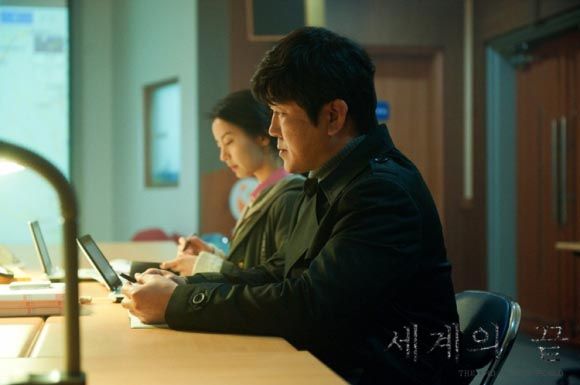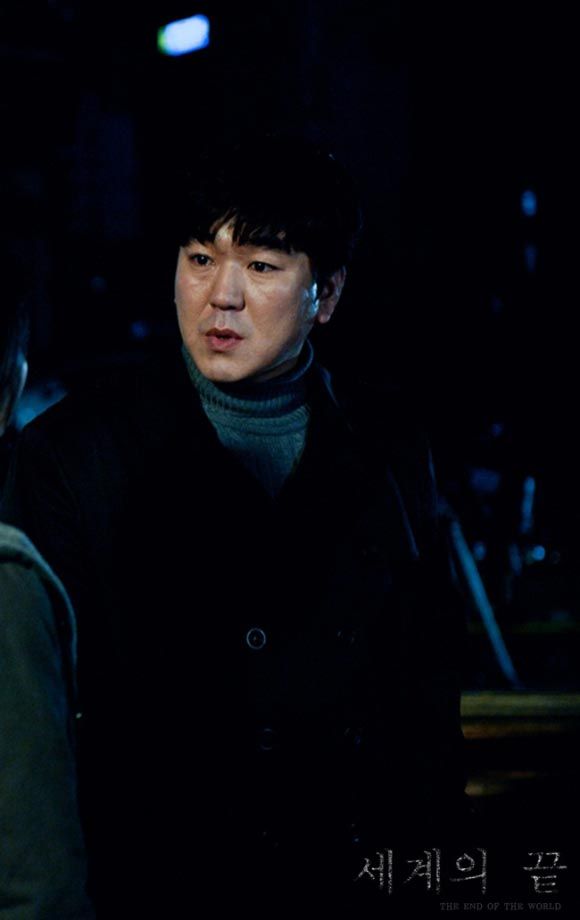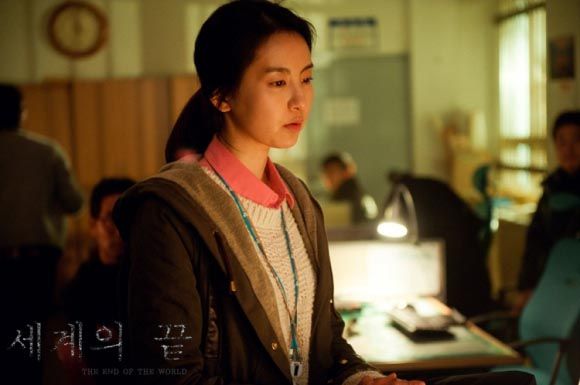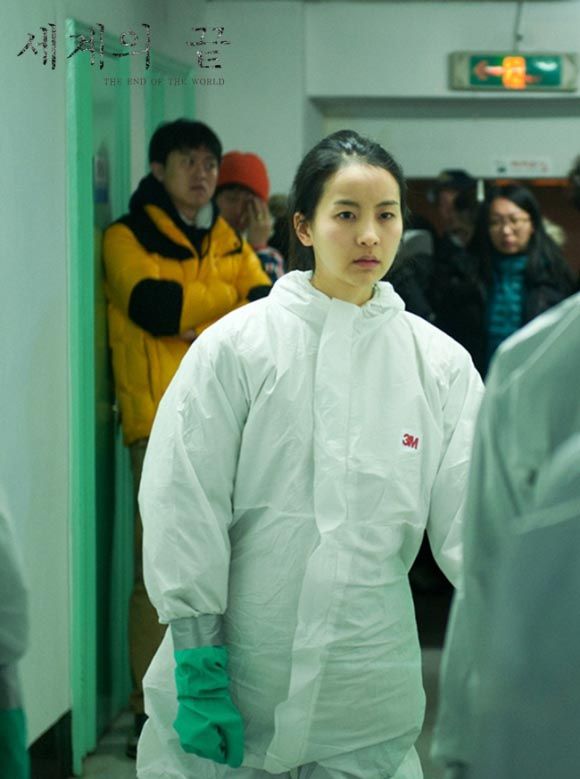 Via Osen
RELATED POSTS
Tags: cable programs