Yoo Seung-ho's last pre-army photo shoot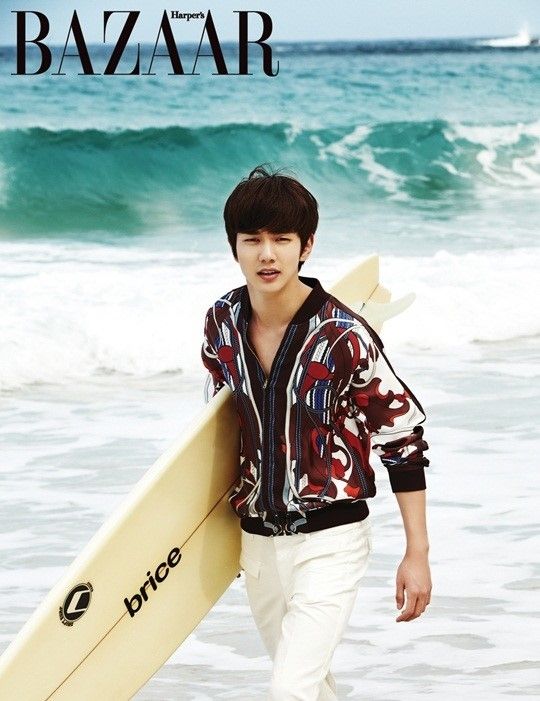 I know what you're thinking: This kid is waaaay too young to be having a "last" anything. But read it and weep (perhaps even literally): Yoo Seung-ho, at the tender age of 19, is already being featured in his "last photo shoot before army duty" with March's issue of Bazaar.
Of course, whether this actually IS his last photo shoot before army duty remains to be seen; remember Kim Nam-gil popping up with a last photo shoot before army duty at least a half-dozen times? So I'm half-expecting to see a few more for Yoo Seung-ho, which gets no complaints from me. We'll need it to console ourselves while he goes off and gets his army abs, and then he'll come back with his many "first photo shoot after army duty" dealios and we can laugh at how much of a little boy he once was.
Still, how crazy is it that he's 19 and already has the full leading-man filmography of an actor heading off in his prime (aka 28 years old with the army countdown clock ticking ever louder with each day)? His credits include Immortal Lee Soon-shin, Sad Sonata, King and I, Legend, Queen Seon-deok, God of Study, Flames of Ambition, Warrior Baek Dong-soo, Operation Proposal, Arang and the Magistrate, and I Miss You. He's played a king at least four times (and a god once — twice if you count that whole god of studying business). How accomplished do YOU feel? *weeps into cornflakes*
Yoo Seung-ho's Bazaar photo shoot comes with accompanying interview. It appears his enlistment date is not yet fixed (or announced, at least), though we know it'll be in the first half of this year. He reportedly does not intend to apply for the entertainers' unit, wanting to serve in active duty with the army, or on the front line.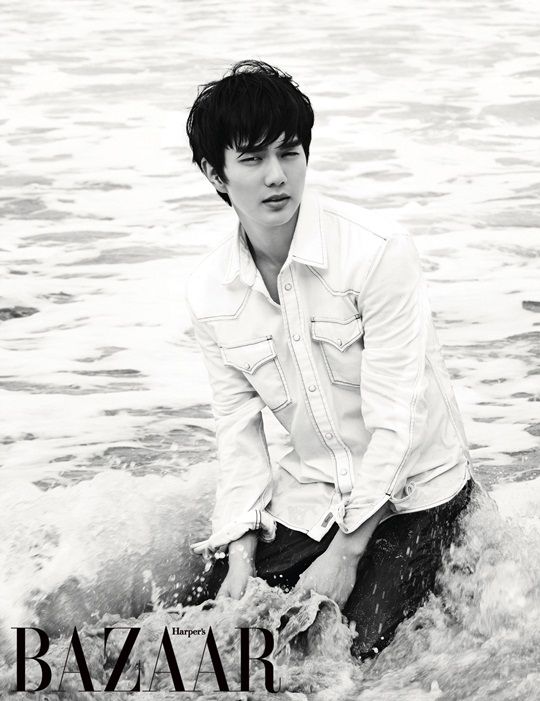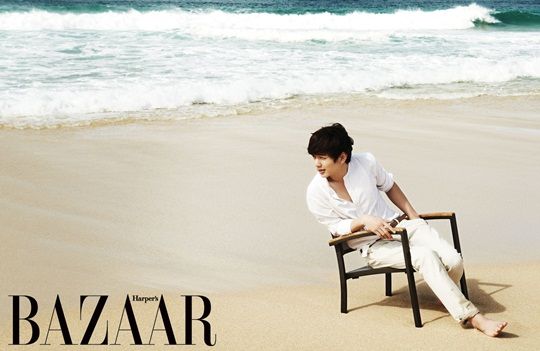 Via TV Report
RELATED POSTS
Tags: army duty, photo shoots, Yoo Seung-ho