You're the Best, Lee Soon-shin's teaser and stills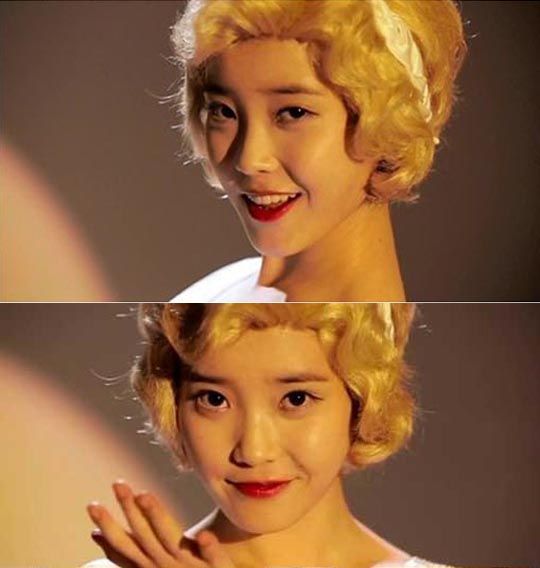 You're the Best, Lee Soon-shin is the upcoming weekend drama starring IU as the titular character, and based on our teaser it looks like a cute family drama that suits the timeslot it's in: a plucky heroine who's down on her luck, a hero who might be a bit of an ass, an upbeat tone with some laughs and tears.
When done right, there's something compulsively watchable about these kinds of dramas — they'll never really break out of the mold, but the good ones know how to work with the conventions and make the best of those setups. They get you invested in their characters and hook you with enough cuteness to make you stick through the hard times. Too early to say whether You're the Best, Lee Soon-shin will be one of those (like, say, Ojakkyo Brothers or the more recent ratings blockbuster My Daughter Seo-young), but here's a look at its upbeat preview:
IU plays Lee Soon-shin, whose name will probably be a recurring bit. In the clip her name is pointed out with incredulity, like, "Your parents named you Lee Soon-shin, really?" Like Sam-soon, I expect she'll have a ready answer to the question she's always gotten, since it's a bit like naming your daughter Ulysses S. Grant.
Soon-shin narrates, "My name is Lee Soon-shin. People say that the world's a stage. A life full of happy… sad… and infuriating events. Let's be strong!" The drama's title turns into her rally cry for herself, while the stage motif explains the Marilyn Monroe and Charlie Chaplin getups. The plot kicks off after the unexpected death of Dad, after which Mom and her youngest daughter (of three) find themselves "caught up in fate's whirlpool." Elder sisters are played by Sohn Tae-young (I Am Sam) and Yoo Inna (Queen In-hyun's Man).
The hero is played by Jo Sung-seok (yay for his leading debut, after stealing scenes as memorable supporting characters), who is (as we expected) a haughty type. Sigh. I know, I know, it's practically a fixture of the genre. They appear to get off on the wrong foot and he calls Soon-shin "hundred won," which is like saying, "Yo, ten cents!" At least we can trust Jo to make this role his own, in his unique way.
You're the Best, Lee Soon-shin premieres on March 9 on KBS.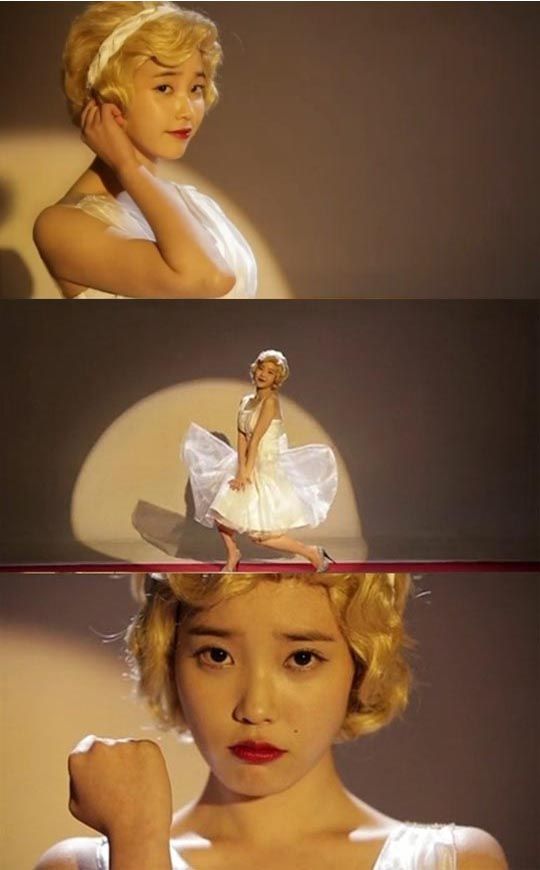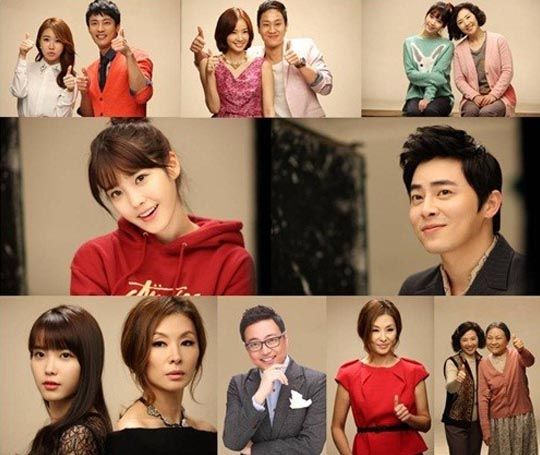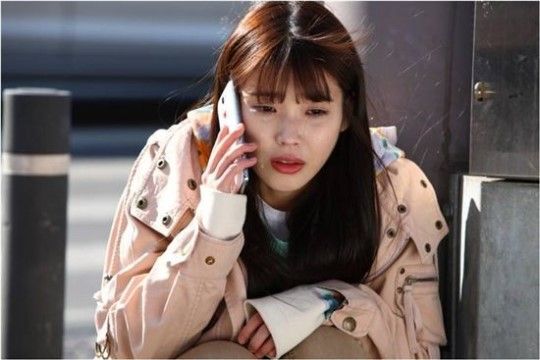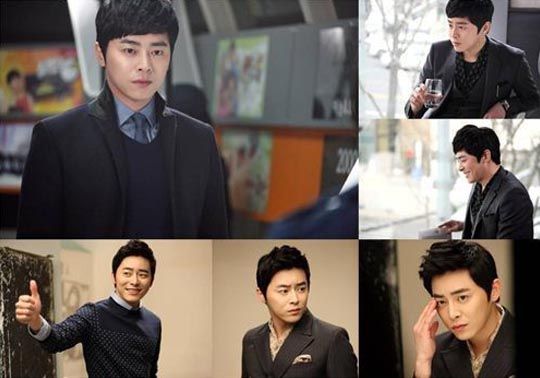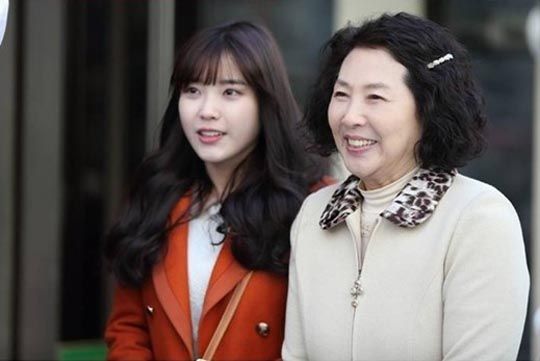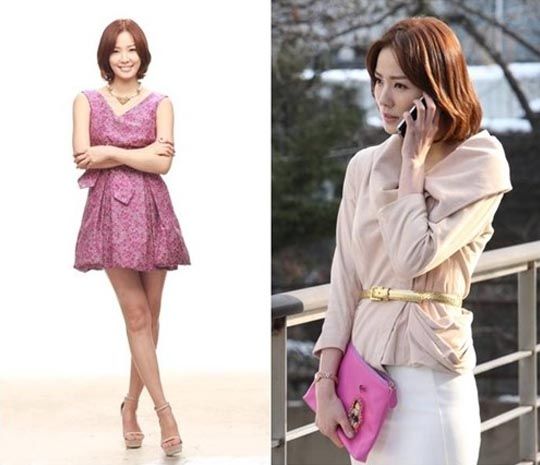 RELATED POSTS
Tags: IU, Jo Jung-seok, Sohn Tae-young